Optimizing for search engines is important for every online business. There are many important factors that influence SEO. And one of such factors is bounce rate on your website. Online businesses generally struggle to keep their website's bounce rate in check. Are you too looking for solutions for the same? Then read this article and find out the best ways to control bounce rate on your website.
In order to do effective digital marketing, it is important to have great search engine visibility and ranking. And for that, having an effective SEO strategy in place is crucial. To effectively optimize for search engines, a webmaster has to watch out of a number of things like loading speed of the website, its user-friendliness, how well it works on mobile devices, website content, and so on. All this is done in order to improve dwell time and control bounce rate.
However, many websites still continue to struggle with high bounce rates. This in turn ruins their SEO rankings and leads to penalization by Google. Hence, it is important to ensure that your website's bounce rate is in control. And with the help of the tips given below, you can do just that.
Best tips to control bounce rate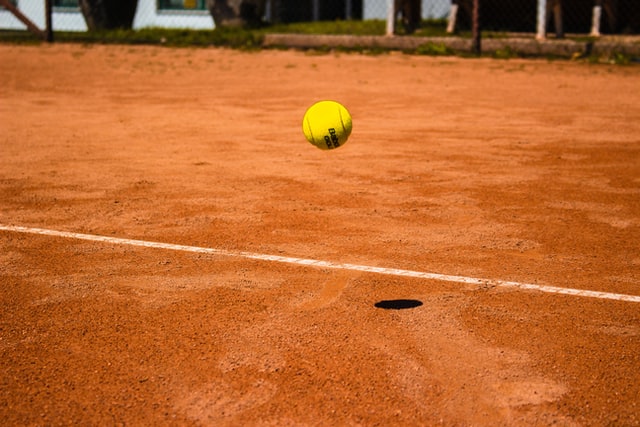 #Make your website mobile friendly
Is your website optimized for mobile phones? Does your website works well on mobile devices? If not, then this can be one big reason why your bounce rates are so high. Most of the people engage with online businesses through their mobile phones. Therefore, it is important to ensure that your website is optimized to give great use experience to mobile users.
#Responsive web design
Responsive web design or RWD is a web development practice that ensures a website renders well on the screens of a variety of devices from desktops to laptops, tablets, smartphones, and other such mobile devices. Your visitors could be accessing your website through any of these devices and hence, you need to ensure that they have a good experience of your website on all such devices. And for that, having a responsive web design is crucial.
#Fast website loading and page speed
How long does it take your website and webpages to load? Did you know that website speed is a big factor determining the bounce rate on a website. As various digital marketing stats and studies indicate, websites that take longer than 3-4 seconds to load are at a high risk of getting abandoned. Hence, if your site speed is slower than that, then it is possibly the reason behind your high bounce rates. So, make sure that you fix this issue and keep a fast loading website.
#Lack of engaging content
Do you give due attention to your website content? Is it good enough to keep people engaged on your website? If not, then it can possibly be a great reason why your bounce rates are so high. In order to ensure that your visitors don't bounce back from your website, work on improving your website content. Make sure that you use the right amount of written text and visual media (images, infographics, GIFs, videos, etc.). This is important if you want to make sure that your website yield a good amount average dwell time.
#Un-appealing web design
If your web design not appealing enough to keep visitors engaged? Visuals are very important in digital marketing. If you want your business website to leave a good impression, it is important for it to look good. A boring web design that lack appeal can make visitors bounce back. So, make sure that you also give due attention to the looks of your web design for good SEO results.
#Confusing and tacky web design
Having too little can be bad but having too much can be even worse. A commo-n mistakes that many amateur web masters make is to fill too many designing elements in order to make their website attractive. However, it mostly ends up doing the opposite and lead to a confusing and tacky presentation. This not only annoys visitors but also make navigation difficult. As a result, they end up abandoning the site. Thus, it is important to ensure that your keep a nice and clean web design.
#Poor navigability
Another common reason for high bounce rates is poor navigability. When customers can't easily find the information or section they are looking for, they exit the site altogether and look for another site. Hence, it is crucial to ensure that all navigation elements on your site work properly and are easy to spot and use. This will help you control bounce rate on your website.
#Poor CTA
CTA or Call to Action elements in a website also plays a big role in determining the UX and eventually the bounce rate. CTA buttons allow the visitors to take the desired actions. However, if your CTA elements are poorly placed, broken, or malfunctioning, it'd be difficult for your visitors to do so. As a result, they'd get confused and annoyed and will exit your website. So, pay attention to the CTA elements on your website.
Over to you
Keeping bounce rate in control is very crucial for effective search engine optimization. And with the help of the tips given above, you can effectively check your website's bounce rate. The bottom line is to give a great experience to the visitors on your website and keep them engaged.
For more digital marketing and SEO tips, keep in touch with us!