What is one of the most effective methods to encourage customers to buy your products in this digital world? The answer is Online Advertisements. But, does every advertisement lead to increase in business? Maybe not. Why is that? Because not every advertisement is persuasive enough to make people buy your products. In order to persuade people to buy your products, you have to make your advertisements compelling and appealing. And how you can do that? In today's article, you will know seven tips which will make your advertisements compelling and appealing.
Let's jump right in
7 Tips to Make Advertisements Compelling and Appealing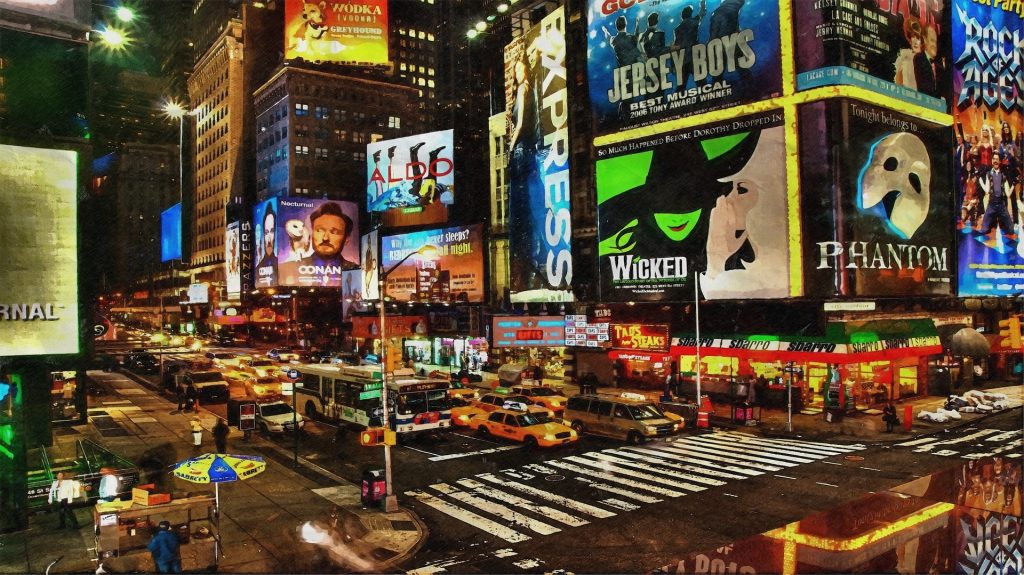 Making a compelling and appealing advertisement should be the priority of every marketer. How can you do that? Here I have compiled seven tips to make advertisements compelling and appealing.
1. Strong opener
You have to start by doing something bold that will make your audience pay attention to what you have to say next. You can use colors, strong words, and images that will attract the audience and will grab their attention. Add a strong opener with a go-getting attitude.
2. Create creative copy
Everybody is not a great copywriter. The key to convince viewers to take a suggested course or action is writing a persuasive copy. Stories are perfect to use but do not overuse them or overcomplicate them because it will look like you are trying too hard. A persuasive copy is a great example of how to get viewers hooked.  
3. Understand your customer needs
You can use any persuasive tactic but you have to find out something to which your audience can relate. At the end of the day, you are doing everything for your audience. So it is important to give your target audience something that resonates with them which will be really helpful in building the connection. The copy must focus on the details of your offer and how it can make your customer's life better.
4. Adopt influencer marketing
Influencers are famous people on social media that can influence the buying decisions of their followers. They are trusted by the public and what they say matters to the people. You can make your ad persuasive by using their influence to promote your products or services. Best Tips for Small Businesses to Get Started with Influencer Marketing
It works like this- People tend to try recommendations of people they follow or trust. Partnering with social media influencers and featuring testimonials on your website and social media platforms is great technique to create a compelling and appealing advertisement. Not sure how to start Influencer marketing? Digital Marketing Company in Toronto.  
5. Exploit trending news/events
If you are able to create an ad that is relevant to what's trending, you will get success in reaching a wider audience. This is a great technique to make ads persuasive. When your advertisement addresses something that is trending across the world, it enhances your visibility.  People are more interested in seeing what is trending in the world.
In the social media era, virality and trendiness is ruling the space and hence using trending news in your ad will help you with social media marketing as well. You can find what is trending on Twitter trends or Google trends as well. Use hashtag that is relevant to your ad and if you see a trend you can add that into your ad.
6. Offer a deal or promotion
Who does not like discounts? Nobody likes spending money. Customers get attracted to ads that offer a deal or discounts etc. they act quickly on such ads and buy the products. You can offer discounts, coupon codes, free shipping, Buy 1 Get 1 free, and so forth. These offers should be mentioned early so that it captures the attention of your customers. Though it depends on your products, your target audience and other things, but special discounts is indeed a great persuasive strategy to make your advertisements more compelling. 10 Tips to Improve Social Media Marketing Campaign
7. Emphasise multiple times
No matter how good or convincing your advertisement is, there is always a chance that your audience may forget your offer. Therefore, it becomes really important to emphasize on what you are offering multiple times to help the audience remember. But it does not mean that you have to repeat the exact same thing over and over again. Rather, you have to say the same thing in different ways.
Wrapping it up
A compelling and appealing advertisement is not a single component thing. It needs various persuasive techniques. Bu using the above mentioned persuasive techniques you can make your advertisements compelling and appealing.
For online advertising services, get in touch with Digital Marketing Company in Montreal.