Social media marketing has become very important in the present day online market. And being one of the most popular social channels, Facebook is also one of the major platforms for business to connect with their audience. And hence, for businesses doing social media marketing, it is crucial to have an effective Facebook marketing strategy in place. That being said, in this article, we are going to tell you the 10 best Facebook Marketing tips.
The present day consumers have come to expect businesses to be available on the social media. And hence, being the most popular social media channel currently, Facebook becomes an extremely crucial platform for a business to be digital marketing at. That being said, it also important to have an effective Facebook marketing strategy in place.
Is you marketing plan on Facebook not working out? Are you looking for the ways to improve or optimize it? If yes, then check out the list of tips given below.
10 best Facebook marketing tips for small businesses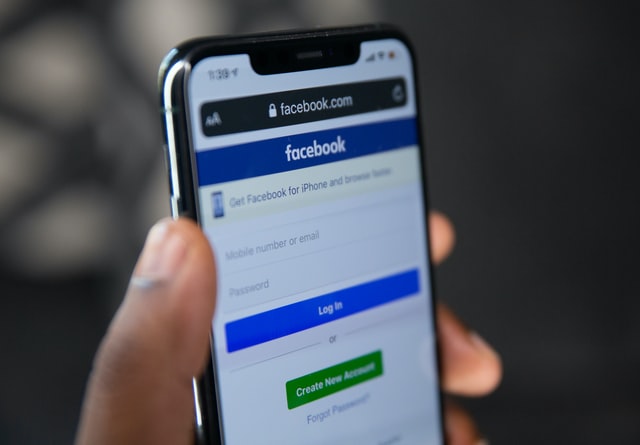 #1 Optimize your business page
First thing first, you need to optimize your Facebook page. From business description, to website like, contact information, opening and closing timings, and other important information related to your business—make sure that you fill out every single detail and every single piece of relevant information about your business correctly.
#2 Use profile images properly
You'd need to put an image as your profile picture and timeline cover. In that case, it is important to ensure that you use the right images and the right way. Here's what you should keep in mind:
The image should originally belong to your business. (No stolen images!)
Use high quality images with the right resolution
The image should reflect your business or brand
#3 Have a consistent posting schedule
Do you post on your FB business page once in a while and then desert in for most of the times? Then, you can't expect much success in FB marketing. For effective results, it is important to have a consistent posting schedule.
#4 Post visual media
Visual media like images, videos, GIFs, infographics, and so are some important types of content in digital marketing. This is especially so in the case of social media channels where people expect to see such stuff. So, make sure your business page is full of engaging visual content.
#5 Try Facebook Reels
Facebook Reels is a new Facebook integration to view and share short videos. The trend of short videos is currently one of the most important digital marketing trends. People just love to engage with short videos. And since Instagram Reels has been such a hit, Facebook Reels too seem quite promising. So, you should give it a go to improve your audience engagement on FB.
#6 Be interactive
In order to effectively engage your audience on Facebook, you need to be highly interactive. Facebook is such a platform where people like to have discussions. And hence, it is very important for your Facebook posts to be interactive. Doing just as much as putting a question in the caption can do wonders. You can also use other interactive features like Polls, Q/A, etc.
#7 Reply to your Facebook messages
Facebook business pages generally display how long a particular business takes on an average to reply to messages. The quicker you reply to your messages, the lesser would be the average time. And a quick message response rate will encourage your customers and potential customers to reach out to you.
#8 Get ratings and reviews on your business
Facebook also allows businesses to get ratings and reviews in their FB business pages. And this can be a great way to encourage more and more people to engage with your business. So, make sure that you encourage your customers and followers to rate your business on Facebook.
#9 Link your Facebook page with Instagram account
It is very easy to link your Facebook page with your Instagram account. However, it can have immense benefits. For one, it will keep both your social media handles in sync. Secondly, you won't have to make a certain post twice separately, so it also saves time and effort! Not to mention how it is a great medium to repurpose your Facebook and Instagram content.
#10 Don't post too much promotional content
If mainly you treat your Facebook page like a space to advertise, there is no wonder why your marketing strategies are failing. No one likes to be continuously at the receiving end of advertisement and other promotional content—at least not on social platforms like Facebook. So, make sure you are not doing the same mistake. Posting promotional content once in a while is fine. But your key focus should be to engage your audience with content that they'd enjoy and find useful.
Wrapping up
Facebook is one of the most important social media platforms. And hence, Facebook marketing is vital for your overall social media marketing program. Hence, we have curated this list of top 10 Facebook marketing tips as given above with which you can greatly optimize your marketing campaign on this platform. The bottom line is to focus on engaging your audience with interesting and useful content, be interactive, and be easy to reach.
For more such digital marketing related content, stay tuned with us!