Are you experiencing continuously decline in your sales? Even after putting various efforts you are just unable to get any productive results. Then you might be making some mistakes which you are unaware of. This article will revolve around those mistakes.
B2B market size is growing at an unprecedented rate and it is expected to grow at an exponential rate in the coming years. With this the competition is getting more and more tough. Selling is not easy these days; you have to be unique and confident to sell your products. Many businesses are struggling with selling their products because they are making mistakes by not having the right Digital marketing strategy. Hence, it is important to optimize your marketing strategy to reap all the benefits of B2B marketing. Before getting to the solution you must know the mistakes you might be making knowingly or unknowingly.  In today's article, I am going to talk about six B2B marketing mistakes that you must know because they can hurt your sales.
Let's jump right in
6 B2B marketing mistakes that can hurt your sales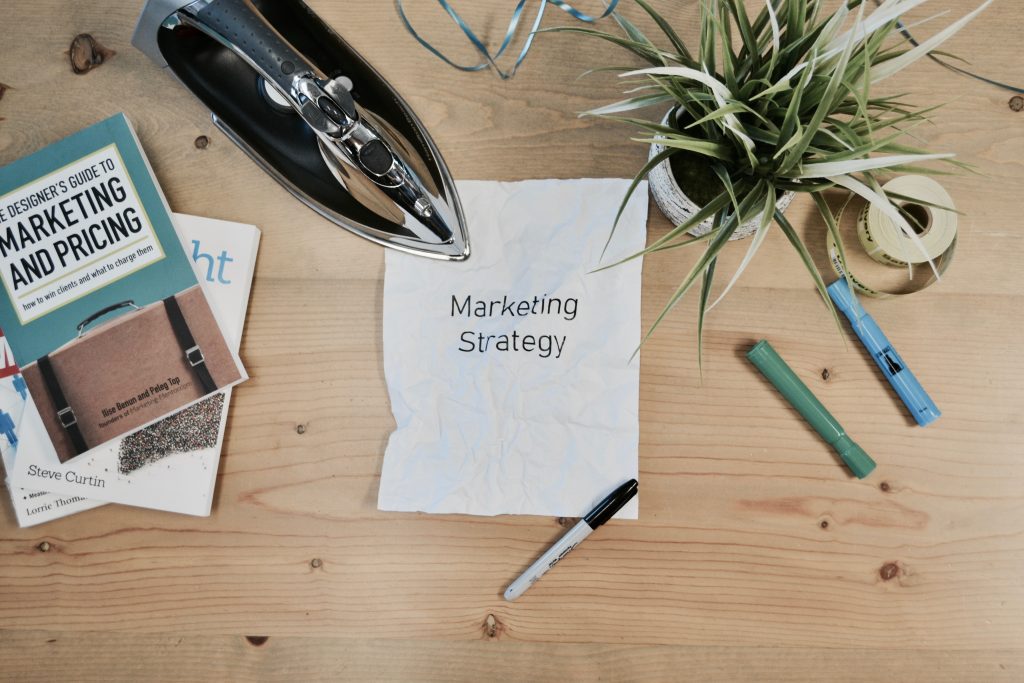 Below are listed six frequent B2B marketing mistakes that can hurt your sales hence you must avoid them at all costs.
1. Overlooking the needs of the customers
What is the most important part of a business? Its clients or customers. One of the most common mistakes that business make is they overlook the needs of their customers. They focus too much on selling their products they don't realize that the customer is more interested in knowing how your product is going to work for them. It is important to understand their needs and preferences. You must first understand the reason behind a certain product your client is looking for. Then you have to focus on telling them how your product is going to benefit them. They should understand immediately what your products can do for them hence you need to keep your presentations short and simple.
2. Ignoring social media
Don't fall for the misconception that social media is only for B2C companies. Many B2B companies are expanding their online presence through social media. You need to have a well-planned social media marketing strategy. First you need to find your potential customers on various platforms like LinkedIn then contact them and try to position them as industry leaders by creating high quality content for them. Build client relationship through social media network and encourage others to join this network. The bottom line here is to find your prospects and engaging with them by telling compelling stories. Besides that, you can promote and share information about your products and services.
3. Adding irrelevant Call to Actions (CTA)
Regardless of the type of your business the end goal is to somehow encourage the prospects to make a purchase. And that encouragement is done using Call to Actions. They remind the prospects that they have to buy the product. But what companies do is they add irrelevant and unrelated Call to Actions which does not encourage the prospects to make a purchase reducing the conversion rate. Hence, it is important to make sure that your Call to Action is clear, compelling, creative and at the right place in your page. It should be well-timed and effective.
4. Not undergoing the tests
Do you test your products for safety and quality before launching them in the market? I am guessing yes. Likewise, your marketing strategy needs to undergo some tests. Testing provides you insights about your strategy, whether it's working or not, what are the components that are lacking in it. These insights help you to make the right decision on your next campaign. This is time-effective and cost-effective as well but still many B2B marketers ignore it. The best test to check your marketing strategy is A/B test. It creates two variations of the same component (e.g. CTA) and then see which one is performing better. So this can be done.
5. Promise you can't keep
This is one the most common mistakes that B2B marketer makes. Overpromising your clients just to get the deal sometimes backfires. This is because you can't fulfill the promises sometimes when it comes to deliver the particular product or service. Hence, this will irritate and frustrate the clients. This will also hurt your reputation in the market hence, you need to be honest with your clients and don't promise when you can't keep it just to make a deal. By being honest with your clients you can build a long lasting relationship with them and they will come back to you for business.
6. Not tracking the progress
Tracking the progress of your campaign is vital for your B2B marketing strategy. For instance, how the customer service department note down the feedback of the customers so that they can track what is going right and which area needs change. By tracking the metrics you can ensure that the money you're spending is actually generating income. You should continuously track the metrics to find out the proportion of lead generation and conversion rate. Besides that, by tracking the metrics you would be able to know the average cost of a customer so that you can find out if you are spending too much on your marketing strategy and how you can better manage your budget.
Wrapping it up
In order to increase the reach of your B2B business you have to understand your audience, their needs and preferences, what they are looking for in a product which your product can provide them, by utilizing social media and by testing and tracking your marketing strategy.
For more interesting and informative articles just get in touch with us.