SEO is everything for your website. No matter whether you're using website for professional use or personal use, without a powerful SEO you can't achieve goals. SEO ensures that your website is working effectively. What happens when you have good SEO? Having good SEO of website fetches you:
High visibility
More traffic
High website ranking, and
Plenty of opportunities to convert potential customers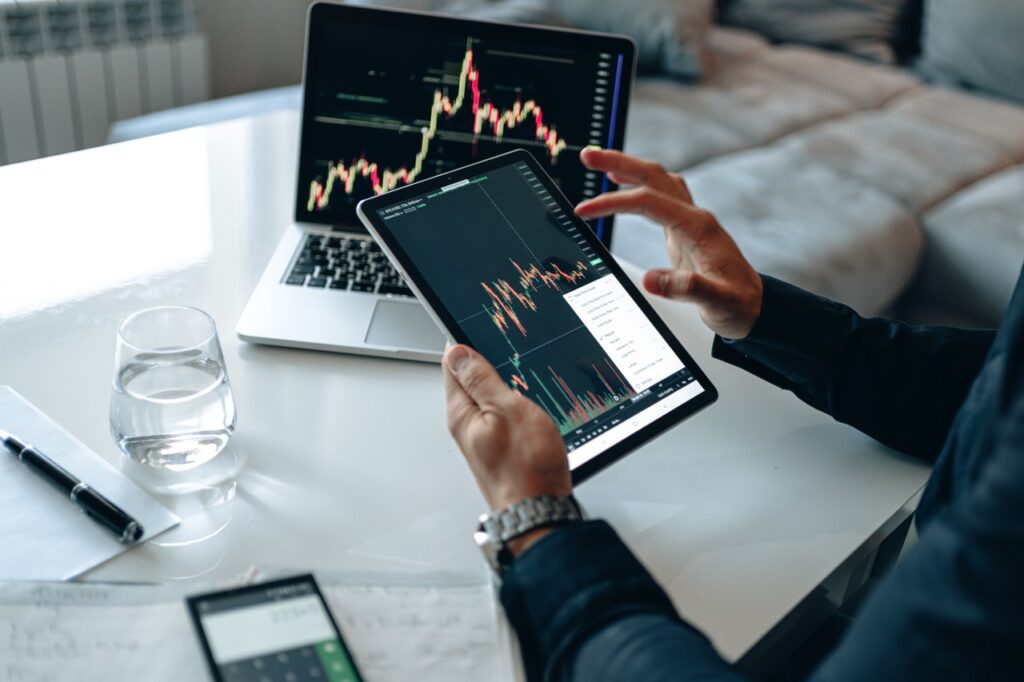 All these metrics bring you success. That's why it is crucial to optimize your overall website for SEO. Moreover, a great SEO reduces bounce rate of your website which helps you rank higher on Google.
But how to optimize website for SEO, you ask? This article will enlist important tips helping you optimize your website for SEO.
Without much ado, let's start and shed light upon them.
Follow the given important tips to optimize your website for SEO
The given tips will make you ready for SEO success. So, to achieve success in SEO, let's read the tips given below:
1. Just analyze your overall website data
A single piece of data of website will never tell you the performance of the website. Therefore, you must collect overall data that help you know how to go ahead in the digital marketing business. What kind of data you should collect? The data must include:
User behavior report on your website (number of session, bounce rate, etc.)
Traffic data
Click through rate
Time spent on your website by users and much more
These data will help you know the overall website performance and visitors.
2. Run a thorough keyword research
Writing content for website is all about how relevant content you produce by integrating keywords into that. Earlier you would pick any keyword and write an article on that. Let me tell you that SEO doesn't work like that. You need tools to find relevant keywords such as SEMrush, Uberasuggest, etc. The tools help you find out relevant keywords related to your niche and business. You can find long-tail keywords. The tool provides you a long list of keywords from which you can look for keywords that help you attract a specific audience.
3. Producing quality rich content is a priority
Content is king. Content is everything in online marketing. Don't produce content for the sake of writing. You will never attract visitors having this concept in mind. No one will waste their time reading irrelevant and less informative content. You have to ensure people that your site is worth visiting and content are worth reading. This way you can retain customers to your site. If you don't know how to produce quality SEO-friendly then hire a content marketing agency for your business. An agency helps you more likely to rank higher on Google.
4. Optimize for on-page SEO
What does on-page optimization mean? On-page optimization is all about building your specific pages and content of the website. What you have to focus on here are: title, headings, subheadings, URL, slug, Meta tags, and image of the content. Make sure to include keyword in the title, first para, body, headings, and conclusion of the article. But don't do keyword stuffing in any case. It will negatively harm your website. This helps search engine Google and your visitors to find your content easily.
Moreover, you should also do off-page SEO. It includes guest blogging, social media activity, influencer marketing, commenting, etc.
5. Also optimize your website for mobile users
Today, majority of people access website through mobile devices. It means majority of traffic Google receives is through mobile users. In fact, Google has also launched the mobile-first index which helps you rank better if you focus on mobile friendliness. Moreover, responsive design also works at fast speed. You can download free and premium WordPress theme having responsive website design built.
6. Pay attention to the loading speed of your website
Page speed plays a significant role in overall SEO performance. If your site speed is fast loading, it will fetch you more traffic, visitors and conversion to the site. Now suppose, you visited a site that takes forever to load, you'll likely click the 'back' button and look for something else. It simply means you will never visit such site again. So, how can you expect visitors to visit your site that doesn't load on time? Use Google's PageSpeed Insights tool to check the loading speed of your website.
7. Incorporate quality backlinks to your website
Adding quality backlinks becomes a prime factor for fetching your website rank higher on Google's SERP. When high quality websites link to your website, Google considers the link as a signal of your website's credibility. Once you start building a solid backlink profiles, your pages will go higher up in the rank. There is no doubt that getting quality backlinks takes efforts, but at the end the results is fruitful. You can share your articles with influencers and other blogs in your niche.
The final words
Guys, SEO is little complex process for you if you're a novice. But if you have knowledge in this field, you will win the competition here. Now that you have learned the top 7 tips to optimize your website for SEO, it's time to implement them in your site and achieve the goals you have set. Don't ignore any single tip enlisted in this article. Just follow and implement all of them and optimize your overall website for SEO. I hope you found this article, interesting, informative, and helpful.
For any related query, just get in touch with us.