Ads are an integral part of a digital marketing strategy. But most of the time, they are just a waste of money. If you have included paid advertising in your marketing campaign then you need to be very creative and unique with your ads then only you can see some improvement in your CTR ad ROI in form of leads, brand awareness, and potential customers for your business. If you are looking for some tactics to improve CTR and ROI, this article is for you. I have compiled some ad copy tactics that will help you to improve your CTR and ROI.
Let's jump right in
Ad copy tactics to improve CTR and ROI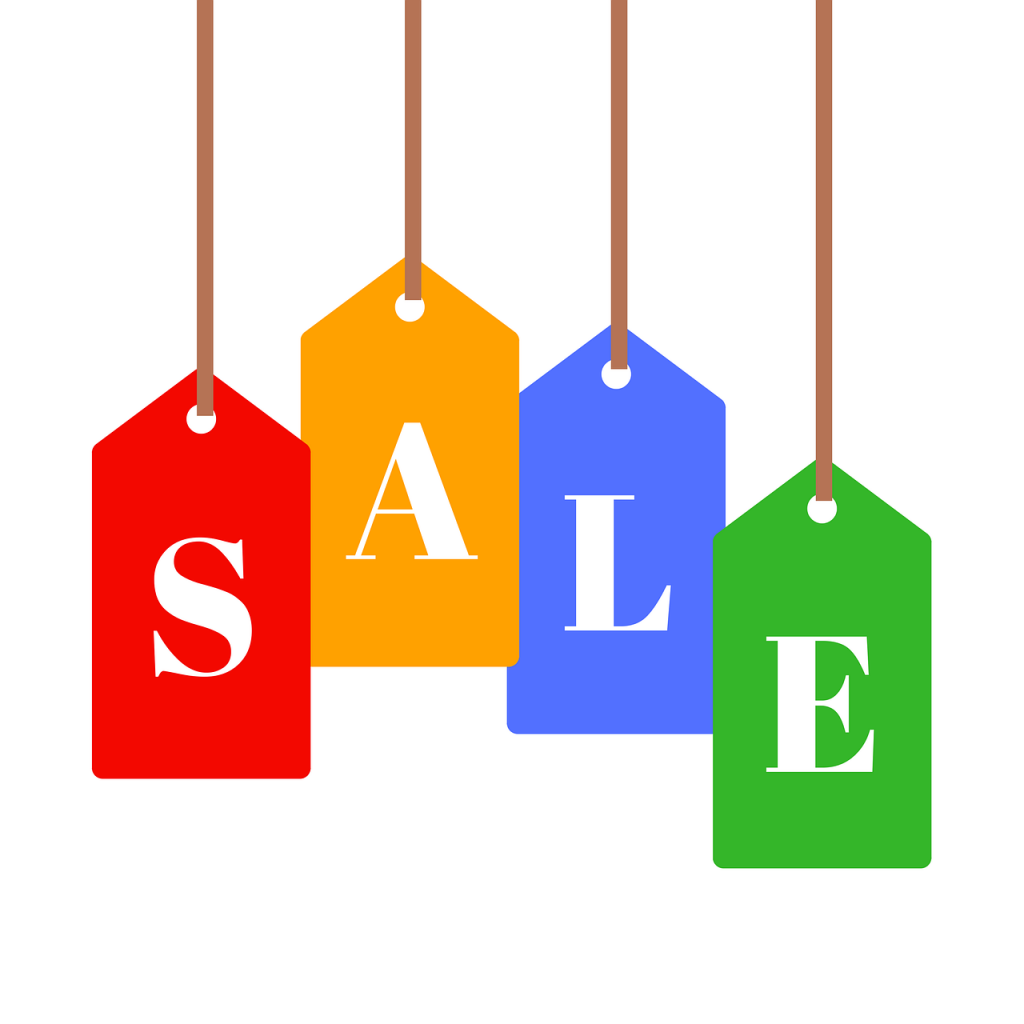 Below are mentioned some ad copy tactics that will improve your CTR and ROI
✅ Scan competitor's ad copy
It is very important to know your competitors well. Only by keeping tabs on what your competition is up to, you can acquire leads and potential customers more quickly. They might not be selling the same product as you in the physical space but the PPC competition might be on discount websites. Hence, it is crucial to outdo their persuasion whether they are focusing on price or are using testimonial from an influencer.
There are several tools that you can use to scan your ad's copy and to discover the most profitable keywords for the search engine as well as ads of your competitors. You will also get a list of keywords the competitor is using. Then you can scan those keywords and use the one that fits for your business.
Read also: How to convert paid ad leads?
✅ Test headlines frequently
By copying your competitors you will get lost in the noise of search engine hence, it is crucial for you to have compelling copy in order to stand out. If you want to make your ad campaign more relevant to many search queries you can use Dynamic Insertion Keyword in your headline. It is very important to make your advertising strategy and copy unique and compelling.
You can add value proposition in the headline as an interesting marketing tactic to make your headline stand out. You need to research your buyer's intent. Then only you can create a compelling headline for your ad copy. Focus on product's benefit for the customer while creating evergreen headline. Along with that, use "you" and "your" more often in your advertising strategy. These two words can significantly enhance your ad's performance.  
✅ Avoid industry jargon and false claims
Always share real data and state facts only. Many websites mentioned "No. 1" in their ad copy; I mean who gave them no. 1 position. Hence, stay away from such practices. In order to increase credibility and improve your quality score, use true information and data. Stay away from making false claims and promises. If you are making any such claims, back them up with data and testimonials on your landing page/ad copy/ social advert. Making false promises will damage your brand image, and you may also lose your prospects. So claim only what you can actually deliver, that will establish trust.
✅ Ad copy must have social proof
In social media advertising it is very crucial to include social proof in ad copy. This is an old school technique to earn credibility and influence potential customers to take action. What can be used as social proof? Number of customers, testimonials from influencers, or opinions and feedbacks from other customers as proof of product's effectiveness. This creates a positive impact on your potential customers as people trusts other customer's experience. That is the reason why majority of people scroll social media to look for reviews and recommendations. User-generated content help a lot on social media.
✅ Don't overdo hashtags in Twitter ads
Hashtag is a vital aspect of Twitter advertising. Using the right hashtag can significantly increase your tweet's reach to the audience. This may make you think that you should use more and more hashtags but that will not produce any significant result instead that will lower down your engagement. Like a landing page that is focused on a particular product, a single hashtag is enough for your Tweet to reach a larger audience.
✅ Be brief and precise
As you might already be aware of the character limit of Twitter post which is 280. Now it depends on you how you are going to utilize this limited number of characters to communicate your brand and products to the audience. You must learn to be concise and accurate in your tweet. Most important information should be included at all cost.
✅ Create urgency among the followers
By using some words and phrases, you can create a sense of urgency among the audience. This is a psychology based marketing tactic used to compel your audience to take action. For instance, using words like "hurry" "limited period offer", "fast", "claim now", creates urgency among the audience which compels them to take action. Use "new" when you are announcing sales or offers on your products or services.
Wrapping it up
Improving CTR and ROI is not a short-term game. You need to be persistent with your marketing strategy and efforts then only you will see some improvements and progress in your CTR and ROI. If you don't have the time and resources to create a paid advertising strategy you can hire Digital Marketing agency in Singapore. They will help you in running a powerful advertising campaign.
For more interesting and informative articles, get in touch with us