Are you worried because your Facebook ads are not converting? You are not alone. Facebook advertising is one of the best methods available for audience research and promoting your brand. But even seasoned digital marketers can face issues with their Facebook advertising campaign. Facebook advertising together with PPC advertising is an effective tool with a tremendous ROI. But in order to generate good ROI, you need to make good sales. And before that you need to know the reasons why your Facebook ads are not converting.
In this article, I am going to talk about some possible reasons your Facebook ads are not converting and some creative fixes to significantly increase your conversion rate.
Let's jump right in
Reasons your Facebook ads are not converting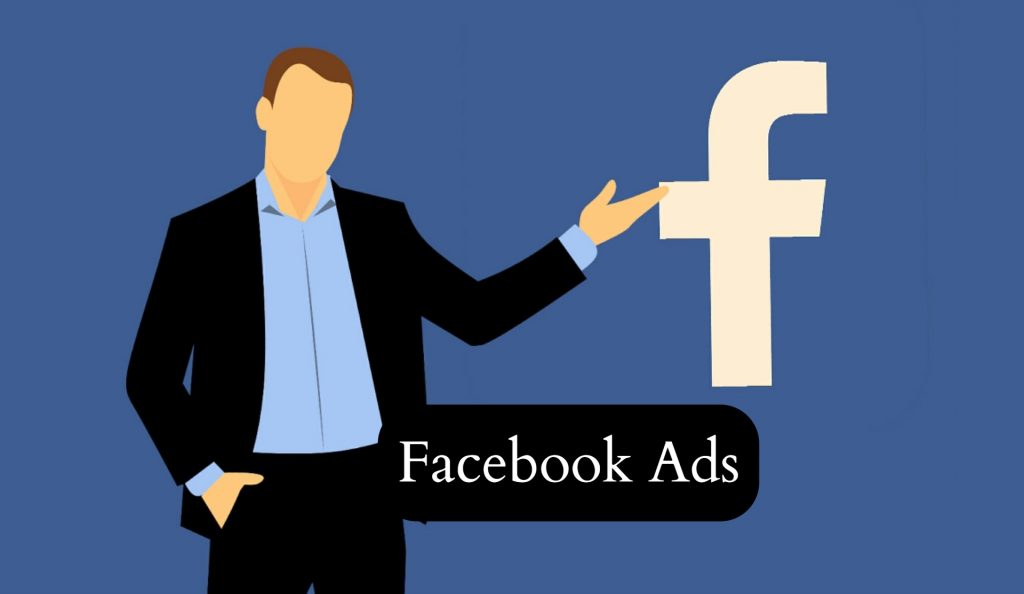 ✅ Not enough data on target audience
Facebook ads are different from Google ads. Facebook audiences expect you to make judgement calls about your customers and to complete the research up front, before creating a campaign. Customers will not come to you; you have to go to them. Many brands start their campaign off way too narrow. If your client started a new startup and has little information to share with you, you should start off with a broad awareness campaign optimized to the lowest CPC available.
You should start with a modest spend and try to gather information on engagement data, such as who is clicking on your ads and whether or not they are converting. Some additional areas you can use to gather audience data includes Google ads and Microsoft ads PPC campaign data, competitive analysis, census for local demographic information, surveys, Real-time Analytics and more. The vital way is to cast a wide net and find out where you failed.
✅ Targeting parameters require more optimization
The most crucial part of any campaign is audience creation. But if the targeting parameters are poorly optimized it could mean wasted ad spend. Many brands go too broad in their targeting and don't properly account for device usage. Create buyer persona in order to cut down on targeting errors and hyper-focus your parameters, and upload all of the relevant details you can into your custom audiences. You can segment your buyer persona based on three categories
Demographics such as age, gender, location, race, income etc.
Behavior such as shares, comments, engagement, purchasing habits etc.
Psychographics (interests, lifestyle and likes)
By doing this Facebook will help you target ads for the most relevant audience, by basing this on personal information that its users choose to share and all of the above information such as pages they have liked and the posts which they have engaged with the most. You can get your message on par with the audience more likely to appeal to your business.
✅ Facebook audience is not shopping audience
One of the main reasons your audience is not converting is because Facebook was never meant to sell or purchase products in the first place. It was a place to connect with your friends and family. Over time, its priorities changed. Unlike Google Ads, most people don't use Facebook to shop. And despite all of the efforts you make, those users won't convert. Hence, you need to change your approach a little. Most people are not intending to make a purchase when they click on your ads; they may do it later, however. Hence, when the conversion rate is low, consider using Facebook lead ads, video ads or even dynamic ads for ways to people get into your funnel.
Related article: How to convert paid ad leads?
✅ Ad campaigns are not segmented
No matter how creative ad you create, the message will only apply to certain segments of your audience. If your ads are driving good impressions but few clicks and very lower conversions, you can consider implementing A/B split testing. You can experiment with messaging, ad creative, images, landing page copy, and audience segments. By creating separate audiences based on different conversion goals and previous engagement you will be better able to create super-targeted messages that resonate more with the targeted audience.
✅ Problem lies deeper in the funnel
If users are clicking on your ads but are not converting, there could be issues with your website or landing page that run deeper than your ad copy. Issues may arise from
Poor UX and slow loading speed
Low quality, thin content
Inconsistent messaging
Unappealing value offer
Track your conversions and bounce rate using conversion pixel and Google Analytics respectively. Some landing page optimization tactics you can employ to resolve a low conversion rate consists
Adding high-resolution images and interactive content to keep users engaged
Adding a clear and compelling Call to Action
Removing unnecessary or additional navigation
Wrapping it up
Facebook advertising can yield great results if you follow the right tactics and avoid some commonly-made mistakes. Having a high conversion rate is important because it reflects the success of a business or brand. If you start your advertising campaign by analyzing the above mentioned reasons you may get the chance to reap all the benefits of Facebook advertising.
Want professional help for Facebook advertising? Hire Digital Marketing Agencies in Singapore.
For more informative and interesting articles, get in touch with us.