So, if you have a website you want everything out of it. For example, you want high visibility, much traffic, high ranking, site visitors, sales leads, conversion rate, and much more. How do you achieve all these digital marketing goals?  Well, there are many strategies available in the market to follow but one un-ignorable strategy is SEO. We all know that SEO takes few months to bring you results, but it is worth the wait. However, there are some marketers who fail to achieve goals of SEO. Why? Because they don't find SEO to be helpful enough.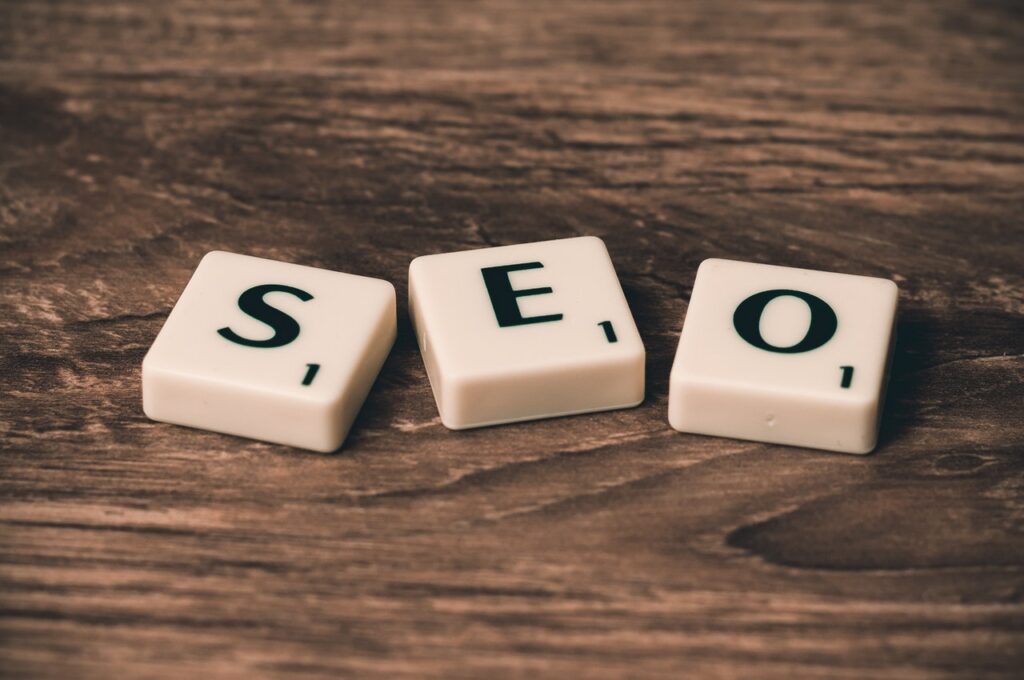 If you also think this way, you're at wrong. This article is an enlightening guide for you to know how helpful SEO is in digital marketing.
Let's get started.
The role of SEO in digital marketing
Whether you want to get visibility, ranking, traffic to the site or improve online brand presence, without SEO you just can't achieve anything. Or say you digital marketing is incomplete without SEO integration. There are main two types of SEO:
On-page (content writing, keyword optimization, page speed optimization, etc.)
Off-page (link building, social media marketing, email marketing, etc.)
Both of them help in improving ranking in search engines. Having high ranking on search engines mean yielding more clicks from users. The more clicks you get, the more people look at your website.
Let's move further and talk how helpful SEO is in digital marketing.
How SEO helps you in your digital marketing business?
How helpful SEO is for any online marketer, this we're going to understand by looking at the rundown of benefits of SEO. With right and proper integration of SEO, any business can achieve its business goals. Now have a look at the benefits of SEO given below:
➺ Establish brand awareness
When it comes to make or establish powerful brand awareness in the online market, SEO directly comes in our mind. With SEO, you get more traffic and visitors to your website. When more people get to know about your brand, they encourage more people to purchase your products and services. This ultimately increases your brand awareness in the market.
➺ Improves your website loading time
One of the worst impressions a website can make is by not loading on time. Yes guys, if a website doesn't load faster, it can irritate people and they eventually leave your website. If site loads slowly, the more bounce rate you'll likely see. SEO tries to improve your website speed and ensure to be fast loading.
➺ Helps in making website mobile-friendly
Google says that marketers should focus on the user experience of those that visit website through mobile devices. Don't forget that Google prioritize mobile users more than desktop users as the majority of traffic Google receives via mobile devices. If your website is not mobile friendly, people will leave it immediately and not explore more pages on your site.
➺ Enhance website user experience
One thing is clear that a perfect integration of SEO is surely going to bring you a lot of traffic to the website. And according to Google, an enhanced user experience of your website will help you get high rank on Google and other search engines. That's why make sure you provide high quality content to users so that they give priority to sites that produce high content and web pages keeping this goal in mind.
➺ SEO increases inbound sales leads
SEO potentially helps marketers by reducing their work to make calls (outbound calls) to people for offering their services. Now the majority of people searching products and services online, it means they can easily search you online only if you have made a good online presence. People will find you, contact you if they like your products.
Conclusion
SEO is a powerful factor that helps you empower your digital marketing business. Whether you want website visibility, traffic, ranking on Google, or generate high sales leads SEO will help you with everything. Make sure to perfectly leverage SEO in your website so that you achieve everything you want. In this article, you learned the role of SEO and how it helps you in digital marketing. So, I hope you found this article helpful and informative enough to understand SEO in online marketing.
If you have any question or query to ask, just get in touch with us. We will love to listen and solve your query.