There are many factors behind a site getting a high ranking on Google's SERP. Many of you would think it is only SEO that brings visibility, traffic, and high ranking to the site. But it's not true! There are a lot of factors that contribute to the site ranking. And one of them is backlinks. Yes, backlinks are one of the most significant search engine ranking factors. In fact, quality backlinks send positive vibes to search engine crawlers. After knowing the importance of quality backlinks for the site, online marketers keep building irrelevant and inferior backlinks which end up penalizing the site.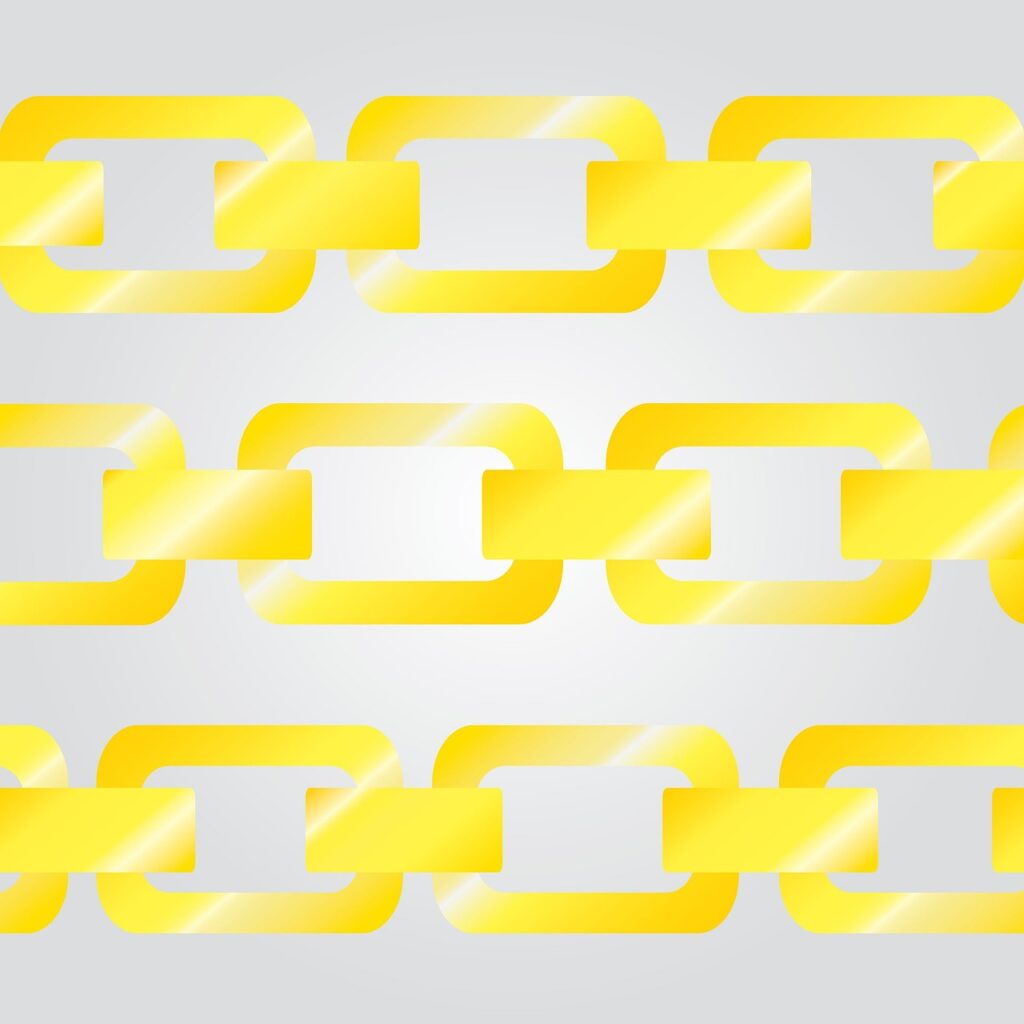 So, what to do to get quality backlinks? If you're looking to get an answer to this question then you're at the right place. Here in this article, you're going to learn about the ways to build quality backlinks for your site.
But before I talk about the ways, let me give you a brief intro on…
What high-quality backlink is?
In very simple words, a high-quality backlink is a link coming from a high domain authority website that is well-trusted, reputed, and prominent by search engines. Moreover, not only search engines trust the website, but actual people also trust the website.
So, this was the definition of high quality backlink, now move on to learn the ways to build high-quality backlinks.
Follow the given tips to build quality backlinks for your site
* Always build quality content
Content is king in the digital marketing sector. Today, people only want to read informative, unique, original, and quality content. If your site doesn't have relevant content then linking high-quality links won't be worth for you. What is the use of such content which doesn't even help you retain your visitors? Therefore, if you want to build quality backlinks to your site, make sure you produce high-quality content that can easily engage your audience. Moreover, you can outsource content marketing services from a reputed agency.
* Never forget to rebuild broken links
Another way to build quality backlinks is by rebuilding broken links to the site. There are some publishers who unknowingly add broken links to the site or links that are incorrect. Having such links to the site scale down the rank of your site. Therefore, you have to keep an eye on broken links. What will you do if you see any broken link to the site? Make sure you contact a publisher; notify them about the error, and ask them to provide a quality link back to the site as a replacement.
* Building public relations
The best way to build quality backlinks to the site is by leveraging and building public relations. Unless people know who you're or your product is, how would they link to your website? Therefore, relationships are the ultimate way you're going to yield high-quality backlinks to your website. Well, public relations may not fetch you immediate results but it will set you up for better success and the future. But be transparent with your audience, they will like it. Let me tell you that you'll build relations digitally.
* Get an idea to identify quality backlinks
Not every link is of high quality. There are plenty of links you'll find online across the web. But how will you identify which link is high-quality or inferior? Let me clear this here – links that come from high authoritative websites are of high quality that improves your search rankings more than links coming from low-quality sites. Therefore, before linking or adding any backlink make sure you thoroughly check what kind of link is which you're adding in your content.
* Produce visually driven content
There is no doubt that content is king in the digital marketing sector. That's the reason why marketers end up creating a whole lengthy content that becomes boring at the end. So, make sure when you create content, don't just focus solely on copy or text, rather try to add some visuals as well. What visuals you can add? You can add charts, infographics, and videos that become very effective at attracting links from other authoritative sites.
The closing thoughts
These were some of the ways you just read to create quality backlinks to your website. Well, there are plenty of more ways you can find to build links to your site but the above-mentioned ways are enough for you to get quality backlinks to your site. You can also use tools to get extra help. Otherwise, we are here to help you and solve your queries. You can get in touch with us here.