Whether you're a beginner or an expert, conducting a digital marketing campaign might scare you especially when you don't know anything about it. Well, an effective campaign requires planning, time, effort, and money. In fact, a little bit of integration of SEO is also required to make a marketing campaign successful. If you see every successful marketer always talks about conducting a campaign because it helps the brand gain a huge presence in the market worldwide. Not only presence, but also helps in generating traffic, sales leads, and revenue to the site.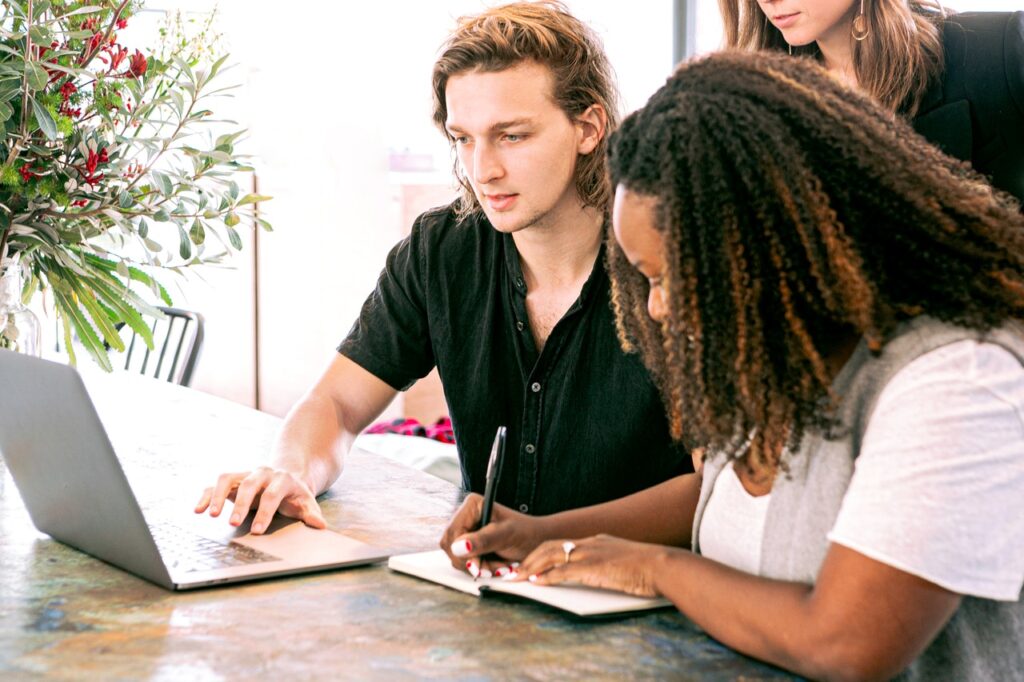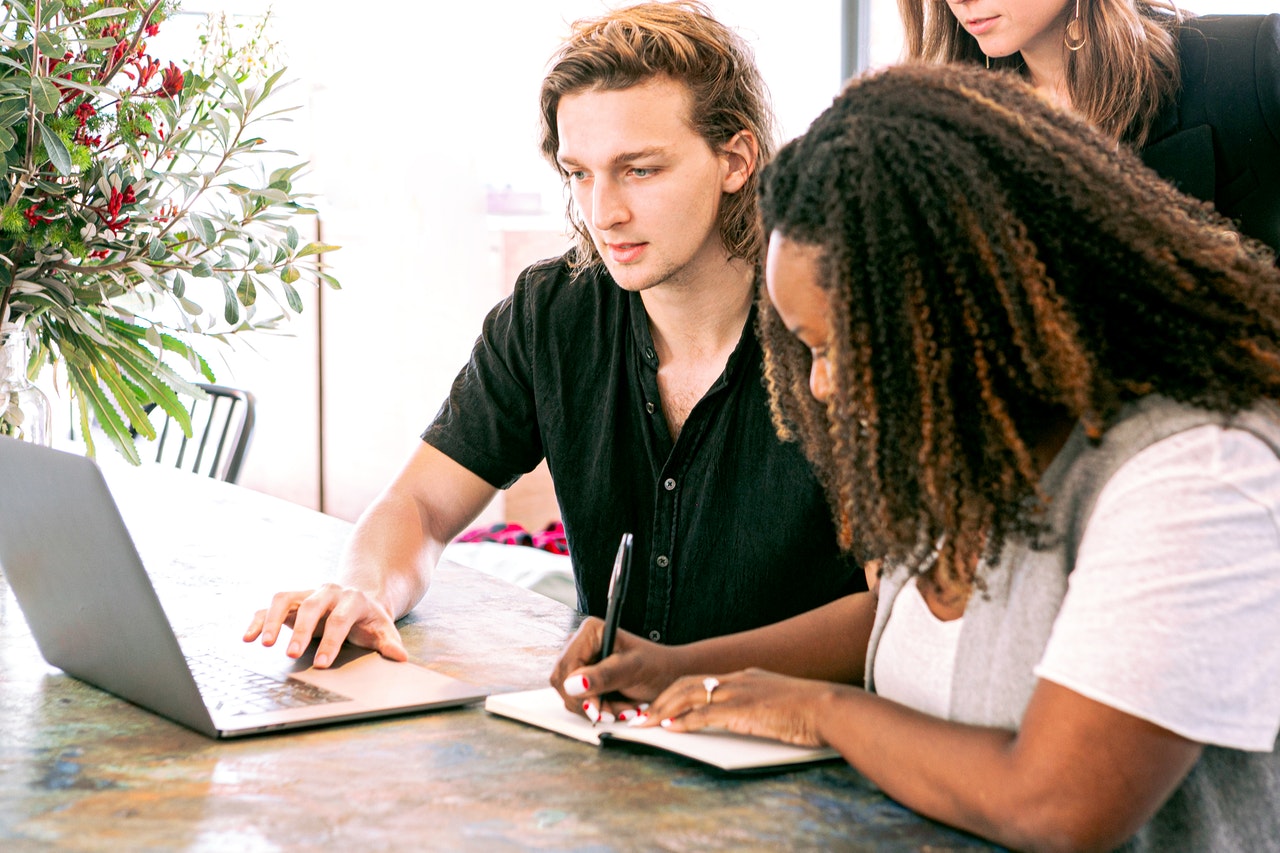 No wonder, a digital marketing campaign can make or break your business. Still, the question comes, 'how to create a successful digital marketing campaign?' If this is your question then you're at the right place.
In this article, I will talk about how you can create a successful digital marketing campaign with few steps. Just read and follow them one by one below.
Important steps you need to follow to create a successful digital marketing campaign
📌 Set your marketing goals
To make your digital marketing campaign successful, you have to clear and define your marketing goals. You have to set smart goals to get better results. So, what should be your goal? Well, your goal should be to get at least 10 clients per month or sell products per week. Moreover, goals can be based on your sales, customer satisfaction, or profit. Before you set any goal, just carefully analyze your business and prioritize your digital marketing goals. The more specific your goals would be the more accurate results you get at the end of every campaign.
📌 Specify your target market
After defining the goal, the next step you have to follow is to define your target market. To sell your brand, you have to target your audience for which you have to look at the competition to see who they're targeting. But don't try to target their audience rather find your own market. Let me tell you that a successful digital marketing campaign is one that has a well-defined audience. Well, you can also survey your current customers as well as hire a digital marketing agency to do the research for you.
📌 Determine your campaign budget
A campaign budget is essential for you to determine the budget of your campaign. How do you set a campaign budget? You have to look from the starting of the campaign, how much you're going to spend, all these costs you'll add to your campaign budget. Determining the campaign budget in advance helps you examine your goals, strategy, and even how much content you can create. Without having a proper budget plan, you may end up spending more amount.
📌 Place ads on social media platforms
Another step you must follow is placing ads on social media platforms. Let me tell you that without social media, your business is incomplete. Whenever the thought of advertisement comes to your mind, you need to create an engaging advertisement that resonates with your audience. As you know Facebook advertising is the most famous platform for creating digital marketing campaigns, make sure you do advertise your brand there. Moreover, you can also make use of Instagram marketing.
📌 Analyse your campaign
Once you have done everything, how will you know what's the performance of your campaign? Let me tell you that every marketing campaign needs to be analyzed no matter what. To know how your business is doing, you have to look at the spending your business is doing through your campaign. Without knowing your campaign performance, you may not know how much you have spent or gained from the campaign. Here are some of the points that will help you analyze your campaign:
Number of organic visitors to your website
Email open and click-thoughts
Number of prospects earned at an event
Engagement rate on social media
Time on page
To sum up
A digital marketing campaign is a great way to build your brand presence in the market and target a wide number of audiences. So, if you want to get the most out of your marketing campaign, then building a successful campaign is a must. For that, you have to follow the above-mentioned steps to make your digital marketing campaign a successful one. In case, you have any doubt regarding this then you can get in touch with us, we will love to solve your queries and provide you better solutions.