Do you think your SEO keyword strategy is not working? Do you feel you are behind your competitors? Well, SEO Keyword Research can be a bit overwhelming sometimes. If you just fear the competition then you are losing so much important information. Yes.
Have you ever heard of competitive intelligence?
If not then don't worry. Let me break down this term for you. So competitive intelligence is basically gathering information about your competitors viz, their strategy, what's working for them etc. The analysis of this information helps a business in planning their strategy according to the mood of the industry and market. They would be able to find out how you're doing in comparison with your competitors. In Digital Marketing, this information gathering and analysis becomes a lot more important. With plethora of competitors in the marketing field you must know the direction of the wave of the market and customers.
SEO and keyword research is not untouched with this competitor intelligence. As we all know keywords are an important part of SEO. And with tons of content being put out daily with tons of keywords you must know which keyword is winning and which is losing. Relying on a keyword tool will not help you that much. Keyword competition has overtaken the practice of basic keyword usage. Hence it is necessary to understand the digital ecosystem so that you can fill the required space according to the competitors and searchers intent both.
In today's article I am going to talk about some tips for recognizing all your potential competitors for improved SEO Keyword Research.
Let's dive right into it
Tips for recognizing competitors for improved SEO Keyword Research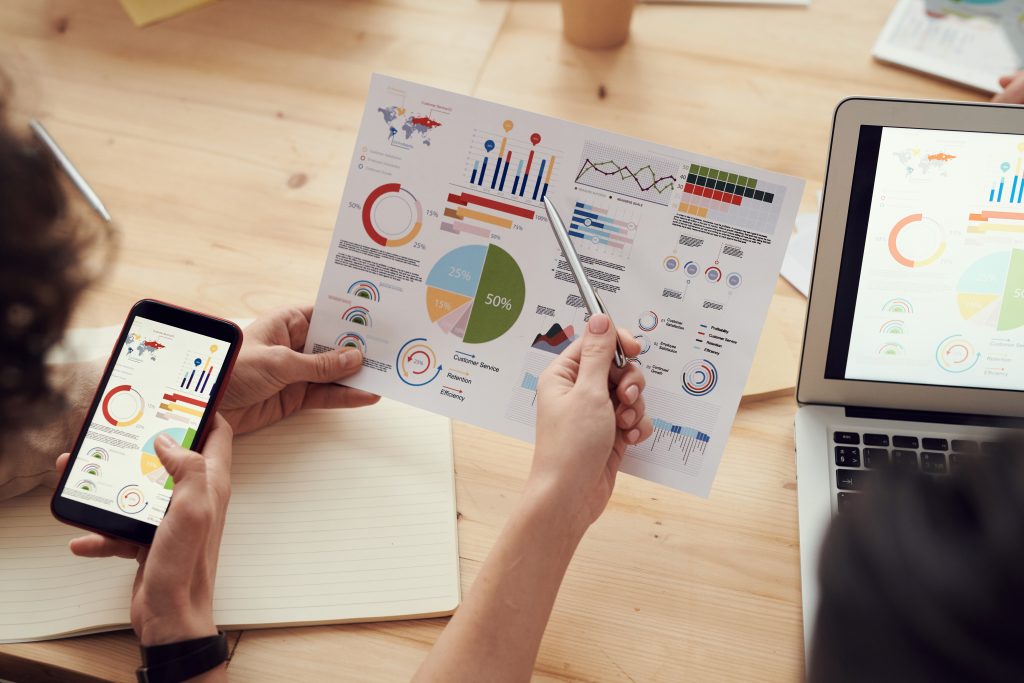 ➽ Define competition and understand relevancy
You and your competitions are competing for the same things such as visibility in the search engine results page. And that is why it is necessary to understand the relevancy of the competitors to you. For instance, your relevant customers consists of
Direct competitors: they sell the same products you are selling to the same target audience as you do. These are the most relevant competitors for your business.
Indirect competitors: they may sell the same product you are selling but they sell to a different audience or market.
Semantic competitors: they don't necessarily sell any product they just put out edgy, newsworthy or valuable information to get the visibility from the same audience you are targeting.
➽ learn from semantic competitors
One way by which you can find out the industry trends is by keeping an eye on the famous industry publications and semantic competitors. Same way, your audience also goes to these semantic competitors to know about the latest trends. These semantic competitors can help you get an insight into the winning and losing keyword trends and how searchers intent changes over time. It can give you the insight about the famous competitors and less established competitors as well. By following these semantic competitors you can come across a new competitor. You can analyze what a publication says about a new product or service because it can be in direct competition with yours.
➽ Do manual searches
Do manual searches in order to find out those staying on the top of the chain. You can do this by investigating their snippets and SERPs easily by searching essential items on Google. Then you have to critically analyse those who comes up in the searches. Dive deep to find out how they organize and deliver content with the right purpose and search intent.
Besides looking for organic rankings, see what ads appear at the top of searches. These ads are the paid results which tells us that they are paying for that keyword which makes them your legit competitor. Figure out their kind of content and keywords. You need to look for those that comes up in the search engine results page when you search a keyword that is essential to your business. If there are few of them on the top of that SERPs then you need to plan your keywords strategy according to that.
➽ Use social media
Social media is the best place to identify the target audience. And it is a great place to identify your competition as well. Join platforms that your audience uses. You have to just observe your followers patterns, you have to look who they follow, why are they following a particular brand. Then look at the content produced by the competitors and dig deeper into the keywords that they use to target audience. You can straight forwardly go ahead with the social media polls and ask your followers who they follow and what kind of information they look into from your competitors, who are they looking to for making a purchase and things like that.
➽ Track the local searches
Local searches are an important part of people lives. Google itself stated that local searches are preferred on SERPs. So you can track the local searches to find out who is leading in the local pack, what is their location, the keywords they use etc. To go at the top of the local searches you not only needs to update and optimize your GoogleMyBusiness profile but besides that the distance, relevance and prominence of your business also matters a lot as far as Google rankings are concerned. Hence, you need to do a deep analysis on the reasons the toppers are staying at the top. You have to continuously monitor them for rankings and do an analysis on their keywords profile. Include what's missing in your local search keyword strategy.
➽ Look for links
In order to identify your competitors you need to look for links and mentions in their content such as reviews or affiliate blogs etc. You need to see whether or not it is paid. That way, you would be able to find reputable and authoritative sites that provide them with links and mentions in their content. You can find out what unique they have done to earn these links and mentions from such authoritative publications. After that you can perform keyword analysis. You have to also analyze their on-page optimization to find out how their content was positioned to serve searcher intent and how it became link worthy.
Wrapping up
Competitor SEO keyword research is an important part of maintaining your online presence, but you can't just focus on the direct competitors alone. By tracking the ones that stays on the top you will lose many valuable opportunities. You need to take a comprehensive approach in this competition for space and visibility.
For more informative and interesting articles just get in touch with us.