Brands are trying to make a global presence through the internet. Internet is what encourages them to cross the borders with their business. But with so many players already in this field makes it difficult for business' to have a good impression on their audience. Besides that, there are other problems too. For instance, when you have customers in multiple countries you need manpower to manage the time zone difference, different languages are spoken in those countries. Hence, it becomes very important to resolve these issues. No matter international or national, SEO is important. When you deal in multiple nations it gets even more important. If your business is running across different countries then you need to have a powerful international SEO strategy. In today's article, i m going to share some tips which you can use to implement international SEO strategy.
Let's dig right in
Steps to implement international SEO strategy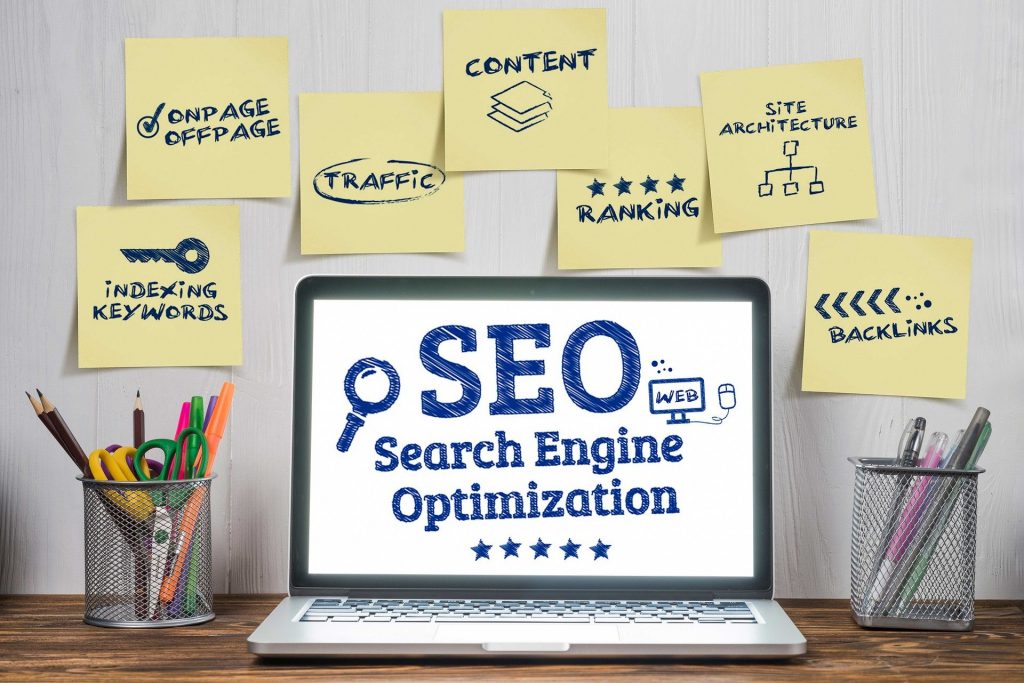 International SEO is the process of optimizing your search presence for people who are living in different countries or speak different languages. Google is focusing more and more on local searches and it makes efforts to match search results to the language and location of the searcher. Google takes help of special signals that gets add on to your website to find the content according to the language and location of the searcher.
Now let's have a look at how you can implement international strategy
✅ Decide the content for international audience
Would you like to optimize search results based on language, geo-targeting , or both?
Focusing on language is important when you are dealing with customer from different nations speaking different languages. Many websites give content in different languages and they give their customers to choose the language. You can target content by country language and country as well. When you provide content in the language your customers speak all around the world your website will draw more international traffic. When you have the content you want to provide to your international customers you can better structure your website for international SEO.
✅ International SEO friendly website URL structure
URL structure of your website helps Google figure out which of your pages to show searches in different countries. This is a part of geo-targeting which is focused on location. There are two prominent ways you can set up an international SEO friendly website URL
Sub-directory for each country on main website- this is easy to set up and maintain. Adding sub-directories to your website is cost-effective and simple. Only one domain is required. This type is best for companies doing business deals across multiple nations and wants to keep its communication on one website. The best example is Apple and Nike website.
Separate website for each country-This is another way used by various companies where they set up separate websites for each country they do business with. It is known as local country code top-level domain (ccTLD).This method is effective as it offers powerful country signal to search engine for international SEO. It also tells the customers that the brand is dedicated its presence in their country. This is best for large companies with deep resources. The best example Sony and Mc Donald website
✅ Utilize HreFlang tags for language targeting
HreFlang tags are small snippets of code used on websites with content in different languages. They help Google match up the right language with the searcher's language. Google looks at the data such as user's settings, search history, location and which Google domain they are using. These tags are useful when providing translations for your content in sub-directories or sub-domains. While search engines can normally identify the language without these HreFlang tags, these tags helps you prevent your pages competing against each other.
✅ Support International SEO with more signals
Localizing content is not just limited to the technical choices mentioned earlier. International SEO can take advantage from well-rounded view of the users of a target country or language.
You need to consider search engine preferences.  At present, Google holds the largest share of web searches. Hence, you need to optimize your international SEO according to search engine preferences.
Accessibility of internet across different countries is different. You have to make your content consumable across the popular devices in different countries. By knowing how people access search you will know the areas where you need to put your efforts to optimize their experience.
Consider additional local signals. By adding additional local signals you can enhance your international SEO. You can do that by inserting links to your presence on popular social media platforms. Also, you can display prices in local currencies. It will be even better if you provide your address and contact number.
Wrapping it up
International SEO includes understanding how you can serve your customers and then working on customizing your content and search experience according to customer's needs. If you are also looking to start your International SEO strategy but don't have the experience or in-house team of SEO experts, you can hire Digital Marketing agency in Singapore. They will help you with their team of experts in order to achieve your goals.
For more informative and interesting articles, just get in touch with us.