SEO is indispensable and un-ignorable part of the digital marketing industry. It is almost like the bread & butter for digital marketers without which it's hard to get site visibility, ranking, traffic, and revenue to the site.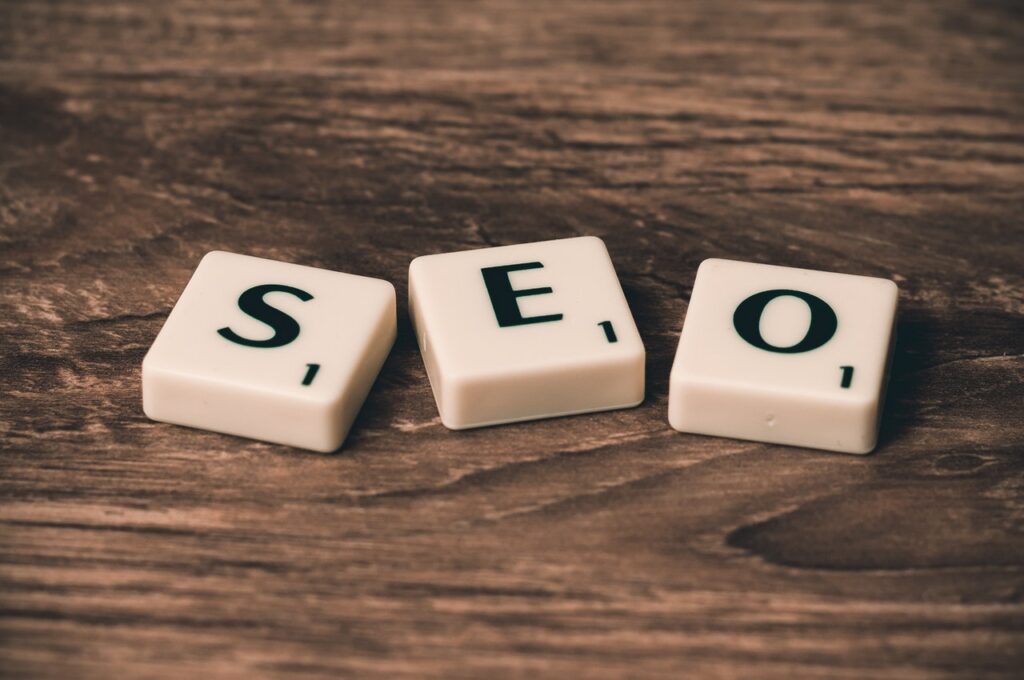 After being an essential part of online marketing, SEO keeps on changing just to improve the way the internet works and provide a better user experience. Due to this dynamic or ever-changing nature, a lot of web operators think that SEO is dying or no more is worthy (you may be one who thinks the same way). What actually it is? Is SEO really dying? There is no more use of SEO? If you believe this then you're doing nothing but following a myth.
The myth is not just restricted to one or two rather there are many more myths that you may be following unknowingly. Want to know what these SEO myths are? Just keep reading the article till the end.
Let's have a look at the given list below.
Some SEO myths that you should stop following right away
Make sure you read the given SEO myths thoroughly and stop following them.
* More links are always better than more content
The first SEO myth that you may be following is – that more links are better than more content. With Google's algorithm big updates such as Panda, Penguin, and Hummingbird, Google has highlighted that simply getting links to the site is not enough. However, links are important even if you're hiring someone to generate links then make sure you focus on generating quality links to your site. Quality always matters more than quantity. So, try to focus on generating quality content as content is king in digital marketing.
* Blog comments help you get high rank
Another myth that you're surrounded by in the SEO industry is that blog commenting helps you get a better rank on Google's SERPs. Now there are many bloggers, webmasters, or SEOs who are blindly following this practice of regular commenting on irrelevant sites just to get a high rank. There are many who will tell you that commenting is the best way to fetch high ranking and traffic but only when you do it on relevant sites.
* Word limit is a ranking factor
Do you also think content having more than a thousand words will help you secure a high rank? If you think so, then you are following an SEO myth. That's the reason why content writers keep producing lengthy content including irrelevant information. Let me tell you that these types of content don't get much presence online as no one wants to read irrelevant content. Moreover, Google also prefers content that has the quality and authentic information. What you need to do here is focus on producing quality content that your audience is looking for.
* Regular website update boost SEO performance
There are some webmasters who often ask whether they need to make regular updates to the website or not. No doubt, Google prefers more fresh sites but it doesn't mean you need to do regular updates. I would say this is a bad practice that may negatively impact your site. But if you want to make changes then update some random parts of your site on a regular basis which will not have a direct impact on your site's ranking. Well, you can update your old content with a new one that will eventually help you rank better. Make sure you update old content when required.
* Outbound links have direct impact on SEO
The next prominent myth in the SEO industry is that people think linking third-party sites will have a direct or negative impact on your website. But nothing is like that. Let me tell you that outbound link is an essential part of SEO. In your content, you at least need one outbound link to turn your red SEO dot into the green. But make sure you link quality websites in your content. Just avoid giving shelter to sites that are spammy.
The bottom line
After reading all the above-listed SEO myths, you may find SEO a little confusing, right. If you keep following the SEO myths like this, you may not get to see desired results you're looking for. So, make sure you don't follow these SEO myths. If you want to make a better SEO impact on your website then hire an online marketing company. At Citiesagencies, we have a dedicated team of employees working on SEO on regular basis. Well, you can get in touch with us for further information.