Since the beginning of the COVID-19 pandemic we have witnessed the 'going digital' phenomena with the rise of online shopping, online learning and online meetings. This pandemic has affected how we work, how we study and how we shop. As for the Digital Marketing domain, every marketer is guessing what it will be like to work in the post pandemic world. What changes we would observe and what trends we can see? Will the marketing strategies undergo a change?
In today's article, I will be talking about some marketing strategies that we may use post-pandemic.
Let's jump right in
Marketing strategies for post-pandemic world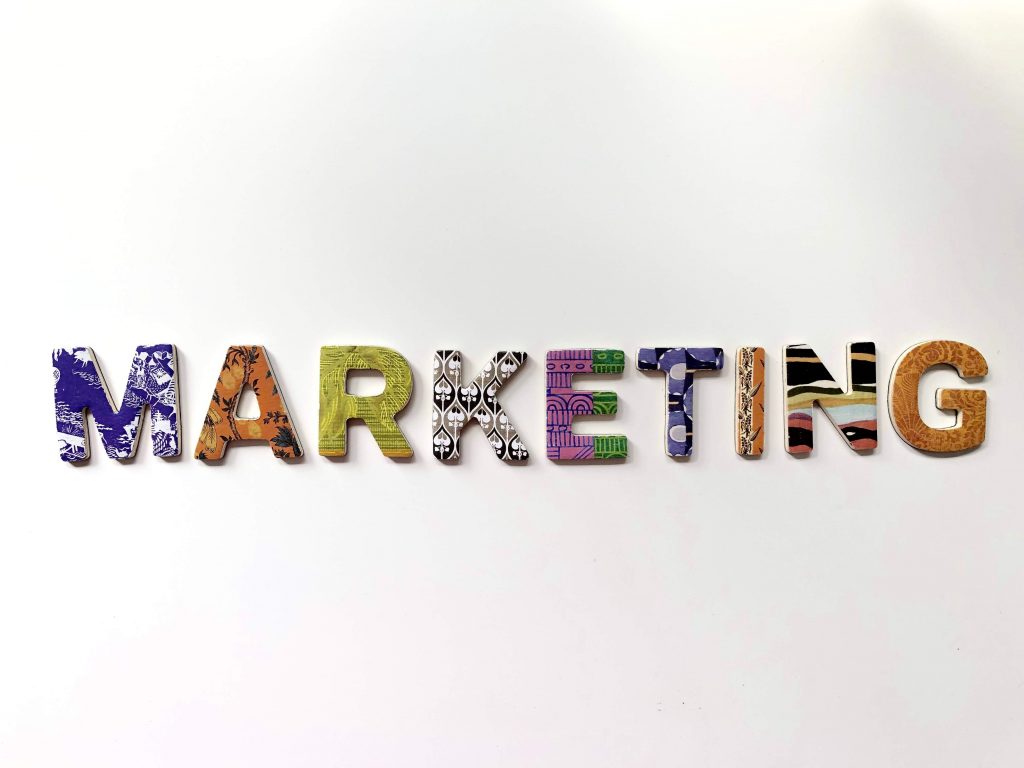 ➽ Focus on your existing customers
Before trying to bring new customers, you should focus on the ones you already have. If you overlook them to bring new ones, you will not gain any new customers and you will end up losing what you have. Besides creating services and ad campaigns to focus on their new requirements, you may likewise need to give special discounts and offers to clients who have your membership and try to issue full refunds to those whose orders got stuck during the lockdown period.
While this could hurt your monetary reserves for the present moment, the money you give will probably return to you manifolds when the economy get back on the track. Your existing loyal customers will be ready to purchase your products then. Looking out for customers and clients when times are rough will return to you in the form of customer loyalty, increase in brand awareness, organic traffic, social engagement and maybe new leads.
➽ Start Investing in Facebook ads
Due to people undergoing isolation and quarantine the usage of social media increased at an unprecedented rate. As a result of which the ROI on PPC ads in many industries skyrocketed. This gives you a great opportunity to establish your presence among the online audience. Facebook ads are run by many brands. They are quite affordable actually.
Even small and local businesses can use Facebook ads to showcase any changes if they have made or COVID special discounts or offers for the audience. These online ads are affordable, targeted and engaging. They gives you the best opportunity to scale your business. Facebook ads can be targeted based on age, location, gender, interests and demographics etc. It is a good time to invest in Facebook ads, it will serve you as an affordable way to generate leads and increase sales.
➽ Zero in your focus on main paid advertising platforms
No doubt, different online platforms give you the chance to run ads. But doing it all at once will not be very productive and efficient. First you have to find out the hang out place of your audience, place where your audience spends the most of their time. It may be Facebook or Twitter or Instagram and so on and so forth. Then focus your PPC campaign on those platforms. For instance, if you sell makeup products, then most probably majority of your target audience hang out on Instagram.
➽ Take everything online
Due to the side-effects of pandemic every thing went online, from local shops to educational platforms possibly every company took their business online. Many pre-existing online companies upgraded their websites and started social media campaigns which were focused on people working from home.
This is the time to enhance online presence. You may already have online presence but this pandemic has taught all of us that we can do much more with the online platforms. For instance, email automation. If you are into email marketing you must already be having a long mailing list. In that case email automation is the best step for you to do. You can automate your email. You have to bring as many online processes you can because that will increase your brand presence in different forms and the engagement will also increase simultaneously which is critical for your business.
➽ Give your customers special deals and offers
As companies start to reopen, a decent method to get people keen on coming in is by offering special deals or offers. You can publicize these exclusive offers on your social media as well as through promotional emails. This tactic will attract new customers to step in and will bring back the old ones. After this pandemic ends every customer will go where he finds good discounts, freebies, special offers and more. One more thing you can do to increase the engagement is by offering membership deals.
Wrapping up
The 'new normal' that we all are living in is something nobody could ever have predicted. Businesses have to accommodate themselves into this new normal. The only way to survive in the tough competition online is by devising marketing strategies that cater to the needs and preferences of the audiences. Nobody exactly knows what the post-pandemic world will actually look like, so for the time being we can only prepare ourselves for that era.
For more interesting and informative articles, just get in touch with us.