Are you planning to make your brand presence successful with Facebook Marketing? If yes, you have landed on the right place. In this guide, we'll walk you through the result-oriented tips to advertise on Facebook. First, let me give you gist about Facebook advertising.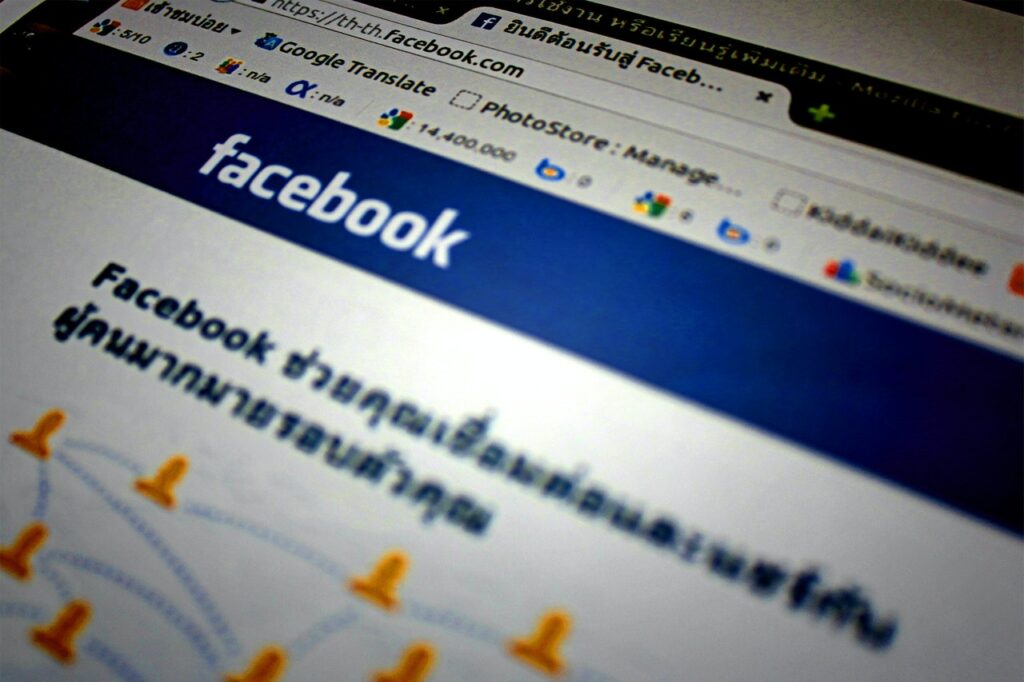 Facebook is one of the most used tools digital marketing. And advertising on Facebook is another important way to connect with audience worldwide. Today, there are almost 2.8 billion monthly active users on Facebook. Obviously, this is an impressive number. With Facebook ads, you can get more traffic and high visibility to your website which will ultimately get you high conversion.
So, to get fruitful results from Facebook advertising, you have to follow the tips that you'll read in this article.
Some result-oriented tips for you to advertise on Facebook with ads
➤ Expand your reach via post Engagement ads
You already have a business account on Facebook and still struggling to reach the majority of your followers. Well, this is a common problem for most of the businesses. Interesting thing is that Facebook's algorithm allows your organic posts so much exposure. Therefore, you must set up engagement ads to expand your brand reach to a large number of audiences. What does engagement include? It basically includes likes, comments, shares, responses, and offer claims. With engagement ads, you get your content with audience who already like, comment, and interact with it.
➤ Capture the attention of audience with Facebook video ads
Videos are un-ignorable. Today, people like watching short, precise, informative, and unique videos. As per data, over 500 million people watch video on Facebook every day. Well, Facebook videos can run up to 240 minutes so you have enough time to tell your brand story that can fit in ad spot easily. So, what you need to do is just focus on producing quality video content for your Facebook ads.
➤ Attract your audience with Facebook Canvas ads
What does canvas ad is? Canvas ads include jumble of videos, text, still images, call-to-actions, and many other interactive collateral. Studies reveal that Canvas ads are very engaging and interactive. In fact, 53% of users that open a Canvas ads view at least half of it. Moreover, the average time per ad is 31 seconds. Canvas ads also provide good speed to audience. So, this is a good way to engage with audience through Canvas ads.
➤ Flex your brand with Carousal ads
What Carousal ads are? These are tailor-made that display multiple e-commerce products or a multi-part of the same product in a single slide. Moreover, Carousal ads give advertisers the ability to display up to 10 images or videos having 10 different CTAs in a single ad. Moreover, they add link to different landing pages from each panel of the Carousal. These ads work for both desktop as well as mobile devices.
➤ Let Facebook GIF ads do wonder for you
GIFs are very popular in today's digital landscape. Whether you chat on WhatsApp or Facebbok, you'll see GIFs everywhere. GIFs are short videos as they exist in the space between images and videos. They're very short videos that play on a loop which don't even require much time from audience to invest in. In fact, GIFs look great on mobile while providing a soothing and subtle experience to your customers. No wonder, GIFs will revolutionize your Facebook ads.
➤ Engage audience with augmented reality ads
What augmented reality ads are? Augmented reality ads use features like filter and animation while allowing people to interact with your brand. It is all most like using Instagram filter for capturing photos. How does augmented ad help users? Let's understand with an example, a girl wants to try out a lipstick shade to know how it looks on her. With augmented ads, she can see the shade of lipstick on her lips without even using. So, this actually helps you extend your brand reach in the market worldwide.
Summing up
Facebook advertising is no more an option today rather it has become a need for every online marketer. Majority of worldwide audience have account on Facebook so it becomes easy for marketers to target audience with Facebook. That's why if you also want to target your audience through Facebook, make sure to follow all the above mentioned tips in this article. I have talked about different types of ads and how they're helpful in targeting your audience.
If you got any query then get in touch with us here. We're here to solve your queries.