The happiness of having a website is when you get tons of traffic, high visibility, and ranking on Google's SERP. But how does it happen? Of course, when you write content for your website and people make a visit to it. And how do people reach out to your content? If your answer is 'keyword' then you're right. No matter what type of content writing you're in, keywords play a significant role. Keywords will decide whether your articles are read or website discovered by people searching online for businesses.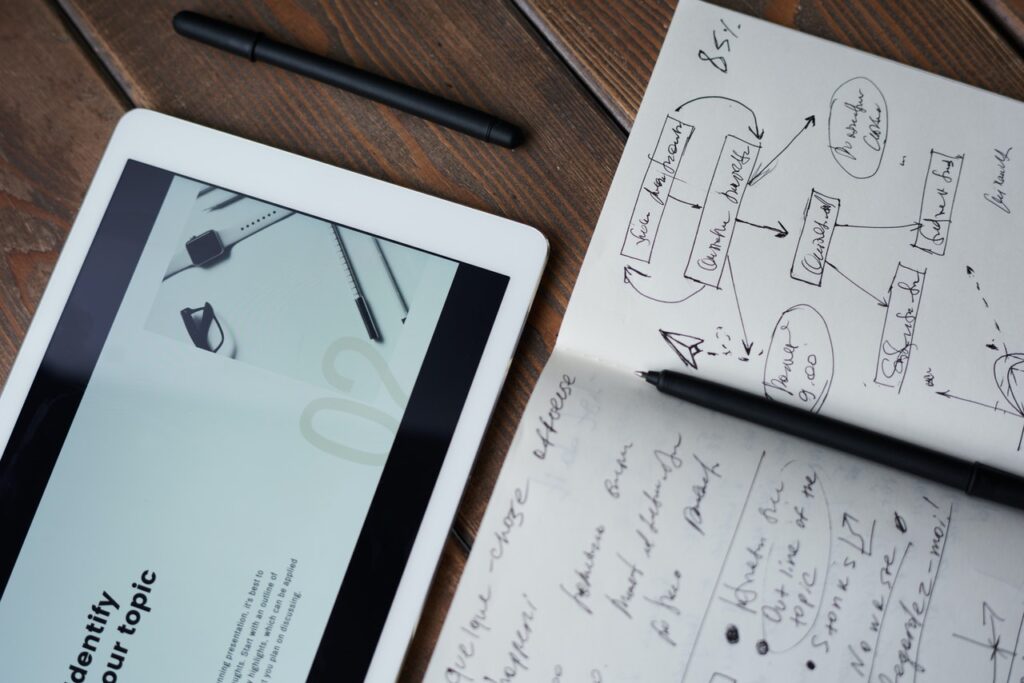 If you still have doubt regarding keyword then keep on this article. Here you will learn about the importance of Keyword in content marketing.
Let's start.
Here is the list of importance of keyword in content marketing
✦ Keywords help in engaging visitors
Every marketer wants his website visitors to engage with the content they upload on website. When do people find kind engaging? When the content offers the information what users are searching for. And it only happens when marketers add keywords that are related to their business. Not including keywords to the content will cost you a lot. They also help in user engagement so make sure to add relevant keywords to the content.
✦ For getting high ranking of the site
What are the factors that help you get high ranking of the site? Some will say, and others will say quality content. Meanwhile people forget that keywords do play a significant role ranking the site on Google's SERP. If you work on your keyword and optimize it properly then you'll see your site getting high rank on Google.
✦ All marketing techniques depend upon keywords
What are digital marketing techniques that depend upon keywords? This is what you're asking, right. Let me tell you. Techniques such as SEO/SEM/SMM/ and may more depend on keyword enriched content to generate higher traffic and higher search engine rankings. But it doesn't mean that you over doze keywords or do keyword stuffing in your content that ultimately harm your website rather than helping visitors. You have to ensure that your keywords are specific and are used in a right proportion.
Let's now talk about the usage of keywords.
How to use keyword in right manner in content?
Keywords are importance this we all know. Even after knowing the importance of it, marketers don't use them in right order. Before you use them, make sure you have a list of keywords so that you can find which keyword you should add while writing content. Don't do keyword stuffing just focus on adding right keyword around the content. You can even use synonyms and promote article that may have an exact match and contain a lot of relevant information around the term searched for.
In what parts of content you should add keywords?
Keywords are important in SEO writing. The search engine algorithms look for your keywords at specific location of your web page or blog post. There are many SEO experts and content marketing experts suggest some points of using keywords in the content. Just read and follow them:
First off, add keyword in the title of the content
In the beginning of the para (introduction part)
Make sure to add in the first 100 words of the body text
In every 200 words
Add keyword in H1, H2, and H3 tags at least once
In the concluding part
Above points are relevant enough to rank your website content on Google if you add appropriate amount of keyword in the content. And if you try to do keyword stuffing thinking it will help you rank site on Google then drop this idea here. Google will not rank your site rather penalize it for doing such practice.
Final words
The importance of adding keywords in content marketing will prevail in digital marketing. Not only do they help you get traffic, ranking and click through rate on the website but also help you achieve the goals of the business. But remember one thing that overusing your keywords can be more damaging than not using them at all. Google will penalize your site for following such practice. The good practice lies in optimizing the website and not over-optimizing it. You must know that excess of anything is harmful.
In case, you have query to ask then get in touch with us.