Do you have a website? If yes, what type of content do you publish on your website? Text content, images, or video content? Generally, webmasters publish text content on their website because this is what website is made for. You can't add video content in your website. If you think so then you're mistaken. Only YouTube is not alone made for video content but website too gives shelter to visual content. As per statistics, around 63% of businesses have started using visual content on their website.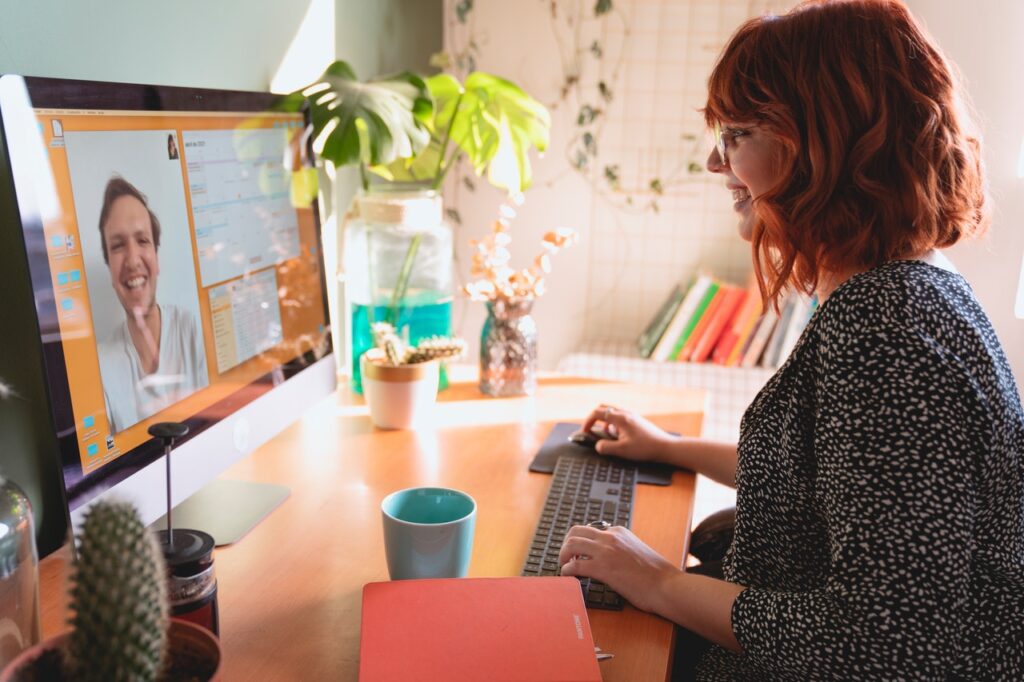 Why should I leverage video content in website? If this is your question then stick to this article. Here, I will walk you through the benefits that you avail after adding visual content to your website.
Are you ready to learn? If yes, let's jump together.
Video marketing – a priority for online marketers
There are plenty of reasons due to which marketers leverage video content in their website. The reasons include:
Video content builds credibility and authority of brand
Helps in engaging more leads and customers effectively
Through videos marketers easily explain the product description and service
Helps in boosting SEO and drive more traffic to the website
Let's more deeply understand these points below.
Benefits of leveraging video content to your website
☛ Videos expand engagement
Views, likes, comments, share, what are these? These are engagement names that you receive for your website. And when you add video content to your website they become big source of engagement for you. As per the study, video content gets around 1200% more shares on social media than text posts or statistic images. Here your aim should be creating a video that goes viral and get shared millions of times. The more unique, engaging, precise video you create, the more engagement you get on your website.
☛ You yield high ROI
There is no doubt that video marketing is one of the best investments you can make for your website. According to one study, 88% of video marketers were satisfied with their ROI. One reason for this could be that video content doesn't need much cost to make and publish. In fact, you can also use paid video ads as well. Whatever tactic you use, you will end up getting impressive return for your marketing dollars.
☛ Build trust among your customers
Do you want visitors to have faith in you and build trust in your brand? If yes, video marketing should be in your list. Yes folks, video content is an amazing way for you to reach out to your audience. Through video, you can tell your audience all about your company and products you sell. This way you will develop trust in your customers and easily reach out to them. Moreover, leverage testimonials of real customers in your video so that new customers can also satisfy with your brand.
☛ Video marketing increase brand awareness
Increasing brand awareness is the aim of every marketer. If you have good brand presence in the market, more people get to know about you and this is how you get huge traffic and conversion rate to your website. And video content is one such factor that helps in increasing brand awareness in the market. Not only people love watching videos but also video helps marketers improve their conversion rate. You can generate more leads, and improve your overall engagement rate of the site.
☛ Website conversion gets improved through video content
Since we're talking about leveraging video content to your website, improving conversion of website can be possible via visual content. If people visiting your website and not converting into sales leads then your business won't flourish in the future. Make sure the video you add in the website convince customers to check and buy your products and services. Videos must give your customers a thorough clarity and much-needed description so that they can take a better decision about your product.
In fact, 71% of marketers say that videos are more conversion friendly. You have to do it in a proper way to get fruitful results.
The bottom line
Video marketing is no doubt a powerful strategy to get most out of it in digital marketing. Today, small businesses are able to market their products to a large number of audiences and this is only possible via video marketing. Video content continues to grow and isn't showing any sign of slowing down in the future. If you haven't incorporated video content in your website, it's a high time for you to do so. I hope you found this article informative.
For any query or information, feel free to contact and get in touch with us.