The number of online businesses using ChatBots is increasing day by day. And why not! This technology has a lot of benefits to offer. Are you too planning to make ChatBots a part of your online marketing? Then this article is for you! Read to find how websites should use ChatBots in digital marketing.
You must be familiar with ChatBots welcoming you when you enter a website. It has become quite common these days. Using ChatBots offers many marketing benefits to the business. Not to mention how it helps improve efficiency and saves costs.
This explains why more and more businesses are now making ChatBots an integral part of their digital marketing. Are you too planning to use ChatBots on your website? Well, that's great. But before that, you should know how to get the best of it. And that is just what we're going to help you with in this post.
Effective ways for websites to use ChatBots in Digital Marketing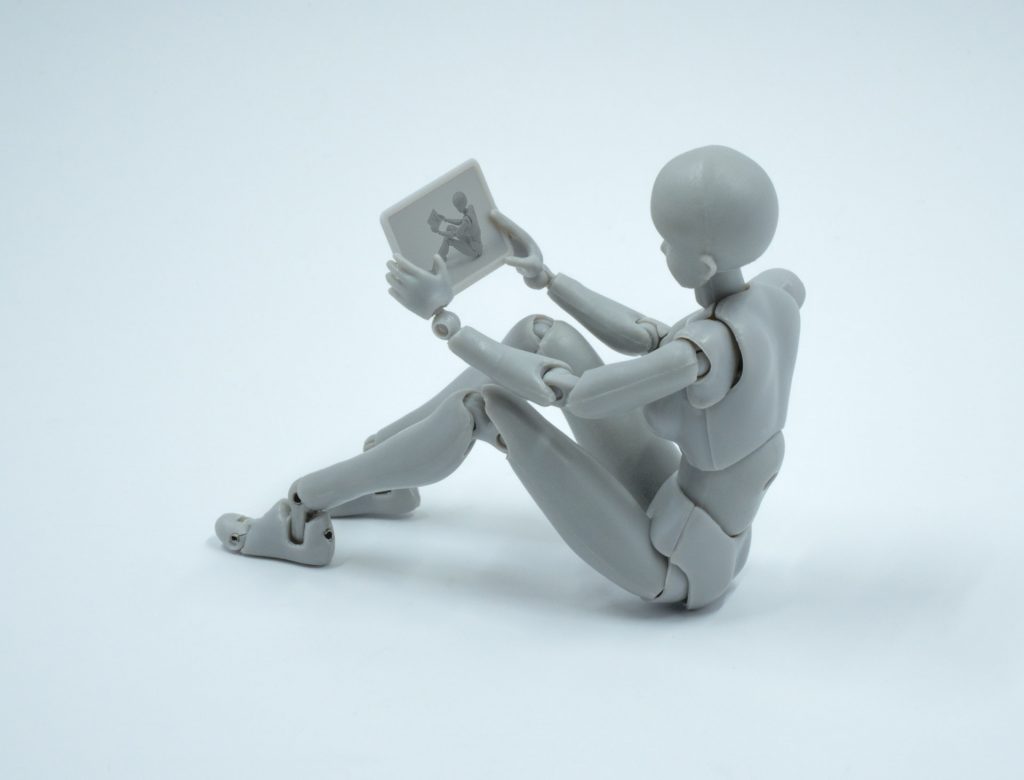 #Welcome your visitors with the ChatBot
Whenever a visitor enters your website, make sure your ChatBot makes it known that it's there to help. This will catch the visitor's attention and increase the chances of him/her interacting with your ChatBot. It is way more effective than just letting your message bot be like that at the corner of your webpage. So, make sure your ChatBot initiates the conversation.
#Have a great opening message
Your opening messages plays a big role in determining if and how your visitor with it or not. There are a few things to keep in mind when framing the opening message:
Start with a greeting
Address the pain point of your target market
Keep it sweet and concise
This way, there'd be a better chance of your visitor engaging with your ChatBot.
#Humanize your ChatBot
Well, how fun could it be to interact with a cold machine? Not a very exciting idea. But if you humanize your ChatBot, there'd be a better chance that your visitors engage with it and have a good experience. The least you can do is give it a human name. And even better, you could create a whole human profile for it and give it a face as well.
There are many ways you can humanize your ChatBot. If your business has a brand mascot, you can give its identity to your ChatBot. Not only will it make it more interesting for your visitors to interact with it, it'd also strength your brand voice. For other ways, you could present it as your company's employee, or create and avatar especially for it. And yes, don't forget the display picture.
#Use a conversational tone
In order to make your visitors feel that they are interacting with someone more than a mere machine, it is important to also take care how the language is used. You have to make sure that the messages are drafted in a conversational tone. Use simple and friendly language to keep your visitors engaged. And this way, you will be able to improve your digital marketing with ChatBots.
#Personalize their experience
Well, as much as customers want to be addressed by humans, they want to be addressed as humans. Therefore, personalization is important. And you can do this with something as simple as referring the receiver with her/his name. And since asking too many questions at once can annoy your visitor, try to create a customer journey through your ChatBot. Gradually ask different important demographic questions one by one as at different steps so it doesn't overwhelm your visitor and your ChatBot also gets enough information to greatly personalize their experience.
#Don't spam your visitor
Another important thing to keep in mind is that your ChatBot shouldn't spam your visitor with messages—or send longer texts for that matter. Remember, it is a 'chat' bot after all. Too many messages can overwhelm the visitor and make him/her give up interacting with the ChatBot altogether. It can also amount to bad UX. So, make sure to avoid that if you really want to improve your online marketing campaign with this technology.
#Make sure the visitor doesn't need to type too much
The easier and simpler it is to interact with your ChatBot, the better are the chances that your visitor actually will. Hence, make sure your customer doesn't have to type much (or even better, at all). For this, you can suggest clickable replies to your visitors. And to get the best idea of what replies your visitor is likely to give, research the pain points of your target market thoroughly and base your questions and suggestions on that.
#Always ask for email subscription in the end
If you know how to use it right, ChatBots can also help you with email marketing. 'Subscribe to email' option in some corner of the web page is less likely to get the form filled than a ChatBot asking a visitor to do so. Hence, at the end of the chat, make sure that your ChatBot asks the visitor to subscribe for emails. And instead of leading the user to a different page or section on your website, it'd be better if you make her/him fill the details right there within the checkbox.
#Use artificial intelligence
Using ChatBots in itself is already good but if you equip it with artificial intelligence, you can improve your website's UX like nothing else. More and more websites are already on that and the rest are following. This is not a passing fad and is sure to become a norm soon. So, start using AI-powered ChatBots—the sooner the better.
Final Word
ChatBots can be a great web development addition to your online marketing. Hence, online businesses these days are increasingly moving towards this technology. However, only some are able to do it right. And if you want to make sure that you get the best out of the ChatBot on our website, make sure to follow the tips given above.
For more, check out our blog and stay tuned with us!