Leading App Development Agencies

Premium Member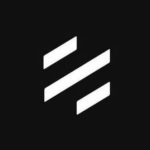 4.9 on 30 Customers Reviews
Softifive is an Application software development company providing businesses worldwide with tailored software solutions from industry specialized developers.
---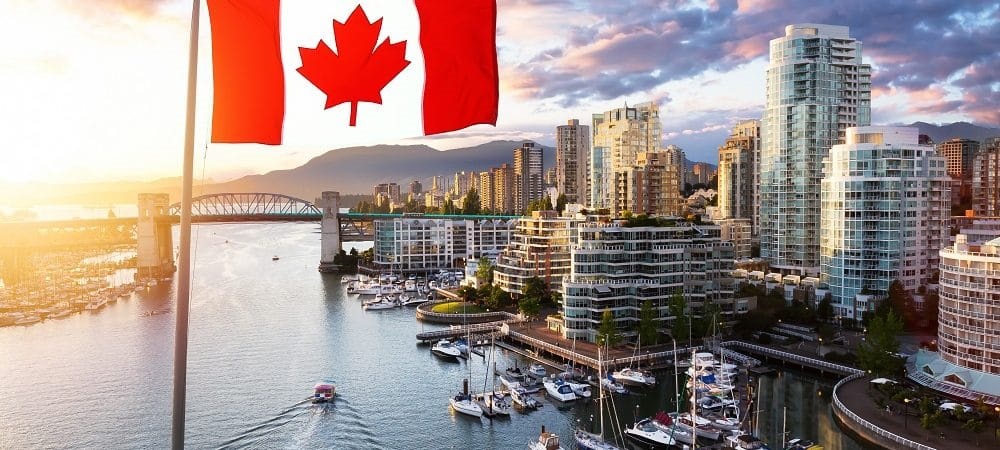 Top 10+ App Development Agencies

Free Listings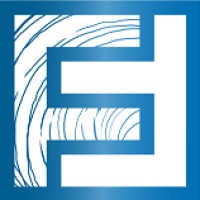 Formula Inc.
App Development Agency in Brampton, Canada
Address: 7 Beachville Cir, Brampton, ON L6X 0V4, Canada
---
Formula Inc is one of the leading Mobile App, Website, Web App Development company which uses current trending and advanced technologies to develop applications. We provide top class Quality products with affordable cost. We use most hot technologies like Flutter, ReactNative, Node Js, Dot Net, React Js, and so on…to develop applications. Our only moto is to bring the happiness in client face with full of satisfaction and on-time delivery. The reason people loving us, is what our friendly nature and work wise perfect. Enquire us ! Get your satisfied product !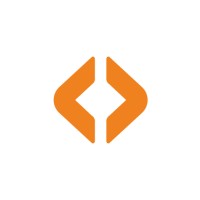 Danavero Inc.
App Development Agency in Burlington, Canada
Address: 1100 Burloak Dr #300, Burlington, ON L7L 6B2, Canada
---
Danavero is a leading provider of outsourced software services, application and technology solutions with a global presence spanning North America and Europe. We specialize in creating, customizing and adopting software solutions and top technologies to drive our customer success. Danavero offers extensive technology expertise rooted in a comprehensive service offering designed to drive customer success. We are an organization with vast experience in software adoption and engineering, underscored by a track record of delivering complex solutions for a variety of institutional clients. In recent years, we extended our commitment to excellence in engineering to our integrated services and consulting offering.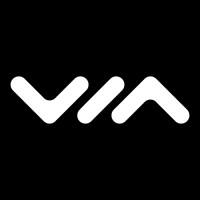 VELLGUS
App Development Agency in Edmonton, Canada
Address: 10050 112 St NW Suite 1001, Edmonton, AB T5K 1L9, Canada
---
Vellgus is one of the leading AI-powered software development companies in Canada and our engineers can take you beyond what you have imagined is possible. Whether you would like to create a new AI application or upgrade an existing one, we can provide you with an unique and fully customized solution for you. Our goal is to provide solutions that put our clients a few steps ahead of everyone else. We achieve this by adopting advanced technologies in AI & ML to real life applications that boost growth and increase efficiency. We develop a wide application of AI-driven business/analytical engines, including systems based upon NLP (Natural Language Processing), Machine Learning, and Computer Vision.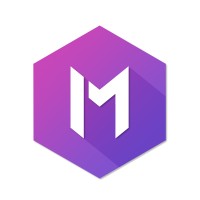 Mantreza Technologies
App Development Agency in Mississauga, Canada
Address: 3012 McNaughton Ave, Mississauga, ON L4T 1R7, Canada
---
Mantreza Technologies is a leading Website Design & Marketing Agency Based Company in Ontario , Canada. We create custom High-End websites and Mobile App for small-medium size businesses. Mobile Responsive websites fully SEO optimized. Grow Your business with highly effective web design and digital marketing services that generates the most leads for your business increasing your revenue. We are an ISO certified company, we have successfully bagged 700+ projects, building lifetime relationships with over 100+ happy clients, for providing IT solutions to every industry sector out there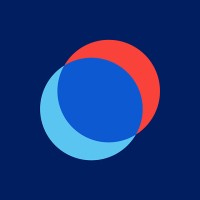 Nventive
App Development Agency in Quebec City, Canada
Address: 520 Boulevard Charest E Bureau 330, Québec, QC G1K 3J3, Canada
---
We believe that mobile experiences should empower employees and engage customers while inspiring business growth. Since 2008 we've been doing just that: creating mobile experiences that matter with a team of over 160 talented employees using a proven methodology based on working closely with our clients. We strive to bring each client's unique vision of a valuable product to life by producing actionable deliverables with predictable results. This is inherent in our culture and evident in our work. Welcome to nventive.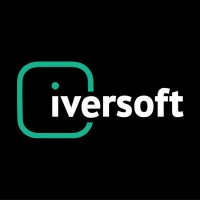 Iversoft
App Development Agency in Ottawa, Canada
Address: 275 Slater St. 14th floor, Ottawa, ON K1P 5H9, Canada
---
Iversoft is a software development company that provides expert mobile app and web development services for organizations looking to elevate their business and adapt to the digital world. Unlike your typical tech agency, Iversoft is mobile-first, process-driven, and focuses on delivering an exceptional client experience. Through a philosophy built on transparency, honesty, consistent communication, and unwavering dedication, we deliver thoughtful, data-driven, custom solutions for our clients – time and again.

AppStudio
App Development Agency in Toronto, Canada
Address: 350 Bay St. 7th Floor, Toronto, ON M5H 2S6, Canada
---
Appstudio is a full service Mobile App Development Company offering services in Native iOS Development (Swift 3.0), Native Android Development (Java), React Native Development & Unity Game Development. Ranked #1 in Forbes list of top app development companies Canada.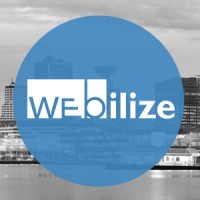 Webilize
App Development Agency in Vancouver, Canada
Address: 1122 Mainland St, Vancouver, BC V6B 5L1, Canada
---
Webilize Applications is an IT services firm that delivers high quality software solutions with clients across Canada and United States. Webilize is known for its software engineering capabilities & creating rich user experiences across web applications, mobile applications & eCommerce solutions. Our customers recommend us to others for our technical expertise, transparent account management and for our consistent delivery of robust & complex enterprise-level solutions, automation of business processes, creating operation efficiency and building scalable, well-documented and maintainable IT solutions.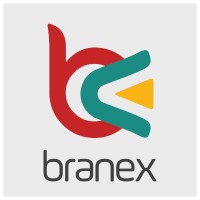 Branex
App Development Agency in Toronto, Canada
Address: 6 Lansing Square SUITE # 222, North York, ON M2J 1T5, Canada
---
As a leading custom software development company in Toronto, Branex offers web and application development and digital marketing solutions that have the horse power, firepower, and the ability to take your business sky-high! We are a forward-thinking mobile app development company in Toronto, Canada, churning out cost-effective, result-driven solutions for both small and large enterprises since the past decade. Hire top app developers who know how to leverage next-gen technologies, AR/VR, intelligent algorithms, and modern UI to build expressive and feature-rich iOS / Android, cross-platform or Progressive Web Apps.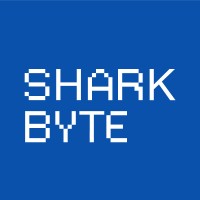 Sharkbyte Inc.
App Development Agency in Ottawa, Canada
Address: 135 Laurier Ave W #100, Ottawa, ON K1P 5J2, Canada
---
Sharkbyte is a App Development agency based in Ottawa, Canada. We develop custom web and mobile apps for startups, design agencies, and universities in North America. Sharkbyte creates custom software and applications using a value-based approach. No problem too small or vision too large, we bring high-stakes and complex solutions to life.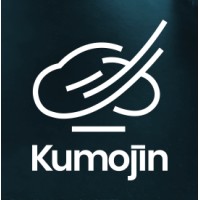 Kumojin
App Development Agency in Quebec City, Canada
Address: 125 Boulevard Charest E, Québec, QC G1K 3G5, Canada
---
Kumojin helps companies in the development, integration and deployment of web and mobile applications thanks to the expertise of a team of Full-stack and DevOps developers. We support our customers in all spheres of product development by integrating industry best practices and offering a comprehensive and scalable approach to optimize solutions to market and improve organizational agility for companies. At Kumojin, each client is unique and the solution we offer will be too. We are able to offer a global and complete approach such as integrating with existing solutions.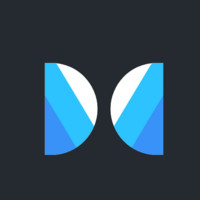 DevDec
App Development Agency in Mississauga, Canada
Address: 6 Come by Chance Mews, Mississauga, ON L5N 1J8, Canada
---
DevDec is comprised of a talented group of Web Developers with expertise encompassing web-based applications, web design, web consulting, mobile app development. We are skilled in the cutting-edge technologies and tools of today's web- and mobile- based world. We are a team of enthusiasts who love what we do. We will expedite your shift into the online world. We can build extensive customized products and are well-seasoned in providing outstanding, reliable, and professional web solutions at outsourcing rates. We deliver unique solutions for web development and design with cleverness and class.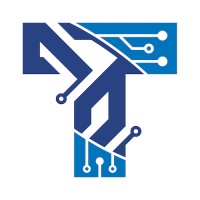 TERRAFORM
App Development Agency in Edmonton, Canada
Address: 10756 180 St NW, Edmonton, AB T5S 2S4, Canada
---
Canada's Premiere Blockchain and Mobile & App development. TERRAFORM is experienced in designing and developing Android and iOS apps from scratch that are 100% owned by the client once complete. Get a free consultation. In the past years, we have been leading the blockchain market in North America and we have developed projects that integrated DLT, worked on Crypto currency whitepaper, smart contracts, ICO and dex listing.