Leading App Development Agencies in Brampton

Premium Member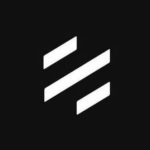 4.9 on 30 Customers Reviews
Softifive is an Application software development company providing businesses worldwide with tailored software solutions from industry specialized developers.
---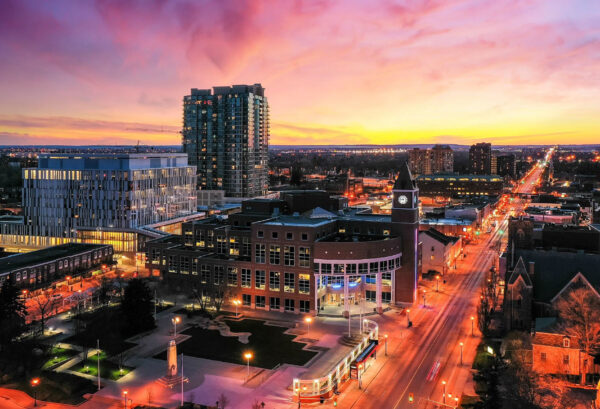 Top 10+ App Development Agencies in Brampton

Free Listings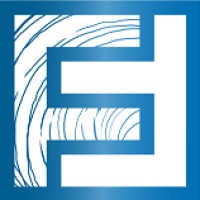 Formula Inc.
App Development Agency in Brampton, Canada
Address: 7 Beachville Cir, Brampton, ON L6X 0V4, Canada
---
Formula Inc is one of the leading Mobile App, Website, Web App Development company which uses current trending and advanced technologies to develop applications. We provide top class Quality products with affordable cost. We use most hot technologies like Flutter, ReactNative, Node Js, Dot Net, React Js, and so on…to develop applications. Our only moto is to bring the happiness in client face with full of satisfaction and on-time delivery. The reason people loving us, is what our friendly nature and work wise perfect. Enquire us ! Get your satisfied product !

Technowiz IT Solutions
App Development Agency in Brampton, Canada
Address: 2250 Bovaird Dr E Suite 314, Brampton, ON L6R 0W3, Canada
---
Technowiz IT Solutions, Estd. 2015 is a renowned software development company with its offices in both India and Canada. We offers services like Website Development, Android and iOS App Development and Digital Marketing. In the field of Digital Marketing, we offer Google Ads, Social Media Marketing (running ad campaigns on Facebook and Instagram) and S.E.O (Search Engine Optimization). Technowiz IT Solutions consists team of expert developers and marketers. We also offer customized CRM and CSM Software. Working everyday with Innovation and Artificial Intelligence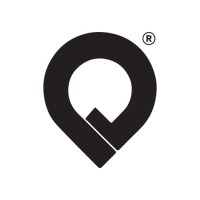 Elluminati Inc
App Development Agency in Brampton, Canada
Address: 30 Greenleaf Cres, Brampton, ON L6X 2V6, Canada
---
Elluminati provides diverse mobility solutions helping SMBs, enterprises, government, and startups bestow tech stacks, rendering innovative touch to the business.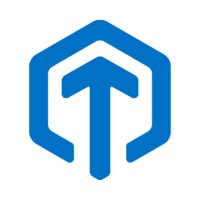 Techies Infotech Canada
App Development Agency in Brampton, Canada
Address: 20 Maritime Ontario Blvd Unit 2, Brampton, ON L6S 0E7, Canada
---
Creating a web presence can be confusing, challenging, frustrating, downright, and intimidating. Techies Infotech Canada is here to make it as easy for you as possible. Our team of experts utilizes tools that are easy to use and intuitive, getting you up and running in no time. We specialize in web designing & development, mobile app development, SaaS services, content writing, creative designing, video production and digital marketing solutions. From strategy to implementation, adoption, and support everything our professionals do is engineered to enhance the success of our clients, their teams and their consumers across the globe. With Techies Infotech digital work and fantastic solutions, generate leads and take your business to the top.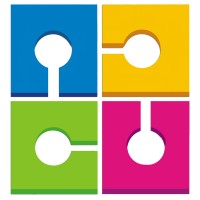 4Square Logic
App Development Agency in Brampton, Canada
Address: 59 Talbot St, Brampton, ON L6X 2P4, Canada
---
4 Square Logic IT Solutions is leading IT industry who pledge with services of android ios app development in node.js with angular, PHP, .net as well as Digital/ SEO/SMO/SEM Marketing Services and all web solutions. Interested buddies can communicate us along with their custom requirements.Fully supervised IT Support and Services in Canada is available at 24*7. Well tailored IT services and planning in Canada is implement by our professionals.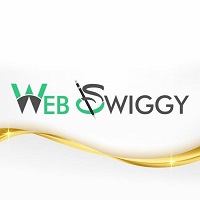 Web Swiggy
App Development Agency in Brampton, Canada
Address: 35 Delphinium Way, Brampton, ON L7A 0N4, Canada
---
Web Swiggy is a leading IT service providing company serving customers since 2017. We help in transforming business by providing various web services including industry-specific. Our services vary from web design & development to mobile app development and Search Engine Optimization to complete Digital Marketing.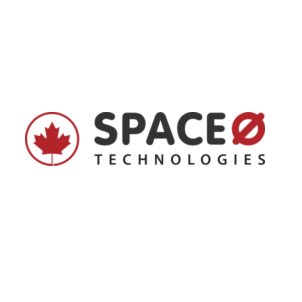 Space-O Technologies
App Development Agency in Brampton, Canada
Address: 2 County Ct Blvd #400, Brampton, ON L6W 3W8, Canada
---
Based in Brampton, Canada, we are a software development company that specializes in building and delivering great customer experiences with our custom software development. At our company, our team stands strong at 200+ members including developers, strategists, and designers. With our comprehensive team, we are able to create elegant solutions as per your requirements. At Space-O Canada, we provide innovative solutions for various categories like enterprise, on-demand services, healthcare, photo-video and social network mobile app development among others. We offer custom application development and web solutions for iOS, Android, smart wearables including AR apps compatible with iOS 13.
Cyberleafs Inc
App Development Agency in Brampton, Canada
Address: Botavia Downs Dr, Brampton, ON L7A 3P6, Canada
---
Cyberleafs Digital Agency based in Brampton, is a highly recommended and successful Website Designing and Digital Marketing Agency. We help you to grow your Business with better results. Our all Website Designs are Mobile Responsive and Customized according to your needs.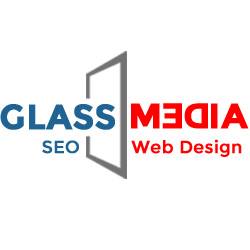 GlassMedia
App Development Agency in Brampton, Canada
Address: 26 Automatic Rd #201, Brampton, ON L6S 5N7, Canada
---
GlassMedia is Brampton's leading App Development company. We specialize in App design and development. When it comes to designing and improving your online visibility, we are second to none. We believe that every business requires a professional and well-designed website to establish presence on the World Wide Web. Our creative and talented App designers in Brampton will create effective App that will meet your business goals. We are not just limited to App Development services, rather also offer search engine optimization, pay-per-click and social media marketing services.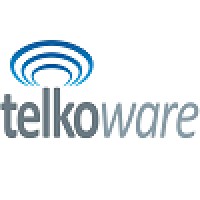 Telkoware
App Development Agency in Brampton, Canada
Address: 6 Darnock Ct, Brampton, ON L6Z 2X3, Canada
---
Helping businesses promote their products/services via website design, digital marketing, and mobile app development services. To help you build an online presence, we build high-quality, mobile-responsive, SEO-friendly website and optimize it. To help your business engage with customers, suppliers, or employees, we develop mobile app on iOS and Android platforms. To give your business a professional look and help you standout from your competitors, we offer logo design, business card design, brochure / pamphlet design, product animation video, and whiteboard animation video development services. To help you streamline and automate business processes, we develop customized software applications, based on your unique requirements, by choosing the most appropriate technology.