Leading App Development Agencies in Toronto

Premium Member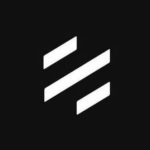 4.9 on 30 Customers Reviews
Softifive is an Application software development company providing businesses worldwide with tailored software solutions from industry specialized developers.
---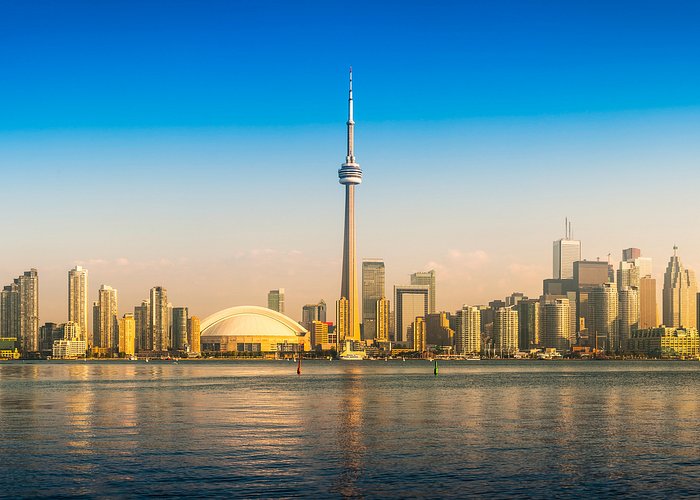 Top 10+ App Development Agencies in Toronto

Free Listings

AppStudio
App Development Agency in Toronto, Canada
Address: 350 Bay St. 7th Floor, Toronto, ON M5H 2S6, Canada
---
Appstudio is a full service Mobile App Development Company offering services in Native iOS Development (Swift 3.0), Native Android Development (Java), React Native Development & Unity Game Development. Ranked #1 in Forbes list of top app development companies Canada.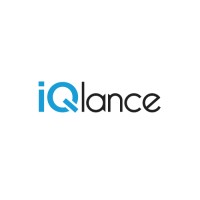 iQlance Solutions
App Development Agency in Toronto, Canada
Address: 10 Markbrook Ln #502, Toronto, ON M9V 5E3, Canada
---
iQlance is the custom application development company in Canada, which is churning out cost-effective solution for both small and large enterprise. The company also has the team of advertising space and offers innovative ad solution that includes networking and ad optimization. Having years of experience in the IT industry, the company provides client's centric approach and precise solution that helps the client's business to reach new heights. Web development services include Asp dot Net development, Angular development, Drupal development, Magento development, Nodejs development, UI/UX design and development and much more.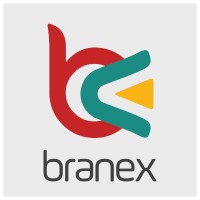 Branex
App Development Agency in Toronto, Canada
Address: 6 Lansing Square SUITE # 222, North York, ON M2J 1T5, Canada
---
As a leading custom software development company in Toronto, Branex offers web and application development and digital marketing solutions that have the horse power, firepower, and the ability to take your business sky-high! We are a forward-thinking mobile app development company in Toronto, Canada, churning out cost-effective, result-driven solutions for both small and large enterprises since the past decade. Hire top app developers who know how to leverage next-gen technologies, AR/VR, intelligent algorithms, and modern UI to build expressive and feature-rich iOS / Android, cross-platform or Progressive Web Apps.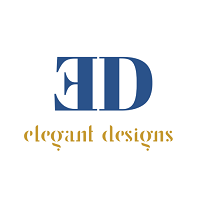 Elegant Designs
App Development Agency in Toronto, Canada
Address: 7 Grenville St Suite 501, Toronto, ON M4Y 1W9, Canada
---
We forge mobile Apps and custom websites that are not only unique in its design, but would also be a perfect fit for your company's image. Our senior programmers create custom Android and iOS applications. They have a proven track record of building applications that are bug free, and responsive in difference devices. Please book an appointment via email if you wish to discuss a project. Please note that there are no walk-ins at our location.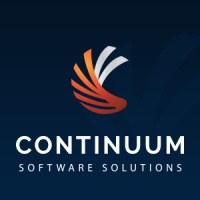 Continuum Software Solutions Inc
App Development Agency in Toronto, Canada
Address: 80 Birmingham St C3, Etobicoke, ON M8V 3W6, Canada
---
Continuum Software Solutions, Inc is a full service software development company in Toronto. We offer services including but not limited to, Mobile App Development, Web Design, Web Development, E-commerce Solutions and SEO. We also offer enterprise web & mobility strategy, technology concept solutions & prototype designing. Our Mobile technology expertise includes native and hybrid apps. We offer iPhone, Android, iPad and android tablet apps & tvOS app development. Our web technology expertise includes, PHP, .NET and JAVA. We have a stronghold on Magento, WordPress, Shopify, Drupal, nopCommerce, react, angular and node JS frameworks. We work with all size companies and support local startups to reach to the next level.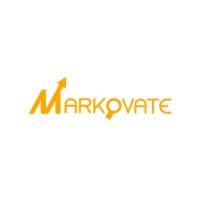 Markovate
App Development Agency in Toronto, Canada
Address: 60 Atlantic Ave Suite 200, Toronto, ON M6K 1X9, Canada
---
Markovate is a Toronto-based digital product and mobile app development company that aims to offer future-ready, robust, and scalable mobile products to high-growth companies and start-ups that strive to make a difference in this era of digital transformation. We are obsessed with delivering seamless mobile experiences across multiple platforms, devices, and OS versions.
Net Solutions
App Development Agency in Toronto, Canada
Address: 111 Queen Street East South Building Suite 450, Toronto, ON M5C 1S2, Canada
---
Net Solutions is a digital experience agency that helps brands leverage design, engineering and analytics to build consumer focused products and platforms. Established in the year 2000, we are a 230+ people strong, organisation. Our clients include leading brands like Unilever, Microsoft, Harvard Business Review, IMG, Mothercare and Euro Car Parts as well as successful global startups. Net Solutions has also been featured in publications of international repute like Wall Street Journal, Economic Times, Hindustan Times, Inc Magazine and Brandon Hall Research.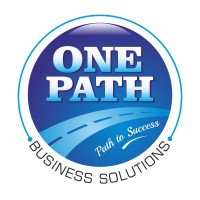 One Path Global Technology Solutions
App Development Agency in Toronto, Canada
Address: Pape Ave, Toronto, ON M4K 3W1, Canada
---
One Path Global Technology Solutions is an IT consulting, development, and service providing company. We help organizations and institutions to integrate information technology into their system of operation. We have come up with the intent of successfully planning, deploying, and maintaining turnkey systems and projects. At One Path, we are differentiated by the full-service portfolio that allows us to address diverse customer needs, and delivers an integrated, one-stop solution. We aim to provide cost-effective solutions with a combination of knowledge and expertise in IT and also enhance business capabilities to effectively manage perceptions of key audiences.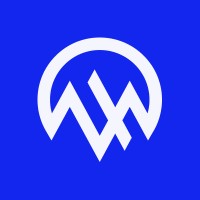 Quantum Mob
App Development Agency in Toronto, Canada
Address: 800-312 Adelaide St W, Toronto, ON M5V 1R2, Canada
---
Whether you're looking for an outstanding team experienced in software engineering/design/management, a reliable technology partner, or scalable resources, we're here to help you. We're a Toronto-based consulting firm specializing in beautiful web-based, desktop, and mobile software. We start each project with our UI/UX designer to make sure your projects come out stunning. The UI is followed through with a tight feedback loop ensuring you go from idea to design to implementation without losing touch of the progress at any point. We've built custom software in finance, marketing, sales, edtech, and enterprise management to automate business processes, achieve campaign goals, and assist the growth of companies.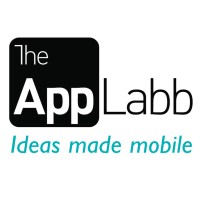 TheAppLabb
App Development Agency in Toronto, Canada
Address: 439 University Ave #1701, Toronto, ON M5G 1Y8, Canada
---
n 2007, TheApplabb started off as a mobile app development shop in Toronto. Our belief was to provide the very best apps to help our clients grow the user base, increase stickiness to the app and retain the users to become profitable businesses. Our vision hasn't changed much, but the technology we use has! As technology keeps evolving at rapid speeds, the need for apps will always be there! End users will need interfaces to access the solutions they're using. At TheAppLabb, when we say, "app", we're not limited to just smartphone apps – that just happens to be the platform everyone has adopted today. We see apps as a layer for end users to gain access to information. Regardless of what emerging technology you want to build a solution on, you'll always need an app to make your technology usable!