Leading App Development Agencies in Surrey

Premium Member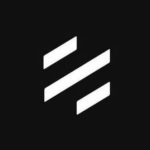 4.9 on 30 Customers Reviews
Softifive is an Application software development company providing businesses worldwide with tailored software solutions from industry specialized developers.
---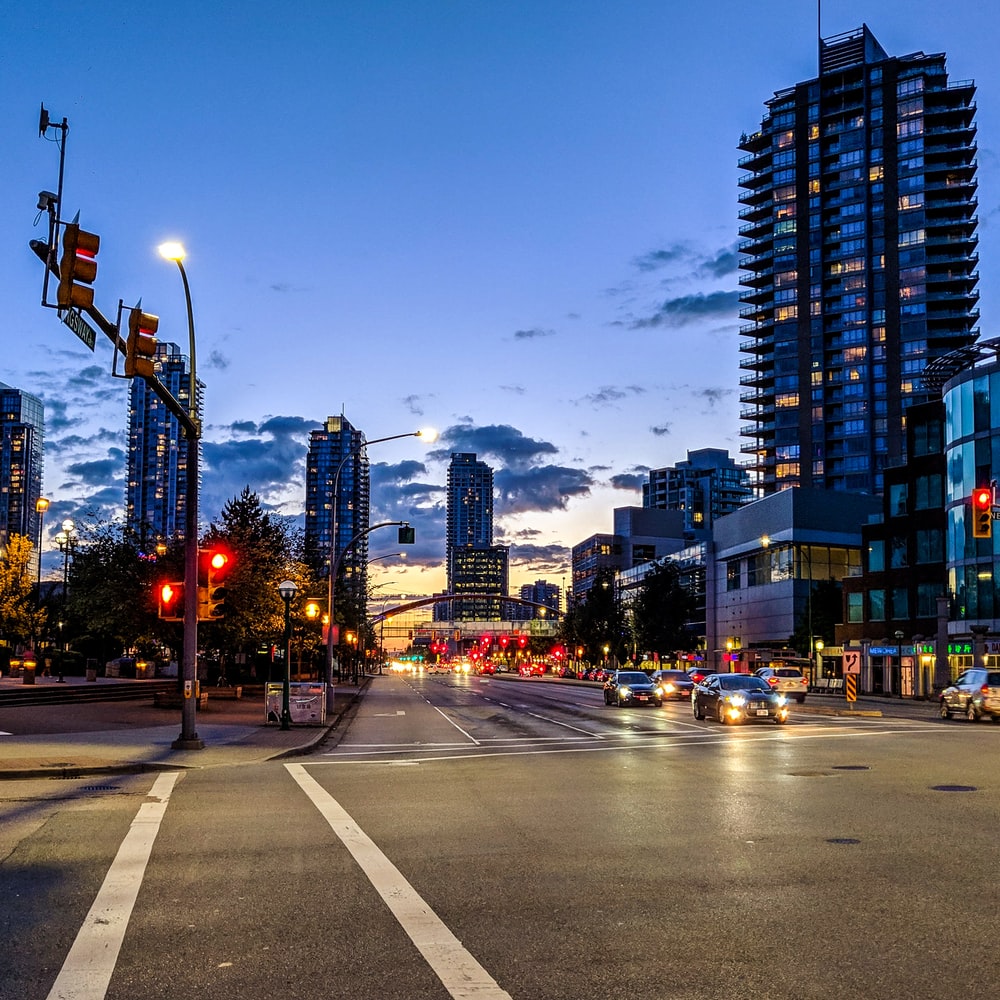 Top 10+ App Development Agencies in Surrey

Free Listings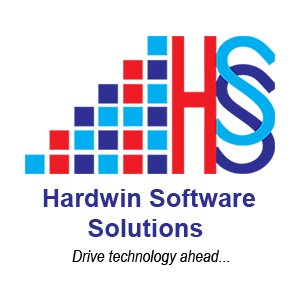 HardwinSoftware
App Development Agency in Surrey, Canada
Address: 14470 106a Ave, Surrey, BC V3R 1T4, Canada
---
Welcome Hardwin Software is a leading Android Application company which offers Custom Software Solutions, Android App development, iPhone App development, Web App Frameworks, Custom programming services in various domain and its areas for E-commerce, Healthcare, assets, Business Intelligence, printing services, Insurance and additional etc. Hardwin Software At every stage of the development process, from visionary design to product release, the high quality standards are maintained. With our Open source custom solutions your website doesn't need any specialist for maintenance, custom menus, amendment the text and pictures; you can add new pages yourself. These versatile options permit us to develop easy study E-Commerce wordpress websites for our customers.
Kashi TheCoders
App Development Agency in Surrey, Canada
Address: 12725/204 80 Ave, Surrey, BC V3W 1A6, Canada
---
We has always been considered as one of the best and most trusted development company in Varanasi and Delhi, India for developing mobile applications for the business needs of top companies. Mobile Application (App) Development, Web Application is an area that goes beyond the creation of a compelling user interface. The scope of work includes testing, integration, security, quality assurance, and continuous ongoing management of content, and specialised engineering capabilities across platforms. We comprehensive services provide all this on both, the consumer and enterprise side. Our strategic insight in the area ensures the correct choice of methodology; one that is based on matching the precise development approach with the specific engagement for which is it required. Web Development across prominent platforms allows organisations a strategic advantage, one that is much required to convert board-room ideas into reality.
Renew Coder
App Development Agency in Surrey, Canada
Address: 13119 84 Ave Unit #105, Surrey, BC V3W 1B3, Canada
---
Renew Coder is a leading full service high performance App Development Agency based in Surrey, BC. We provide web based and desktop based softwares . We can also build website application for your website . we can also make graphics stuff like making logos edit images making banners and we can also do video and music editing .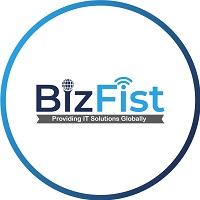 Bizfist IT Solutions Ltd
App Development Agency in Surrey, Canada
Address: 12639 80 Ave Unit 209, Surrey, BC V3W 3A6, Canada
---
Mobile app development is where the true expertise of Bizfist lies. We started with the initiative of making mobile app development in Surrey, Vancouver BC easier for various users who are looking for a similar service for their business. Otherwise charged for heftily, android or iOS mobile app development is easier if you choose to go forward with our platform of creation. It is an entirely new and customizable platform for mobile application creation in Surrey, Vancouver BC for various businesses, as per their requirements. With the help of services provided by us, individuals and even business houses can build database-based mobile applications in Surrey, Vancouver BC at affordable rates. The time required for the creation of such applications, along with the effort that goes into all of it, is reduced entirely because of the features we have been able to add to the single tool for all. In only a few hours' time, your mobile application will be ready to launch and use. Many businesses that don't have the investment amount for complex applications go forward with the easy Bizfist mobile app development solutions in Surrey, Vancouver BC.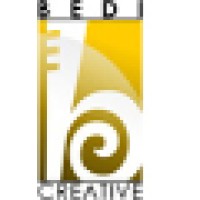 Bedi Creative
App Development Agency in Surrey, Canada
Address: 8142 120a St, Surrey, BC V3W 3P3, Canada
---
Application development really showcases the power and efficiency of what the web is capable of doing. For instance, sharing medical information between two hospitals on opposite sides of the planet or a family reunion with aunts and uncles from all over the world but no one left home – gotta love web cams. Weather you need a customized application to save you money or make money we're here to help. Bedi Creative has a very talented team of developers who's have worked with all different platforms.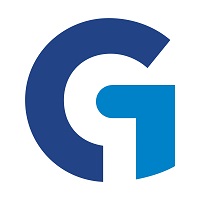 Genconian Technologies Inc
App Development Agency in Surrey, Canada
Address: 13898 64 Ave Unit 113, Surrey, BC V3W 1L6, Canada
---
Genconian Technologies is the leading Mobile application development company in the Canada. Right now, our top priority is to make your company a leader in the desired domain. We pack teams with expert developers to help startups and fast-moving tech companies build ground-breaking, yet market-suited, software solutions.Our native iOS and Android development services cover your product's entire lifecycle, from ideation, business strategy, and design to App Store and Google Play Store Submission and future-proofing. We build you a product team comprised of vetted mobile experts who specialize in iOS development, Android Development and who have launched successful products across the iPhone, iPad, Apple Watch, Apple TV and various Android versions platforms for some of the world's largest organizations.
TSI Solutions
App Development Agency in Surrey, Canada
Address: 15895 84 Ave #205, Surrey, BC V4N 0W7, Canada
---
Appealing, smart, and responsive websites that attract viewers and effectively convey your message so that you achieve maximum results and a design guarantee! create Web Development From simple websites to dynamic database-driven online applications, our professional developers have the experience and expertise to complete your project on time and on budget.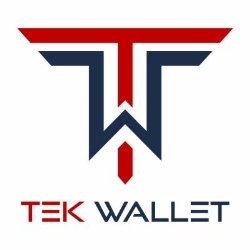 Tek Wallet
App Development Agency in Surrey, Canada
Address: 12885 80 Ave #208, Surrey, BC V3W 0E6, Canada
---
Develop your company's mobile application with the best app developers and watch your business conquer new heights. From conceptualization to development, build a seamless app using the latest technologies. Design the perfect mobile app to suit your software needs. We create apps across diverse verticals using smart Artificial Intelligence (AI) and Machine Learning (ML) technologies. Most importantly, our apps are custom-built according to your preferences. We have a team of qualified associates who are experienced in varied fields. From mobile app developers and UI/UX designers to software analysts, our experts bring you decades-worth experience in product engineering and app solutions. We offer you the perfect blend of strategy, design, cutting-edge technology, and creativity.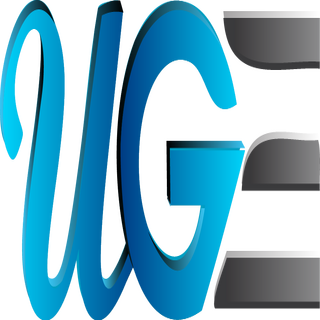 WebGlobalExperts
App Development Agency in Surrey, Canada
Address: 8066 164 St, Surrey, BC V4N 0P2, Canada
---
Get a Game-Changing Mobile App for your Business! Businesses are hopping on the digital bandwagon to explore their online side. If you are planning the same, do it right with a mobile app! A report in 2021 shows that there are 6,378 million mobile users worldwide? Need we say more? Your prospects are already using mobile phones, and with an engaging mobile app, you can reach them where they already are! Let's see how Web Global Experts can help you: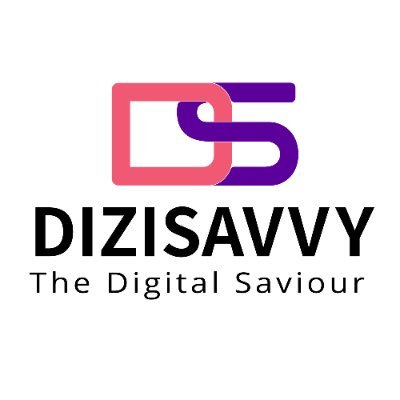 DiziSavvy
App Development Agency in Surrey, Canada
Address: 9298 134 St, Surrey, BC V3V 5S2, Canada
---
Today, having a positive mobile presence is a must for every successful digital marketing company. A well-designed mobile app strategy is critical part of marketing and communication ecosystem. No matter how diverse or complex your business needs are, we cover all facets of mobile app development cycle to get you best results. Our team of technical experts works in close coordination with you so that your brand can have a complete well-optimized mobile apps strategy that resonates well with your marketing goals. Our creatively designed and skillfully crafted mobile apps services are created keeping your business growth in mind. We help you to have a strong mobile presence that connects you directly with your targeted audience, and gets them hooked to your brand for long durations. With our strategically designed mobile apps, you can also foster easy reach to globally scattered audience, and have a global presence in a cost effective manner. Keeping in mind your business goals and latest technological trends, we device an integrated mobile apps approach that keeps your customers at the focal point.