Leading App Development Agencies in Windsor

Premium Member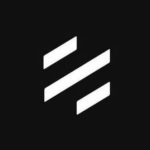 4.9 on 30 Customers Reviews
Softifive is an Application software development company providing businesses worldwide with tailored software solutions from industry specialized developers.
---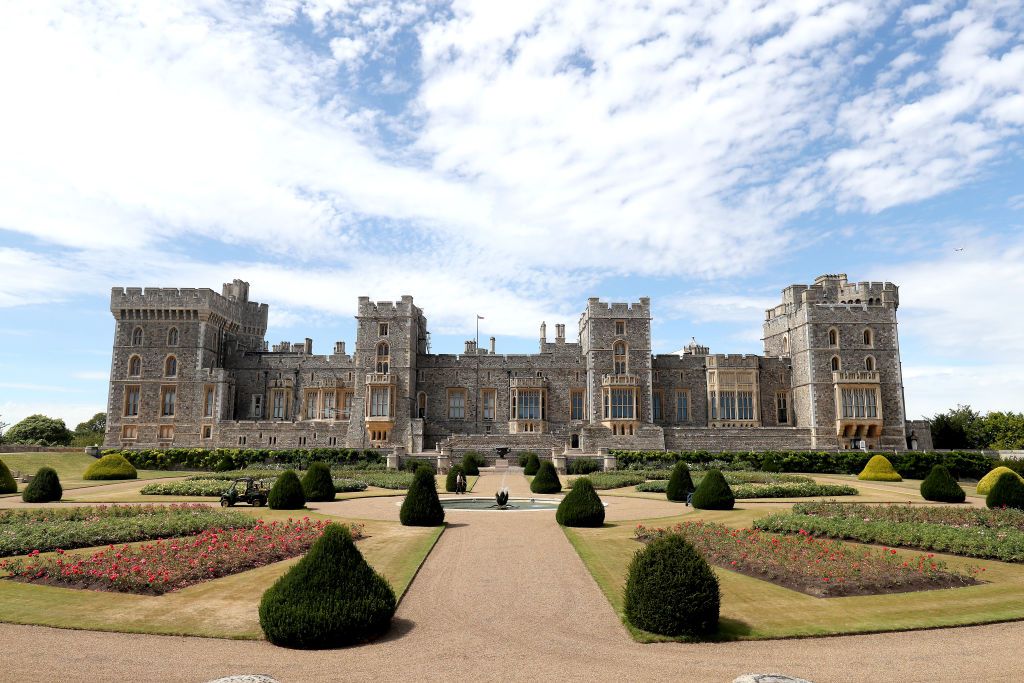 Top 10+ App Development Agencies in Windsor

Free Listings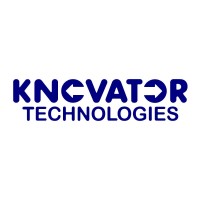 Knovator Technologies
App Development Agency in Windsor, Canada
Address: 561 Bridge Ave, Windsor, ON N9B 2M3, Canada
---
Knovator Technologies create IT solutions that our clients love. From handling simple to complex business challenges, we provide custom and in-depth technical advice and solutions. With years of experience serving clients worldwide, we understand the various needs that different businesses may have! We deliver what works best for you through our customized Web Development solutions.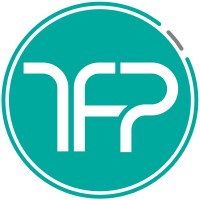 The First Prototype
App Development Agency in Windsor, Canada
Address: 1812 Daytona Ave #6, Windsor, ON N9B 3W5, Canada
---
Professional consultants specializing in app design and development, with years of experience creating highly rated apps on the iOS and Android app stores. Currently building 3D scanning, games, health care and real estate apps for GSC businesses We are experts in Mobile iOS & Android Application Design and Development in Windsor, Ontario. We specialize in native and cross-platform app development, along with material and human interface design.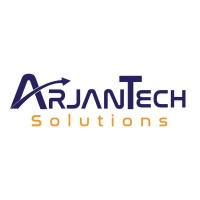 Arjantech Solutions
App Development Agency in Windsor, Canada
Address: 4045 Seminole St, Windsor, ON N8Y 4W4, Canada
---
Mobile technology: A technology used for cellular communication. Mobile application development is similar to the web app design and has its roots in more traditional software. Mobile app development is the set of processes and procedures involved in writing software for small, wireless computing devices such as tablets or smartphones.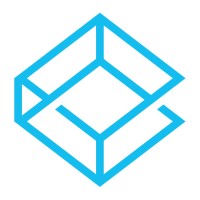 Cabot Technology Solutions
App Development Agency in Windsor, Canada
Address: 1501 Howard Ave #101, Windsor, ON N8X 3T5, Canada
---
Cabot Technology Solutions Inc. is a value-based IT consulting firm delivering high value, cost-effective solutions using innovative technologies. Founded in 2006, Cabot's team of planners, project managers, software engineers, designers, and testers have delivered over 500 projects for diverse range of clients globally, across a number of industry sectors. Cabot specializes in UI Development ( Angular, ReactJS, Android, iOS ) and API Development ( NodeJS, Python, .NET ) cloud consulting services, UI/UX, Cabot also Specializes in Custom healthcare solutions in telemedicine, patient engagement, medical devices(BLE/IoT), etc. developing PIPEDA & HIPAA compliant apps, Implementing HL7 interface engines, healthcare Integration etc.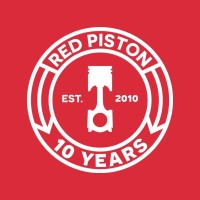 Red Piston Inc.
App Development Agency in Windsor, Canada
Address: 568 Chatham St E, Windsor, ON N9A 2X1, Canada
---
Red Piston is a digital agency providing fresh creative design, development and management of social media, web sites, apps and games. We've worked with some of the biggest brands in the world, as well as your Windsor/Essex neighbours to bring innovation, creativity and delight to a screen near you. Whether you need to spice up your social feed, liven things up with some custom gifs, or build an app to transform your business and make a deeper connection with your customers, Red Piston has you covered.
Finally Block
App Development Agency in Windsor, Canada
Address: 2679 Howard Ave Suite 442, Windsor, ON N8X 3X2, Canada
---
FINALLY BLOCK SOLUTIONS is a leader in Enterprise Information on Management (EIM) products services. Our EIM products enable businesses to grow faster, lower operational costs, and reduce information governance and security risks by improving business insight, impact and process speed. We power digital transformations to empower the intelligent and connected enterprise.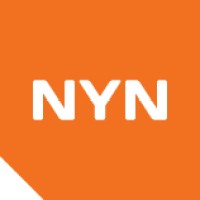 NYN
App Development Agency in Windsor, Canada
Address: 2362 Central Ave, Windsor, ON N8W 4J2, Canada
---
A Canadian corporation — specializing in the development of Web sites & Web applications — located in Windsor, Ontario, Canada. Demystify all aspects of custom website design and development for business decision makers. Provide thorough, expert consultation and transparent, cost-efficient recommendations based on core web development techniques and de facto agile design. Deliver web platforms and integrated web operating systems that enhance brands while meeting current requirements and yet-to-be determined future requirements.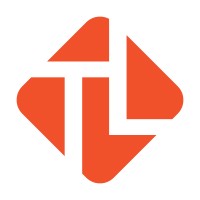 Taplane Inc.
App Development Agency in Windsor, Canada
Address: 1606 Sylvestre Dr #4, Tecumseh, ON N8N 2L9, Canada
---
Taplane is an app development company based in Windsor, Ontario. We specialize in developing innovative cross-platform apps and games, particularly mobile and web development. Although we focus on iPhone and Android, our development spans across several platforms. We work with businesses of all sizes to build highly useful and usable digital solutions that keep users coming back for more. Our experienced team consists of engineers, programmers, designers, and business professionals who strive to bring your ideas to life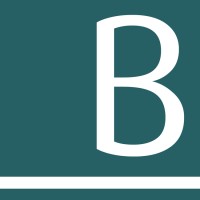 Borderconnect
App Development Agency in Windsor, Canada
Address: 1801 Walker Rd, Windsor, ON N8W 3P3, Canada
---
BorderConnect solves complex problems companies face when crossing the border. We provide affordable, smart, and reliable solutions. BorderConnect continually makes improvements to make sure highway carriers receive the best service possible. Our service has been designed to eliminate manual errors and costly fines.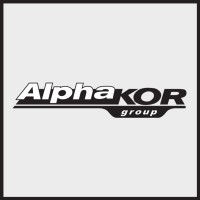 AlphaKOR Group
App Development Agency in Windsor, Canada
Address: 7800 Twin Oaks Dr, Windsor, ON N8N 5B6, Canada
---
As the only full service technology firm in Southwestern Ontario, we are committed to continuously evolving to serve our business community. We've enjoyed continuous growth since 1995, solidifying our position as the most dynamic technology partner in the region. We have experts on staff, and work with the most powerful technology partners in the world. Together, we offer solutions in: Managed Services Software Development Hardware and IT Support Digital Marketing Services Data Security Unified Communications As we continue to diversify our products and services, our focus remains the same; take the time to understand the client and their business, and continually provide technology solutions to help you run a profitable business