Leading App Development Agencies in Ottawa

Premium Member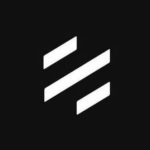 4.9 on 30 Customers Reviews
Softifive is an Application software development company providing businesses worldwide with tailored software solutions from industry specialized developers.
---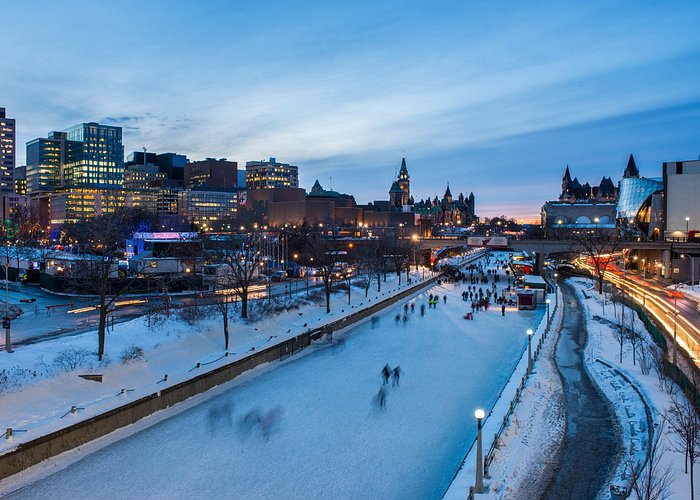 Top 10+ App Development Agencies in Ottawa

Free Listings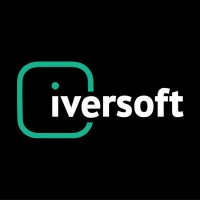 Iversoft
App Development Agency in Ottawa, Canada
Address: 275 Slater St. 14th floor, Ottawa, ON K1P 5H9, Canada
---
Iversoft is a software development company that provides expert mobile app and web development services for organizations looking to elevate their business and adapt to the digital world. Unlike your typical tech agency, Iversoft is mobile-first, process-driven, and focuses on delivering an exceptional client experience. Through a philosophy built on transparency, honesty, consistent communication, and unwavering dedication, we deliver thoughtful, data-driven, custom solutions for our clients – time and again.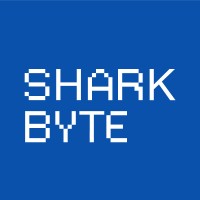 Sharkbyte Inc.
App Development Agency in Ottawa, Canada
Address: 135 Laurier Ave W #100, Ottawa, ON K1P 5J2, Canada
---
Sharkbyte is a App Development agency based in Ottawa, Canada. We develop custom web and mobile apps for startups, design agencies, and universities in North America. Sharkbyte creates custom software and applications using a value-based approach. No problem too small or vision too large, we bring high-stakes and complex solutions to life.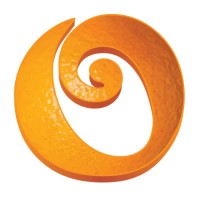 14 Oranges
App Development Agency in Ottawa, Canada
Address: 4 Pelee St, Kanata, ON K2M 2R4, Canada
---
We were founded in 2009 with the philosophy of serving our customers by understanding not just their mobile application needs, but the actual business problem behind their mobile application needs, and then delivering the complete solution to solve their business problem. As the mobile application landscape started to form, we quickly realized that mobile apps weren't standalone applications. As such, in 2014, we acquired Delta Business Services, a local leader in web application development since 2001 allowing us to offer a wider range of services and end to end solutions.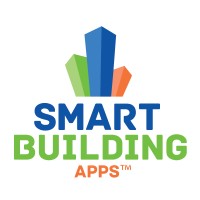 Smart Building Apps
App Development Agency in Ottawa, Canada
Address: 2685 Queensview Dr Suite 103, Ottawa, ON K2B 8K2, Canada
---
Smart Building Apps is an all-in-one cloud based residential, commercial and parking property management software system. Our software was designed to help you manage hundreds or thousands of properties saving you time, money, paper and storage space, assisting in your green compliance. Our cloud based system allows you access from anywhere in the world and requires no downloads or upgrades to your current system. Simply login from any desktop, tablet or smartphone to monitor your individual or multiple properties. Learn to reduce office face time and start to enjoy the benefits and efficiency of a live system tracking your team, their progress and resident satisfaction. Since 1994, our team has been working with property owners and property managers for the safety and security of their buildings, parking enforcement, ticketing and towing. During our history, we have embraced the opportunity to speak with property owners, property management companies, superintendents and tenants as to their challenges and concerns in this industry. We witnessed many similar concerns to which we decided to develop a solution – Smart Building Apps. Each of our applications have been designed to help you manage your properties with ease. Our apps serve a purpose for all areas of management and have been customized to be a valuable set of resources amongst managers, landlords, superintendents, security guards, parking lot managers and residents. Tailor your apps package and invest in the services you need today, while positioning yourself to expand cost effectively in the future.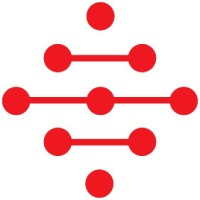 AxiomSolution Inc.
App Development Agency in Ottawa, Canada
Address: 150 Elgin St 10th Floor, Ottawa, ON K2P 1L4, Canada
---
Since 2002 experts at axiom solutions rooted in web services. We specialize in Website Design, Integration and Mobile Apps Development, and eCommerce implementation. We deliver realistic outcome that will benefit business owners, continue making progress possible and driving positive changes. We are certified in software project management, business systems analysis including consulting services.
Pleasant Solutions
App Development Agency in Ottawa, Canada
Address: 275 Slater St. Suite 900, Ottawa, ON K1P 5H9, Canada
---
Pleasant Solutions is an award-winning custom application development firm located in the business district of downtown Ottawa. Over half of our business comes from clients who ask us to take over development or redo projects, after having disappointing experiences elsewhere. This inspired our official motto: "Experts you wish you called, the first time." We provide app development and software solutions to local and international customers. Pleasant Solutions is headquartered in Canada, with offices throughout North America. We have spent years assembling a world-class team of skilled app developers, enabling us to deliver quality work that is never outsourced overseas. While smaller firms or startups may take hundreds of hours to complete a job, Pleasant Solutions often completes app development tasks much more rapidly, by leveraging hundreds of building blocks in our development library. Our highly efficient, tightly monitored workflow system brings together Project Managers, Business Analysts, Programmers, and App Designers in seamless collaboration on every task. We deliver the best quality product for your development buck. Pleasant's security standards are second to none, earning the trust of numerous governments, airports, hospitals, universities, and IT companies. With such rigorous security standards, our products are renowned worldwide, used by prestigious organizations and institutions including NASA and Buckingham Palace.
DNSnetworks Corporation
App Development Agency in Ottawa, Canada
Address: 850 Industrial Ave #18, Ottawa, ON K1G 4K2, Canada
---
We are a leading IT services provider based out of Ottawa, Montreal and Toronto. We take pride in constantly providing innovative and diverse solutions in today's dynamic business environment. Our knowledge and expertise ensures our clients are provided the necessary tools to minimize the risks unique to their business model. We offer a wide range of IT support packages for any type of business. Let us customize a solution to fit your current and ever-changing needs.
Vootech Solutions
App Development Agency in Ottawa, Canada
Address: 415 Besserer St, Ottawa, ON K1N 6B9, Canada
---
Vootech was founded by a group of highly skilled entrepreneurs and IT experts around the world who are driven by their passion with common goals. Everyday is a new learning day to keep our progress and knowledge up to date. Sooooo, We ask you to join us and start a great experience with Vootech.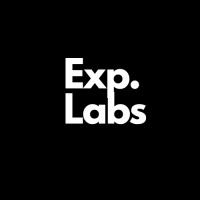 Explorator Labs
App Development Agency in Ottawa, Canada
Address: 78 George St #204, Ottawa, ON K1N 0A8, Canada
---
Explorator partners with clients to design and develop custom digital technology products, platforms and experiences. We work with an array of clients, from media properties to innovative startups and funded ventures. We approach client partner relationships in a refreshingly transparent manner, with a relentless focus on being useful, and with purpose.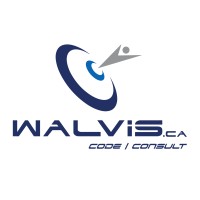 Walvis Technologies
App Development Agency in Ottawa, Canada
Address: 1376 Bank St Suite 210, Ottawa, ON K1H 7Y3, Canada
---
Walvis Technologies is a multidisciplinary consulting & development agency with expertise in Microsoft cloud-based applications based in Ottawa CA. Walvis's Microsoft 365 Practice bring businesses the familiar Office software with the added ability to improve productivity by seamlessly integrating all aspects of the workplace. At Walvis Technologies, we do more than just installing up your SharePoint and then leaving you to figure the rest out. Our consulting services help businesses understand the opportunities associated with Microsoft 365 and build an optimal environment. Microsoft Office 365 can help build the perfect workplace system. The variety of applications and services available can help form a collaborative and efficient system for all your team.