Leading App Development Agencies in Gatineau

Premium Member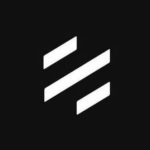 4.9 on 30 Customers Reviews
Softifive is an Application software development company providing businesses worldwide with tailored software solutions from industry specialized developers.
---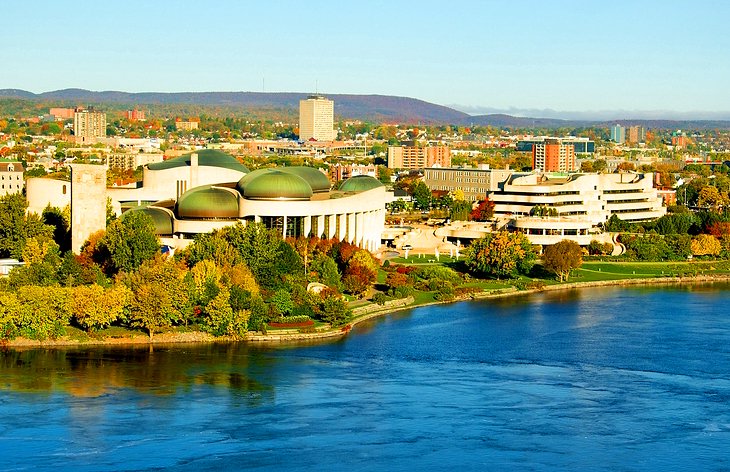 Top 10+ App Development Agencies in Gatineau

Free Listings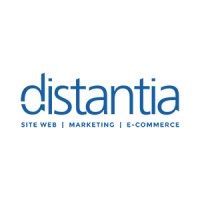 Distantia
App Development Agency in Gatineau, Canada
Address: 172 Rue de la Canipco #3, Gatineau, Quebec J8P 4B1, Canada
---
When you come to Distantia, you have a unique opportunity to work with a multidisciplinary team specialized in Internet business solutions development. Our expertise in e-commerce, e-marketing and high-level Internet programming will bring you increased return on investment. Our expertise and the diversified walks of business of our customers are the reason we can develop many projects each year that exceed customers'​ objectives, and this, often within very short time frames. As we are a fully integrated business, we can provide all the services under one roof.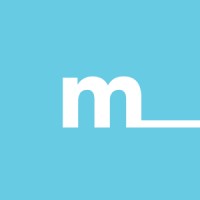 Macadamian Technologies
App Development Agency in Gatineau, Canada
Address: 179 Prom. du Portage 4e étage, Gatineau, QC J8X 2K5, Canada
---
We are a full-service UX and software design and development consultancy that specializes in creating digital health and connected medical solutions. As leaders in user-centered software design and development for over 20 years, we know where the technology has been and that gives us clear insight into where it's going and what it can do. We build on our experiences in consumer applications and complex domains like aviation, telecommunications, and financial services to craft thoughtful digital solutions that will advance population health. We're future-focused, constantly imagining the possibilities of digital and connected healthcare to reduce hospitalizations, cut healthcare costs, and most importantly – improve people's overall health and quality of life. Our role is straightforward: create meaningful solutions that usher out what feels artificial and usher in what is intuitive and effortless – all while prioritizing the experience of the end user and meeting the business needs of our clients. Macadamian's team of experienced and passionate experts in UX research/design, software development, and digital and connected healthcare continues to grow and is ready to work alongside you at any stage of a project. Whether you require skills/team augmentation or work with us on a project from ideation to market-ready, you can trust us to create a customized solution that will bring your ideas to life and deliver results.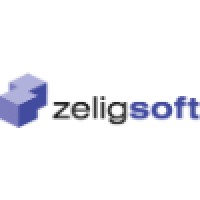 Zeligsoft
App Development Agency in Gatineau, Canada
Address: 259 Boulevard Saint-Joseph Suite 208, Gatineau, Quebec J8Y 6T1, Canada
---
We provide world-class, adaptive, and non-prescriptive, technology solutions that support a component-oriented approach to the development of software systems. We specialize in the development of tools for designing and building distributed and real-time software systems, in areas such as IoT and Software-Defined Radio. Our solutions are based on industry standards such as Eclipse, UML, DDS, CCM and SCA. Our philosophy is based on Model-Based Software Engineering (MBSE) and Component-Base Development (CBD). Our solutions include customized development environments for specialized domains such as telecommunications, as well as professional software development services.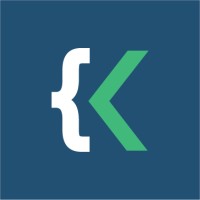 Kohezion
App Development Agency in Gatineau, Canada
Address: 455 Bd de la Gappe #201, Gatineau, Quebec J8T 0G1, Canada
---
Kohezion replaces spreadsheets with a powerful, high-security online database. It provides your organization with the database creation tools you need to solve everyday data management challenges. With drag and drop functionality, it is simple to customize your database to meet your exact needs now, and in the future as your business experiences growth and change. Design flexible interfaces to visualize, share, and interpret your data in one convenient location. With Kohezion's turnkey solutions, get a database consultant to bring your dream system to life, or start building your own database from scratch. The Kohezion team is always here to lend a helping hand. We encourage constant innovation, and can't wait to hear about your next database project.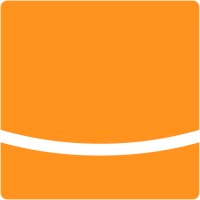 Lightbend, Inc.
App Development Agency in Gatineau, Canada
Address: 260 Bd Saint-Raymond Unit 205, Gatineau, Quebec J9A 3G7, Canada
---
Lightbend removes the architectural hurdles associated with globally distributed, cloud-native application environments. We equip development teams with the technology and expertise to build microservices that are resilient to failure, scale effortlessly, and instantaneously process data for in-the-moment business critical decisions and hyper-personalized customer experiences. Eliminate the barriers of back-end complexity and long lead-times that prevent business from moving forward quickly.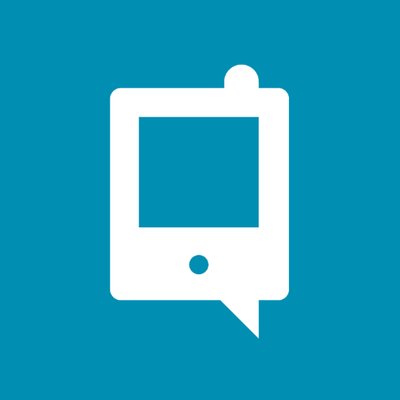 Pirocso
App Development Agency in Gatineau, Canada
Address: 160 Rue de Cognac, Gatineau, QC J8R 3P5, Canada
---
In January 2011, Pierre founded Pirocso, a sole-propriertorship mobile software development business. Pierre has 4 years of experience developing iOS and Android applications, most notably working on mobile applications for ESPN SportsCentre, Match.com and MQ Mobile (MacQuebec). He has also published a number of applications using open data from various levels of governments. Pierre shows a lot of passion about mobile applications. On top of being an excellent mobile software developer, Pierre contributes as writer on various blogs such as MacQuébec, GeeksAndCom as well as La Presse+, and tweets daily about mobile technology.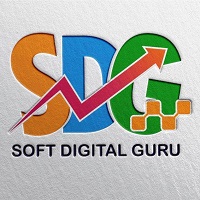 Soft Digital Guru
App Development Agency in Gatineau, Canada
Address: 28 Rue Deschênes, Gatineau, QC J9H 6E2, Canada
---
At Soft Digital Guru we have confidence in the intensity of thoughts. We interface with customers worldwide and flourish with having any kind of effect to brands and helping organizations make amazing crowd associations.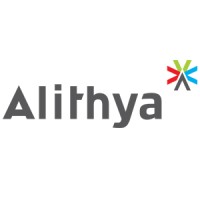 Alithya
App Development Agency in Gatineau, Canada
Address: 200 Rue Montcalm Bureau 303, Gatineau, Quebec J8Y 3B5, Canada
---
Alithya is a leader in strategy and digital technology, with 3,300 highly skilled professionals in Canada, the US, and Europe. Our integrated offering positions us as a leading digital technology partner, highly skilled in designing innovative and efficient digital solutions for business challenges. Alithya is steadfast in defining what would be the basis of all relationships, whether with its customers, its suppliers or its own employees considered to be its privileged partners. These are the values that Alithya has given itself: respect, trust, honesty, transparency and fun.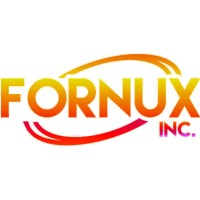 Fornux Corporation
App Development Agency in Gatineau, Canada
Address: 1188 rue Saint-Louis, Gatineau, Quebec, Canada, J8T 2L8
---
Fornux Corporation started in 2004 in a research and development effort to target the most difficult problems in science such as memory management in C++ and astrophysics. The risks of not being successful were initially very high but the convictions were also very high and only time and efforts were necessary to accomplish the tasks.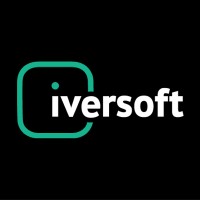 Iversoft
App Development Agency in Gatineau, Canada
Address: 275 Slater St. 14th floor, Ottawa, ON K1P 5H9, Canada
---
Iversoft is a software development company that provides expert mobile app and web development services for organizations looking to elevate their business and adapt to the digital world. Unlike your typical tech agency, Iversoft is mobile-first, process-driven, and focuses on delivering an exceptional client experience. Through a philosophy built on transparency, honesty, consistent communication, and unwavering dedication, we deliver thoughtful, data-driven, custom solutions for our clients – time and again.