Leading App Development Agencies in Mississauga

Premium Member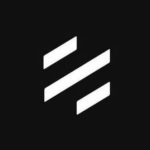 4.9 on 30 Customers Reviews
Softifive is an Application software development company providing businesses worldwide with tailored software solutions from industry specialized developers.
---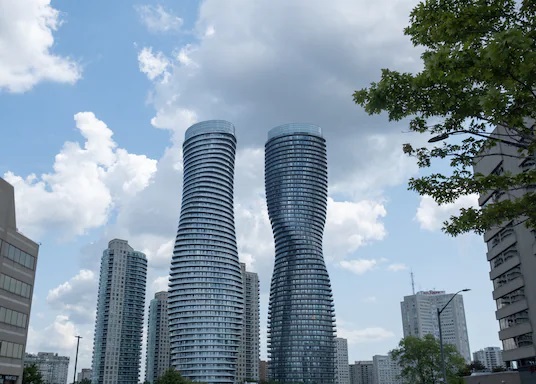 Top 10+ App Development Agencies in Mississauga

Free Listings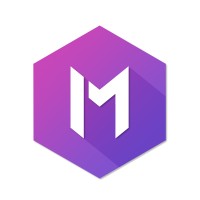 Mantreza Technologies
App Development Agency in Mississauga, Canada
Address: 3012 McNaughton Ave, Mississauga, ON L4T 1R7, Canada
---
Mantreza Technologies is a leading Website Design & Marketing Agency Based Company in Ontario , Canada. We create custom High-End websites and Mobile App for small-medium size businesses. Mobile Responsive websites fully SEO optimized. Grow Your business with highly effective web design and digital marketing services that generates the most leads for your business increasing your revenue. We are an ISO certified company, we have successfully bagged 700+ projects, building lifetime relationships with over 100+ happy clients, for providing IT solutions to every industry sector out there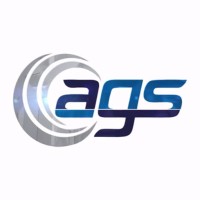 Auxano Global Services
App Development Agency in Mississauga, Canada
Address: 355 Traders Blvd E, Mississauga, ON L4Z 2E5, Canada
---
Auxano Global Services hosts a team of skilled and professional web and mobile developers whose long-term experience has helped in delivering exquisite solutions to clients all over the globe. Auxano Global Services diverse skill set helps our clients to launch the best apps and web application possible. Our renowned strategy and planning team operate alongside our world class branding and digital design experts. Our services include the development of web application, desktop applications, wearable app, game development, mobile applications, UI/UX Design, and Digital marketing. Our main focus is to deliver highly sophisticated and quality-oriented IT-based solutions. Our client base stretches across six continents including both the corporate and non-profit organization. Our state-of-the-art technology for web application and mobile application development aims to promote business in the current competitive market.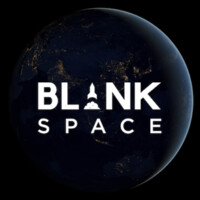 Blank Space Corp.
App Development Agency in Mississauga, Canada
Address: 6725 Millcreek Dr #1, Mississauga, ON L5N 5V3, Canada
---
Our goal is to create digital products & campaigns that help businesses acquire value and observe growth. Working with Blank Space gives you a full opportunity to strengthen your brand in today's world offering full-service digital solutions.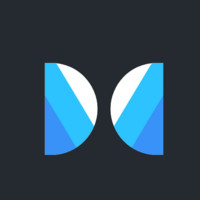 DevDec
App Development Agency in Mississauga, Canada
Address: 6 Come by Chance Mews, Mississauga, ON L5N 1J8, Canada
---
DevDec is comprised of a talented group of Web Developers with expertise encompassing web-based applications, web design, web consulting, mobile app development. We are skilled in the cutting-edge technologies and tools of today's web- and mobile- based world. We are a team of enthusiasts who love what we do. We will expedite your shift into the online world. We can build extensive customized products and are well-seasoned in providing outstanding, reliable, and professional web solutions at outsourcing rates. We deliver unique solutions for web development and design with cleverness and class.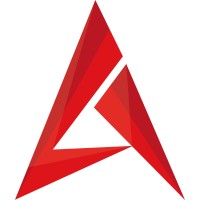 AppInnovative Inc.
App Development Agency in Mississauga, Canada
Address: 5035 Oscar Peterson Blvd, Mississauga, ON L5M 0P4, Canada
---
App Innovative is a full service digital agency based in NYC and DXB. Our professionals will provide you with all the necessary support and technical knowhow to support your growth and expansion leading you towards local and international success. AppInnovative has a mission to the make the world more tech enabled.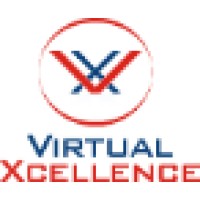 Virtual Xcellence Canada Inc.
App Development Agency in Mississauga, Canada
Address: 5315 Tomken Rd #10, Mississauga, ON L4W 1P5, Canada
---
Virtual Xcellence is a Business technology, Process Consulting and Outsourcing Company serving global clients across various verticals since its inception. We at Virtual Xcellence consult and provide technology solutions to align our clients' business processes, and systems with their overall organizational objectives and vision. We are focused on crossing over the holes between technique, innovation, and execution, empowering a virtual change of the organizations.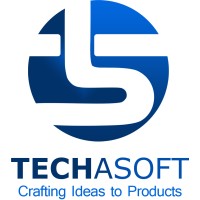 Techasoft
App Development Agency in Mississauga, Canada
Address: 2170 Sherobee Rd unit 1804, Mississauga, ON L5A 3P8, Canada
---
Techasoft is a global IT company providing strategic IT business solutions and services for all business problems, in multiple industry sectors including retail, healthcare, finance, education, real estate and more. Our vast technology and industry expertise enable us to focus on cutting-edge internet technologies with the aim to develop scalable, secure and easy-to-use software and web applications that work across multiple devices. We believe that the judicious use of technology, together with a good design can reduce complexity, connect individuals, and provide valuable insights, all of which ultimately help businesses succeed.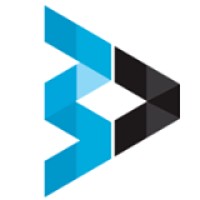 Brainvire Infotech Inc.
App Development Agency in Mississauga, Canada
Address: 470 Malaga Rd, Mississauga, ON L5B 3W2, Canada
---
We are an information technology company that offers technology solutions, consulting and outsourcing. Established in the year 2000 and headquartered in Utah, USA, we have been providing top notch end-to-end solutions and services for a wide variety of sectors such as advertising, finance, healthcare, media and entertainment, retail and a lot more. With the right blend of high-end infrastructure, productive project methodology and young and exciting talent, you can rest assured your projects are in the right hands! If you're looking for quality, cost-effective and feasible solutions.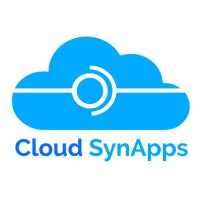 Cloud SynApps
App Development Agency in Mississauga, Canada
Address: 25 Watline Ave #300, Mississauga, ON L4Z 2Z1, Canada
---
At Cloud SynApps (CSA), we focus 100% on the Public Sector; covering Cities, Municipalities, State and Provincial Govt., Crown Corporations and Federal Government. We bring the required skills and knowledge of both business and technology to provide innovation to fuel the citizen experience. We help deliver the seamless 'anywhere, anytime' access that people have come to expect by combining our business and strategy expertise with our award-winning solutions powered by Salesforce.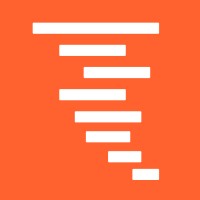 Tigris Software
App Development Agency in Mississauga, Canada
Address: 1450 Meyerside Dr., Suite 200 #14-15, Mississauga, ON L5T 2N5, Canada
---
Mississauga based software development company We are experts on integrating ERP systems with Online Marketplaces We offer customized solutions for your company by working together with your team, understanding your needs We synchronize your inventory, finance, sales data with Amazon, Etsy and other marketplaces through APIs