Leading App Development Agencies in Vaughan

Premium Member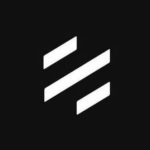 4.9 on 30 Customers Reviews
Softifive is an Application software development company providing businesses worldwide with tailored software solutions from industry specialized developers.
---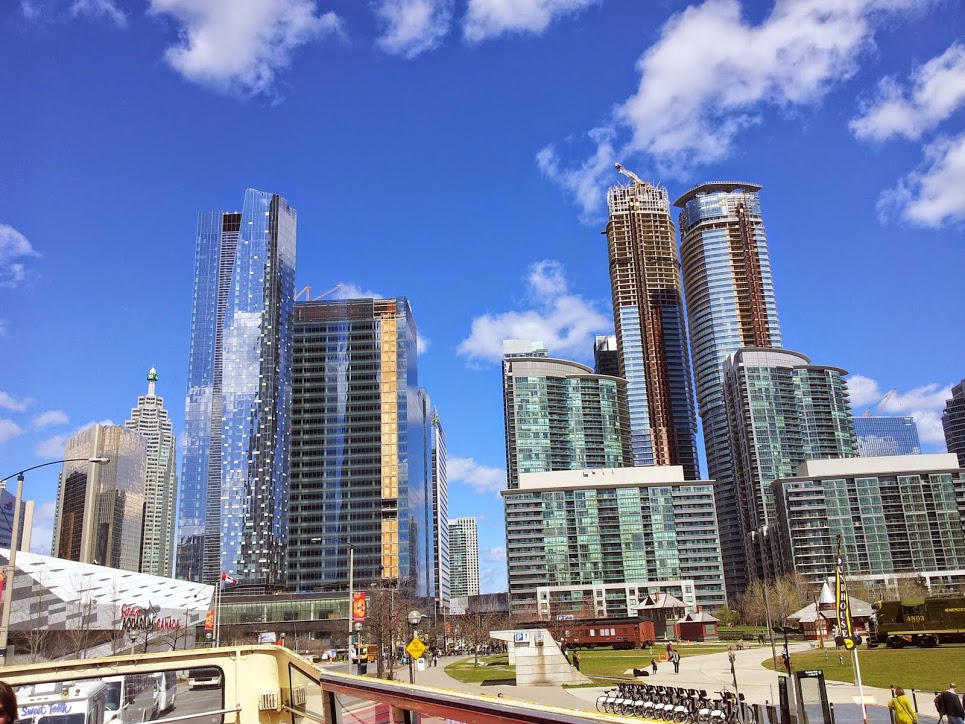 Top 10+ App Development Agencies in Vaughan

Free Listings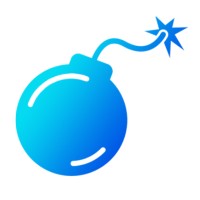 Boom IT World
App Development Agency in Vaughan, Canada
Address: 9131 Keele St Suite A4, Vaughan, ON L4K 0G1, Canada
---
We Take Mobile Application Development To The Next Level We build robust, fully scalable, and enterprise mobile apps on the iOS and Android platforms. We offer services like mobile strategy, design, integration, migration, and upgrade, as well as 24×7 support and maintenance. Take your business higher with Mobile Apps, get the mobile apps designed by us, and within no time you will be able to stay connected with your clients via mobile apps. Get iOS and Android apps that suit your budget and match your requirements.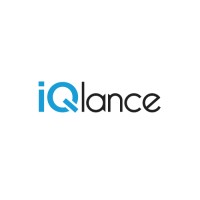 iQlance Solutions
App Development Agency in Vaughan, Canada
Address: 10 Markbrook Ln #502, Toronto, ON M9V 5E3, Canada
---
iQlance is the custom application development company in Canada, which is churning out cost-effective solution for both small and large enterprise. The company also has the team of advertising space and offers innovative ad solution that includes networking and ad optimization. Having years of experience in the IT industry, the company provides client's centric approach and precise solution that helps the client's business to reach new heights. Web development services include Asp dot Net development, Angular development, Drupal development, Magento development, Nodejs development, UI/UX design and development and much more.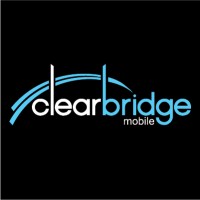 Clearbridge Mobile
App Development Agency in Vaughan, Canada
Address: 688 Chrislea Rd, Woodbridge, ON L4L 8K9, Canada
---
Clearbridge Mobile is a Vaughan-based team of product owners, software engineers, designers, and technophiles. We help enterprises leverage mobile strategically to build stronger customers relationships, add business value, and drive revenue. Clearbridge Mobile is an award-winning full stack mobile app development company that provides user-centric product design and engineering services. Founded in 2011, Clearbridge Mobile has developed over 200 apps for rapid-growth startups and Fortune 1000 clients that have accrued over 100 million downloads. Clearbridge's services include strategic consulting, UI/UX design, development, QA and maintenance. Our growing roster of clients includes The New York Times, Dow Jones, Free The Children, PayPal, Tim Hortons, USA Today, Wall Street Journal, Enercare, and many more!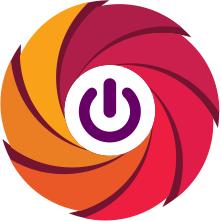 Inventriks
App Development Agency in Vaughan, Canada
Address: 2910 Hwy 7 #1010, Concord, ON L4K 0H8, Canada
---
Inventriks Solutions is the leading website design & development company rooted in Canada. We have been building websites & offer internet marketing for small & medium enterprises past five years. In current scenario Android app plays a key role in professional as well as in personal life of a human being. Android operating system software is a pyramid for mobile devices. It is a mobile application developed for use on devices powered by Google's Android platform. Inventriks firmly believes in our agile development methodology to ensure app is responding exactly with the desires of customer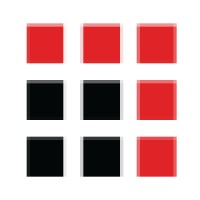 TechBlocks
App Development Agency in Vaughan, Canada
Address: 399 Applewood Crescent, Concord, ON L4K 4J3, Canada
---
TechBlocks is a Cloud & Digital Product Engineering Firm with offices in Toronto, New York, Houston, Ahmedabad India, and Pune India. Founded in 2007 in Toronto, our company has grown rapidly with 25 global clients, including those in Retail, Automotive, Financial, Logistics & Supply Chain, and more. We are known for leading and executing enterprise-wide digital transformation initiatives for Fortune 500 companies and global brands including Toyota, Bell Telecom, Bausch Health, Honda, Thomson Reuters Carswell, First American, Standard & Poor (S&P) and Colliers International.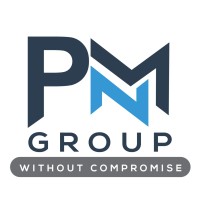 PNM Group
App Development Agency in Vaughan, Canada
Address: 9131 Keele St Unit A4, Vaughan, ON L4K 0G7, Canada
---
PNM Group has an extensive experience in delivering quality services to the customers by bringing more creative and customized ideas. We are simply here to assist you in shaping your business into reality. Our crafting art has more than 40 years of experience. Without compromising the quality. We aim to focus client business. We are working with some of the leading companies. We are simply building the trust. Ideas are not only unique but also have the capacity to give a wider exposure to the huge audience.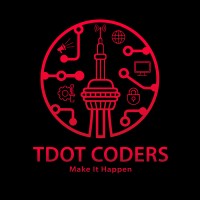 TDot Coders
App Development Agency in Vaughan, Canada
Address: 90 Winges Rd Unit 206, Woodbridge, ON L4L 6A9, Canada
---
Always be in touch with your customers whether they are at home, in the office, or traveling with a mobile application. We help your business create mobile applications with our mobile app development services. We provide end-to-end mobile application development for Andriod and iOS platforms. We have deep experience in developing mobile applications for both iOS and Android platforms. TDot Coders create and develop a secure, scalable, and sustainable application that meets the client's demands and requirements.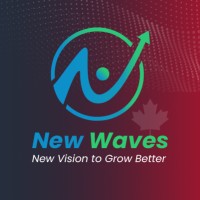 New Waves
App Development Agency in Vaughan, Canada
Address: 9131 Keele St a4, Vaughan, ON L4K 0G7, Canada
---
Make Sure Your Site Is Responsive Mobile visitors can be the key to an increased ROI from your organic SEO On most occasions when a visitor enters your website on a mobile device via the search engines, there is a window of around 6 seconds to make an impact before they go to the next website. If your website does not respond in display to the mobile browser, it is likely that they will navigate away.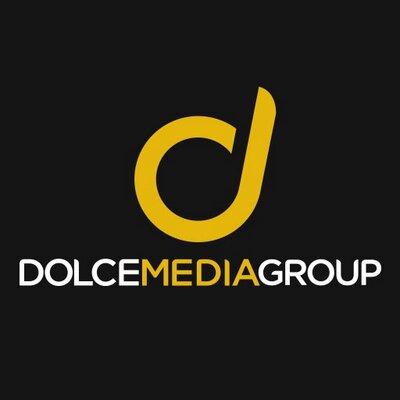 Dolce Media
App Development Agency in Vaughan, Canada
Address: 111 Zenway Blvd #30, Woodbridge, ON L4H 3H9, Canada
---
Custom app design and development is our forte and our experienced website designers build each project from the ground up, meeting the specific needs of each client. By utilizing a variety of different content management systems (CMS) such as WordPress, Joomla and Druple, DMG builds captivating websites that are responsive to the different screen sizes of various devices, from desktop computers to smartphones and tablets.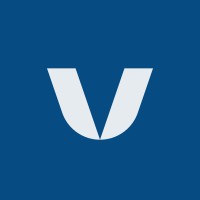 UV Designs Inc.
App Development Agency in Vaughan, Canada
Address: 6175 Highway 7 Unit 5, 2nd Floor, Woodbridge, ON L4H 0P6, Canada
---
We design and develop a variety of custom and responsive websites, ranging from complex eCommerce sites to basic informational sites and everything in between. In development, we use HTML5 and CSS3, ensuring that your website is up to date and functions properly across different platforms.