Leading App Development Agencies in Victoria

Premium Member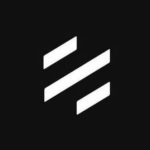 4.9 on 30 Customers Reviews
Softifive is an Application software development company providing businesses worldwide with tailored software solutions from industry specialized developers.
---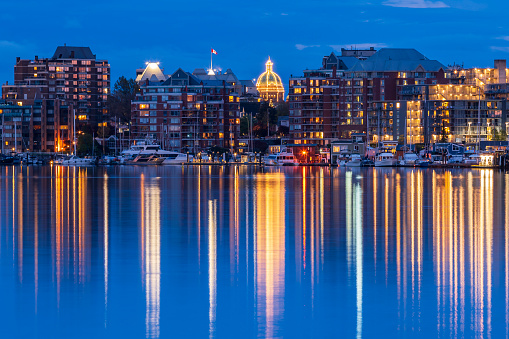 Top 10+ App Development Agencies in Victoria

Free Listings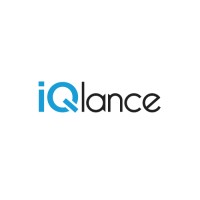 iQlance Solutions
App Development Agency in Victoria, Canada
Address: 2504 Douglas St Unit 2, Victoria, BC V8T 4M1, Canada
---
Demand associated with various mobile apps is escalating consistently in almost every type of business. For this, our Mobile App Development Toronto team acts as an accelerator to design and develop innovative apps. As a top-notch App Development Company, we provide you a wide variety of mobile app development solutions for different platforms, which include iOS i.e. iPad and iPhone, Windows and Android. We have a team of knowledgeable and creative mobile app developers intend to accomplish your specific business projects and requirements. Our Mobile Application Development experts always utilize advanced technology and tools to create many highly customized mobile apps to meet specific requirements of our customers and business enterprises.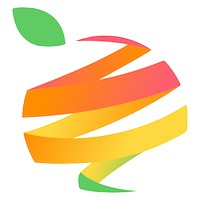 FreshWorks Studio
App Development Agency in Victoria, Canada
Address: 1815 Blanshard St, Victoria, BC V8T 5A4, Canada
---
The smart phone is here to stay, so delivering a remarkable mobile experience is more important than ever for your organization to stay relevant and competitive. Let our mobile application development company take your business to the next level. You need a custom mobile app development partner that will help you navigate every aspect of the process – like researching users, assessing technical requirements, and designing an elegant UI. We create digital solutions to real world problems while helping you excite and delight your users.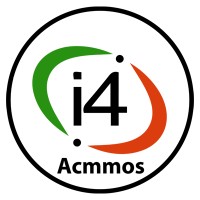 i4 Acmmos Media
App Development Agency in Victoria, Canada
Address: 845 Burdett Ave #107, Victoria, BC V8W 1B3, Canada
---
i4 Acmmos Media is a bespoke web, apps, ecommerce, portal, CMS, software Designer and Developer headquartered in London and our local office in Victoria, Canada. Our customised Solutions in Website Design, Website Development Mobile Apps Development, Online Shops and eCommerce Solutions, Software Solutions, Data Entry Service, Accounting Service, Digital Marketing, Social Media Marketing always focused to suit your business needs. Please visit our website for full range of our services and drop us a query. We'll get back to you shortly.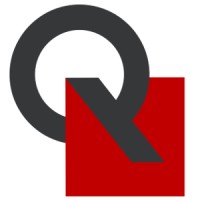 Quartech
App Development Agency in Victoria, Canada
Address: 1012 Douglas St #200, Victoria, BC V8W 2C3, Canada
---
Quartech is a leader in DevOps and Agile software development and a Microsoft Gold Partner. Our team is experienced in solution architecture, customer relationship management (CRM) and enterprise resource planning (ERP) systems, digital health, licensing and permitting systems, cloud services, legacy system modernization, organizational change management, Internet of Things (IoT), business intelligence and data analytics, blockchain and digital identity management, and much more!.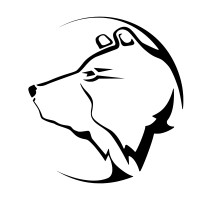 Ursa Creative
App Development Agency in Victoria, Canada
Address: 1824 Store St, Victoria, BC V8T 4R4, Canada
---
Ursa Creative is an Indigenous technology solutions company operating in Victoria, BC, on the traditional territories of the Lkwungen and W̱SÁNEĆ peoples. We are a professional team, with a passion for technology development and social economy in BC. Our team has a simple vision: work collaboratively with clients to provide a professional digital solution for non-profits, small businesses and social enterprises. As an aboriginal organization, we bring an Indigenous perspective to our business, focusing on community, sustainability and building partnerships. Our focus on customer satisfaction and our personal approach helps us to understand exactly what our clients need and want.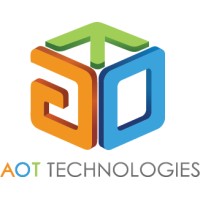 AOT Technologies
App Development Agency in Victoria, Canada
Address: 325-1207 Douglas St, Victoria, BC V8W 2E7, Canada
---
We are a trusted company headquartered in Victoria BC, Canada with offices in Vancouver, Orlando and Kerala, India. We specialize in Software development, App Development, IoT Applications and are focused on ensuring the highest quality, most cost-effective, personalized and targeted strategies satisfying the technology needs. Our expertise lies in Custom software development for Start-ups and SMEs and are passionate about building modern web and mobile applications. We have assisted various organizations in becoming increasingly profitable by helping them improve overall efficiency, reducing operational and IT costs and tapping into new and existing opportunities.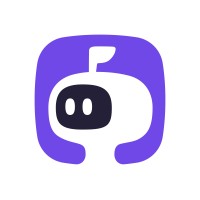 MailmanHq
App Development Agency in Victoria, Canada
Address: 524 Yates St #101, Victoria, BC V8W 1K8, Canada
---
Mailbox is the easiest way to take your inbox to zero. It is an email management software that has a systematic approach to maximizing your productivity by lessening email interruptions. Find focused time for deep work, increase productivity, excel at time management, and have a great work-life balance with Mailman.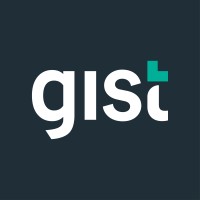 Gist Applications
App Development Agency in Victoria, Canada
Address: 303-1005 Broad St, Victoria, BC V8W 2A1, Canada
---
We help merchants all over the world increase their sales. The right app can help kick-start or grow your sales by taking your online store to the next level. Gist has revolutionized the way that customers can shop on your Shopify store. With our unique multiple shipping address functionality, our tools are ready to help you compete with the world's biggest online merchants.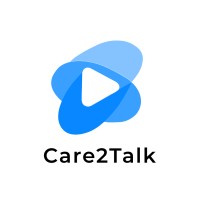 Care2Talk
App Development Agency in Victoria, Canada
Address: 777 Fort St Unit #2, Victoria, BC V8W 1G9, Canada
---
Care2Talk is using video based communication to help seniors connect to loved ones effortlessly. Care2Talk is an iOS/Android App which uses a specially designed interface on a mobile or tablet device to create an easy-to-use video chat tool for those with cognitive decline, or other impairments, which may make alternatives difficult to navigate. This includes conditions associated with: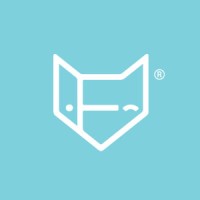 FunctionFox
App Development Agency in Victoria, Canada
Address: 1005 Broad St #200, Victoria, BC V8W 2A1, Canada
---
FunctionFox is a leader in proving online Timesheets and Project Management for Creative Professionals. This software is deal for owners of design and advertising agencies and/or leaders of In-House Design Departments. FunctionFox has been serving the design community since 2000 and has over 120,000 users worldwide in 120 countries.