Leading App Development Agencies in Regina

Premium Member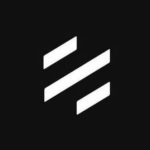 4.9 on 30 Customers Reviews
Softifive is an Application software development company providing businesses worldwide with tailored software solutions from industry specialized developers.
---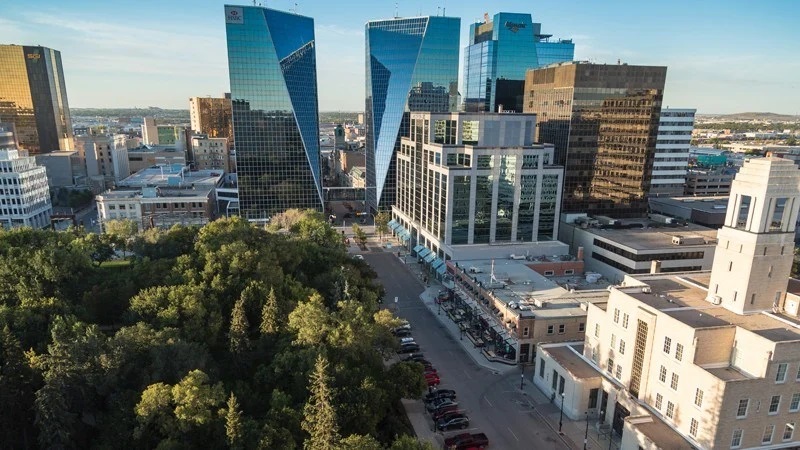 Top 10+ App Development Agencies in Regina

Free Listings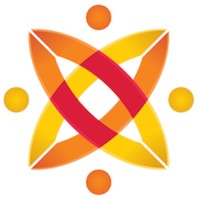 Intelivita
App Development Agency in Regina, Canada
Address: 4050 Rae St #12, Regina, SK S4S 3A3, Canada
---
Intelivita is a web and mobile app development company based in Canada and USA. With the workforce of various experts in business and technology, we are one of the most successful software development outsourcing agency in our space & geography. Launching a startup? Or Want to introduce latest technology in your enterprise? How about hiring top mobile app developers to solve your complex issues? Being the nerds and geeks of Games, web and mobile app development we execute your idea from scratch to finish. See it coming to life with our expertise blending with technology implementations that fit your business requirements. Having a global reach exposes us to various problems that businesses face. This has evolved us to offer tailored mobile app development services as a Launchpad for your startup. Toss in our geeky exposure to technology and hands down commitment to deliver excellent results, enterprises trust us for delivering results that matter.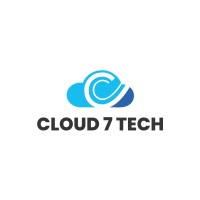 Cloud 7 IT Services Inc.
App Development Agency in Regina, Canada
Address: 163 Massey Rd, Regina, SK S4S 4N3, Canada
---
We are focusing our primary activity on Web development, WordPress, Wix, Shopify, Custom iOS and Android Mobile application development; Automated and manual quality assurance. ERP Solutions, Logo Design, Branding and Marketing Solutions, Advertising Solutions. Our team aims to fulfill your marketing and communication requirements in an efficient and timely manner. You will always be provided with the best possible solutions for various technical problems so that you can have a trouble-free computing experience because of renowned online IT service providers in Canada. We are Desktop technicians with an IT professional. We responded to and resolved desktop hardware and software failures. We are also responsible for installing various hardware technologies to provide technical guidance to various desktop issues.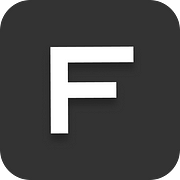 Fabstudio
App Development Agency in Regina, Canada
Address: 2131 Broad St #507, Regina, SK S4P 3W4, Canada
---
Since 2015 we have helped companies of all shapes and sizes — from leading startups to Fortune 500 enterprises — design and develop web and mobile applications that transform their businesses. We're literally obsessed with <code>, and our ideal clients are too. We ignore the bullshit, the noise and the vanity metrics – and hyper-focus on the Quality software development that will help you hit (and exceed) your targets.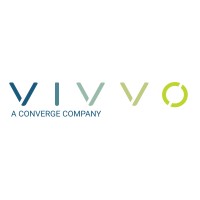 Vivvo Application Studios
App Development Agency in Regina, Canada
Address: 2221 Cornwall St #403, Regina, SK S4P 2L1, Canada
---
Vivvo is a Canadian app development company and managed service provider that transforms our customers' digital ecosystem by mastering interoperability with our service delivery platform. Built on a foundation of distributed trust, Vivvo's platform is exceptional at assisting our customers in managing identification, privacy, trust, consent and the movement of data. Operating with a single sign on to all services, Vivvo offers greater efficiency by providing for low-risk and scalable operations. Vivvo is proud to be growing and innovating with many exceptional organizations across Canada including many diverse government ministries and departments in the municipal, provincial and federal ranks.
Appforce
App Development Agency in Regina, Canada
Address: 2010 11th Ave 7th Floor, Regina, SK S4P OJ3, Canada
---
App Force. is a leading full service high performance App Development Agency based in Regina. Appforce Solutions' Application Development Service begins at the stage of conducting a feasibility study of IT needs and performing a gap analysis, to implementing a software solution custom built to the business need of its customers.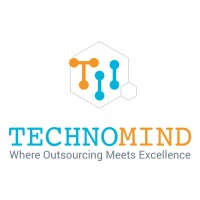 Technomind Software Inc.
App Development Agency in Regina, Canada
Address: 101 Procter Pl #24, Regina, SK S4S 4G2, Canada
---
TECHNOMIND is a global company based in Canada & India providing Enterprise Web & Mobile development services worldwide. Since its inception, TECHNOMIND has focused on one basic principle maximize leverage by reducing overall cost, increased productivity, time to market and enhanced quality. TECHNOMIND is dedicated to supplying IT services to businesses. We have the state-of-the-art infrastructure to make sure that any external factors don't influence the work of our resources and our clients get the advantage of the whole business model.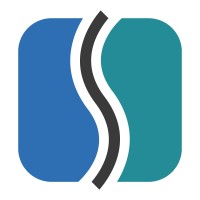 Shiverware
App Development Agency in Regina, Canada
Address: 2 Research Dr #150A, Regina, SK S4S 7H9, Canada
---
Shiverware is an interactive software company located in Regina, Saskatchewan, Canada focused on providing mobile application development and hardware integration services to companies throughout the United States and Canada. The team at Shiverware draws on extensive user interface design experience and research-related expertise to create innovative, consistent, and reliable user experiences.
Stackma Technologies
App Development Agency in Regina, Canada
Address: 307-2075 Hamilton St, Regina, SK S4P 2E1, Canada
---
Development for several platforms like IOS, Android, and Hybrid is carried by the well-experienced team in Stackma. Our development approach covers the entire concept to end user product. Development services will focus on futuristic demands. Stackma can handle small to large enterprise applications. We are a fast growing Mobile Application Development Company Regina, with our creative ideas and innovative approach to deliver business applications. We have an exclusive Business Analyst team who can understand and handle from requirement analysis phase to product delivery Phase.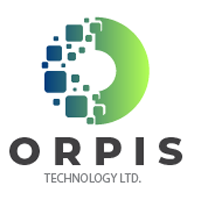 Orpis Technology
App Development Agency in Regina, Canada
Address: 5421 McKenna Cres, Regina, SK S4W 0G2, Canada
---
Ensure your mobile app has ultimate performance and UX solving your clients' issues and enhancing your brand visibility. Depending on your requirements, it can be a native iOS/Android app, a cross-platform or a hybrid app.
SaasyCloud
App Development Agency in Regina, Canada
Address: 2445 Broad St, Regina, SK S4P 0C7, Canada
---
SaasyCloud is a custom app development and SaaS hosting company, providing advanced, enterprise class solutions for both desktop and mobile platforms. We are an outcomes-oriented company, focusing on delivering and maximizing ROI for our customers. SaasyCloud serves multiple industries, including Government agencies, Military, Financial, Insurance, Oil and Gas, Healthcare, Legal, Professional, Scientific and Technical.