Leading App Development Agencies in Edmonton

Premium Member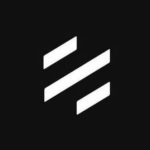 4.9 on 30 Customers Reviews
Softifive is an Application software development company providing businesses worldwide with tailored software solutions from industry specialized developers.
---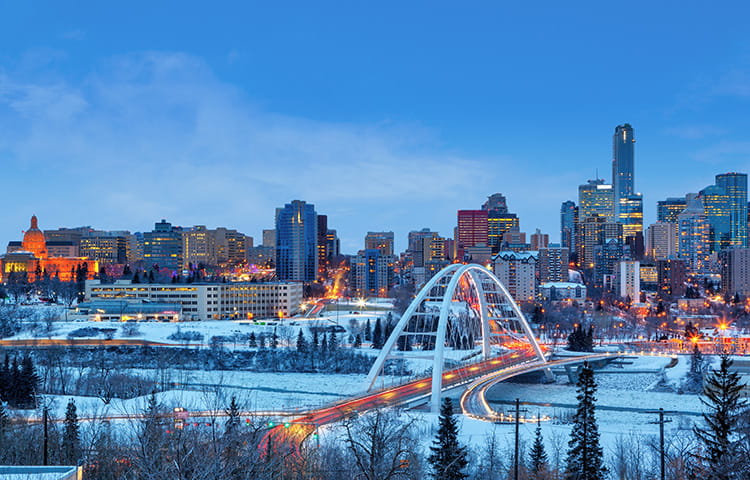 Top 10+ App Development Agencies in Edmonton

Free Listings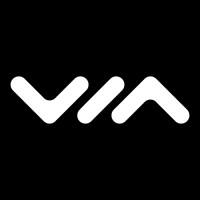 VELLGUS
App Development Agency in Edmonton, Canada
Address: 10050 112 St NW Suite 1001, Edmonton, AB T5K 1L9, Canada
---
Vellgus is one of the leading AI-powered software development companies in Canada and our engineers can take you beyond what you have imagined is possible. Whether you would like to create a new AI application or upgrade an existing one, we can provide you with an unique and fully customized solution for you. Our goal is to provide solutions that put our clients a few steps ahead of everyone else. We achieve this by adopting advanced technologies in AI & ML to real life applications that boost growth and increase efficiency. We develop a wide application of AI-driven business/analytical engines, including systems based upon NLP (Natural Language Processing), Machine Learning, and Computer Vision.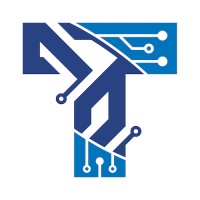 TERRAFORM
App Development Agency in Edmonton, Canada
Address: 10756 180 St NW, Edmonton, AB T5S 2S4, Canada
---
Canada's Premiere Blockchain and Mobile & App development. TERRAFORM is experienced in designing and developing Android and iOS apps from scratch that are 100% owned by the client once complete. Get a free consultation. In the past years, we have been leading the blockchain market in North America and we have developed projects that integrated DLT, worked on Crypto currency whitepaper, smart contracts, ICO and dex listing.
Umano Logic
App Development Agency in Edmonton, Canada
Address: 10650 113 St, Edmonton, AB T5H 3H6, Canada
---
Umano Logic, is an Edmonton Alberta based Software development company founded in 2010. For over 10 years our core focus is custom software design that is designed to deliver intuitive user experiences, and most importantly built right the first time. Whatever it is, it's designed to scale, and a fundamental focus on the human element. The user experience is ultimately what counts for our Edmonton, Alberta-based team of creatives, analysts, and engineers. How humans interact with a piece of software determines whether that product is going to be a success or failure.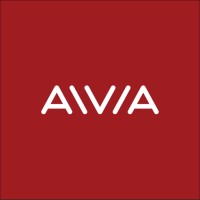 AIVIA Inc.
App Development Agency in Edmonton, Canada
Address: 10544 106 St #203, Edmonton, AB T5H 2X6, Canada
---
Founded in Edmonton, Alberta, AIVIA has been providing creative, custom built mobile and web-based software development services to its clients worldwide since August 2002. Specializing in mobile applications and enterprise software development, AIVIA's core vision is to produce innovative digital products at the intersect of technology and the humanities while providing elite levels of agility, expertise and quality.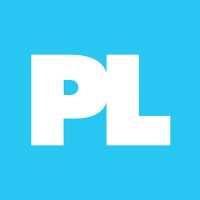 Paper Leaf
App Development Agency in Edmonton, Canada
Address: 10217 106 St #200, Edmonton, AB T5J 1H5, Canada
---
Paper Leaf web and mobile app experts. Operating out of downtown Edmonton, AB, we plan, execute, and support the delivery of custom software for clients across North America. We are a multiple award-winning (9x and counting) agency, with our work having been recognized by multiple organizations in our field, and as our firm was co-founded by two designers, we're known for our world-class UX/UI design. We utilize Kanban as a methodology to deliver our projects on time and on budget; technology-wise, we primarily use Laravel (web applications); React; and React Native (mobile applications for iOS and Android).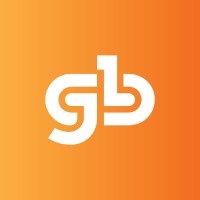 GiantByte Software
App Development Agency in Edmonton, Canada
Address: 11404 93 St NW, Edmonton, AB T5G 1C4, Canada
---
GiantByte Software provides custom software development and consultation based out of Edmonton, Alberta, Canada. We work with you to evaluate your business requirements, and choose the right technology for your needs. We help with everything from custom software solutions to hardware integrations. We help all sizes of business, from startup to enterprise.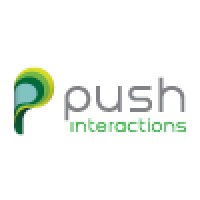 Push Interactions
App Development Agency in Edmonton, Canada
Address: 10665 Jasper Ave Suite 1400, Edmonton, AB T5J 3S9, Canada
---
Push Interactions, formerly CollegeMobile, is an award-winning developer of customized smartphone and tablet apps for businesses and organizations, specializing in Apple iOS, Android™, BlackBerry®, and Windows® Phone. Push's vision is to improve quality of life through quality technology. This is accomplished through the development of transaction-intensive and feature-filled mobile apps that enhance both customer retention and workplace productivity. Push developers are among the top mobile app developers in Canada and have been sought after by global organizations such as Apple, Google, and Pixar. Our developers work hard to produce apps that offer functional, feature-rich solutions and far surpass industry standards. We pride ourselves on our collaborative team approach to business. Push engineers work in concert with one another to produce consistently high quality across all platforms. As a result, Push apps are reliably powerful, functional and low-maintenance.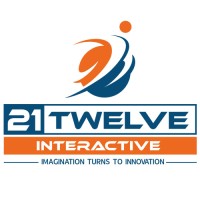 21Twelve Interactive
App Development Agency in Edmonton, Canada
Address: 15 D, 17732 81 Avenue Edmonton, Admonton, AB T5T 1M1, Canada
---
21twelve is a disruptive web & mobile app development company creating cutting edge apps to solve everyday problems, simplify frustrating activities, and bring endless enjoyment into the palm of your hand. Our Offerings: Creative, Original Web Design Standards Compliant Web Development UI & Graphic Design Software Architecture iOS/android App Design/Development WordPress, Magento, Joomla, Drupal, Codeigniter, Woo-Commerce, Laravel, Zend, OpenCart, Xcart, Smarty Responsive Websites HTML5/CSS 3, JavaScript Development, Theme Integration, 3rd Party API's & Web-Services Development Cross Platform Apps Development
Hybrid Global Inc.
App Development Agency in Edmonton, Canada
Address: 10509 81 Ave NW, Edmonton, AB T6E 1X8, Canada
---
Founded on a data warehouse project with a suite of applications designed and developed to manage and monitor all air quality monitoring data for the largest oil sands project in the world, we take data science and engineering as seriously as we take our user interface design strategy. With a focus on mobile, we build for the web and native mobile platforms such as iOS, Android and Windows Mobile. Balancing good business and modern technologies means we employ proven methods and interject new technologies with the big picture and bottom line in mind. Think cutting edge, not bleeding edge. We are privileged to have some of the best talent in the country and are proud to be providing leading technologies in many industries worldwide while fostering learning and growth within our dynamic team.
Digital Fractal Technologies Inc
App Development Agency in Edmonton, Canada
Address: #207, 1803 91 Street SW Gateway Business Center (South Facing, Edmonton, AB T6X 0W8, Canada
---
App Development – We are a mobile application development company specializing in business process apps. We use a variety of technologies to meet your needs and budgets. From hybrid multi-platform apps to native iOS, Android and Blackberry Apps. Our regular solutions involve mobile apps and web based back-end data administration portals. Business Process Simplification – In the mobile world, a mobile strategy is required to reduce cost and eliminate inefficiencies. Talk to us and explore different technologies that will benefit your organization. Experience – Our founder has been in the software development world since 1999 and have helped numerous companies implement technologies to streamline their processes and businesses.