Leading App Development Agencies in Halifax

Premium Member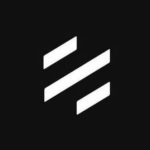 4.9 on 30 Customers Reviews
Softifive is an Application software development company providing businesses worldwide with tailored software solutions from industry specialized developers.
---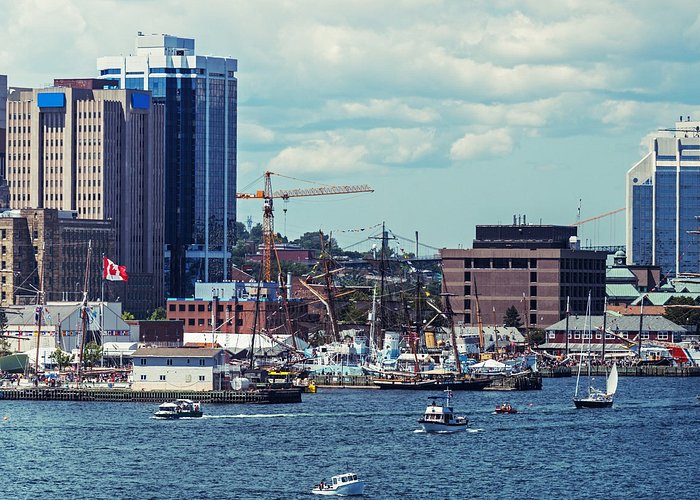 Top 10+ App Development Agencies in Halifax

Free Listings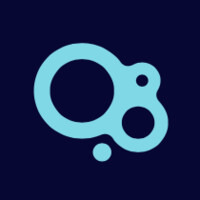 MindSea
App Development Agency in Halifax, Canada
Address: 1701 Hollis St l107, Halifax, NS B3J 3M8, Canada
---
We deliver mobile app experiences that are planned, designed & built to win. Our portfolio includes app development for Android, iPhone, iPad, Apple wearables. With our client list ranging from funded startups to enterprise businesses across North America. Tech companies, as well as traditional businesses such as newspapers and publishers, rely on MindSea for seamless integration of mobile apps into existing business models, IT infrastructure and content publishing workflows. We approach every project as a collaborative and multidisciplinary team: This includes experts in business analysis, project management, design, programming and quality assurance. All are creative problem-solvers, who can quickly adapt to new requirements with client organizations. We work with you to get to your product to market faster so there's no technical ramp-up time and no learning curve of in-house mobile development.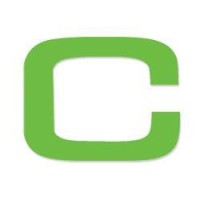 ImmediaC
App Development Agency in Halifax, Canada
Address: 1741 Brunswick St Suite 430, Halifax, NS B3J 3X8, Canada
---
Established in 1998, immediaC is Canada's most experienced web shop, having built more than 3,500 professional designed websites, mobile applications and web applications over the last 20 years. Our sports website and registration tools are used by Dartmouth Sportsplex, Cole Harbour Place, Events Nova Scotia and Senobe Aquatic Club among many others. The mobile app team has built apps for local SMEs, professional associations and national organizations.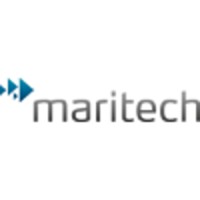 Maritech Dynamics Ltd.
App Development Agency in Halifax, Canada
Address: 5475 Spring Garden Rd #602, Halifax, NS B3J 3T2, Canada
---
Control. Automation. Traceability. An increasingly digitalized seafood value chain requires new ways of technology thinking. Maritech is the world-leading provider of software solutions and IoT for the global seafood industry. For more than 40 years we have worked closely with our customers and created best-of-breed, industry­ specific solutions, enabling control and traceability throughout the entire value chain. Maritech DigitalSeafood is our innovative suite of secure, cloud-based solutions, offering new and easy ways to control your business, margins and quality, and collaborate with suppliers, customers and 3rd parties. We know seafood. And we know your challenges.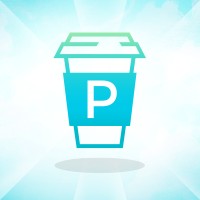 Proposify
App Development Agency in Halifax, Canada
Address: 1877 Hollis St #500, Halifax, NS B3J 1W5, Canada
---
Proposify streamlines your sales process and helps you close deals faster. Until now, managing proposals has been a tedious, painful chore. But Proposify changes all that. We're revolutionizing the entire process, from creation to close and everything between. It's online business proposal software that gives your sales team the competitive edge.

Collaborate IT Solutions
App Development Agency in Halifax, Canada
Address: 1959 Upper Water St Suite 1301, Tower 1, Halifax, NS B3J 3N2, Canada
---
Collaborate has the skills and expertise to build custom software applications and databases as per your unique business needs and requirements. This could be a customer database, an employee pay roll, or automation and computerization of business processes. All this requires proper and professional study of your needs and then develop software solutions, which can deliver on those needs. Collaborate has the credit of developing many successful software applications for our clients. We have successfully contributed in bringing automation and thus enhancing efficiency for many of our clients. Our team is highly skilled, young and enthusiastic. Their drive and ideas to take up new challenges in software development often result in creating unique and most user-friendly applications.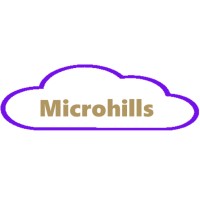 Microhills
App Development Agency in Halifax, Canada
Address: 99 Wyse Rd Suite 1168, Dartmouth, NS B3A 4S5, Canada
---
With our smart tools and global resources, we ensure your business stays relevant and competitive in this fast-paced business world with our solutions implementation. That is the reason our system development process is ahead of the industry standard in innovations, timeliness and cost efficiency.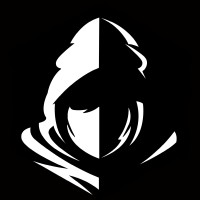 Shadow Software
App Development Agency in Halifax, Canada
Address: 535 Larry Uteck Blvd, Bedford, NS B4A 0E1, Canada
---
We have built and evolved platforms with millions of users. Big brands like McDonalds, A&W, Dairy Queen, Mary Browns and many more, use software we designed and maintain every day. We are a group of competitive, committed, and senior engineers that consistently deliver on tough deadlines, and complicated requirements.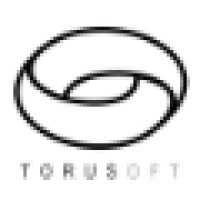 Torusoft Inc.
App Development Agency in Halifax, Canada
Address: 1496 Lower Water St Suite 423, Halifax, NS B3J 1R9, Canada
---
Torusoft develops mobile apps, software, and database applications for business, government, defence, and not-for-profits. And we operate and host Backstage, our cloud server collaboration platform for small and medium sized organizations that is 100% hosted in Canada. We leverage a unique spectrum of capabilities including software development, design, management, and cloud infrastructure that you'll be hard pressed to find all in one place. We are seeking reseller partners for Backstage! Rather than hand over clients to Google and Microsoft, consider a Canadian provider that believes reseller partners are invaluable.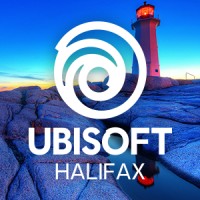 Ubisoft Halifax
App Development Agency in Halifax, Canada
Address: 1498 Lower Water St #1115, Halifax, NS B3J 3R5, Canada
---
Opening in 2015, Ubisoft Halifax is Ubisoft's first exclusively Mobile Games Studio with a focus on creating Flagship Ubisoft IP's on the mobile platform! Located on the historic Halifax water-front in Nova Scotia, Ubisoft Halifax is strategically positioned between both the European and American time zones making Halifax the largest Game Hub east of Montreal!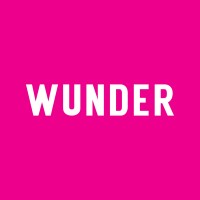 Wunder
App Development Agency in Halifax, Canada
Address: 5663 Cornwallis St #100, Halifax, NS B3K 1B6, Canada
---
Wunder Creative Inc, known as Wunder, is an independent Canadian creative agency based in Halifax, Nova Scotia, Canada. Wunder is known for creating digital products, building brands, and doing experiential stunts that garner huge media attention.