Many businesses market their brand and products on various digital platforms. However, not all of them invest in a web development. If you really want to grow your business to its full potential on the internet, then you can just do with your social media accounts. Having a website is a must. Why is that? What is the importance of website for a business? And what benefits a business gets when it invests in building a website? This article has all these answers. So, read on and find out for yourself.
In order to succeed in digital marketing and SEO, a business needs to have a great online presence.  And digital marketing agencies in Edmonton found that their client business's performance improved by manifolds when they invested in website development. Therefore, it is very important for a business with an online presence to have a website. Why is that? Let's talk about that more elaborately with the help of the list…
Top reasons explaining the importance of website for a business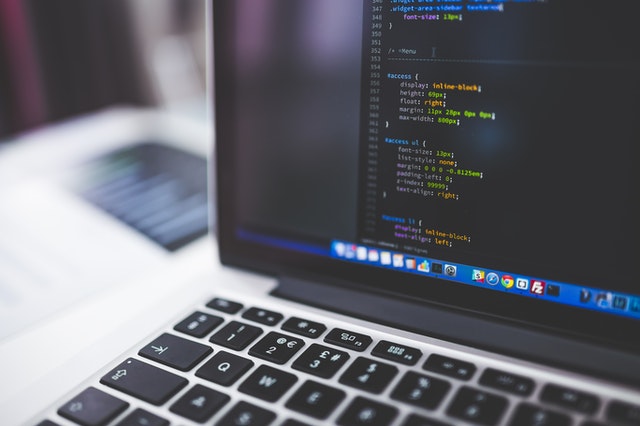 #Be online 24/7
One of the biggest advantages of having a website for your business is that it helps your business stay online even when you are not. A potential customer can access your website anytime, anywhere on the internet and get the required information. In absence of a website, you will be simply missing out on such customers.
#Improve customer service
Digital marketing agencies in Vancouver found that businesses with a website tend to give better customer service than those without it. For example, by devoting a page on your website to FAQs (Frequently Asked Questions) can help take a great load off of your customer service executives. Research your target market and learn about their pain points, commonly asked questions and queries, and so on. This will allow you to create and effective FAQ page. More and more businesses are now also investing in chatbots to improve their customer service. And this all can be done by investing in website development.
#Strengthen your brand image and voice
When you use different platforms on the internet like social media, there is still some limitation as to how much you can customize your presence. However, building a website helps you control and customize almost every element in a way that it reflects your brand. And this is how having a website helps a business strengthen its brand.
#Build credibility and trust
Another reason why an online business should invest in website is because its helps build credibility and trust. Consumers these days expect online businesses to have a website. In most cases, consumers would feel hesitant to engage with an online business if it doesn't have a website. Think about it. Wouldn't you too? Therefore, having a professional looking website that adds to the credibility of your business is very important.
#Sell better
Having a website allows a business to sell better. With a website, you can control everything about how your products are presented, the buying process, all the relevant CTA, and so on. Digital marketing agencies in Mississauga found that businesses with a website sell better than those without it. So, in order to make the most of your business's online sales potential, having a website is crucial.
#Earn revenue with ads
Businesses that have a website can also earn additional revenue by giving space to different advertisers to display their ads. In fact, for many online businesses, this is one of the major sources of income. So, this is another reason why you should have a website for your business.
#Optimize for search engine
Search engine optimization is crucial for every business with an online presence. SEO allows your business to reach its target market on the internet. And in order to have a great search visibility, having a website is crucial. Moreover, there are many other website development elements that affect your search engine optimization like website loading speed, mobile-friendliness, responsiveness of the web design, and so on. Thus, investing in website development is crucial for a business in order to improve its search engine presence.
Wrapping up
Without a having a website, a business can't optimize its online presence to the maximum of its potential. Having a website allows a business to be online 24/7. Improve its customer service, strengthen its brand, build trust, sell better, earn revenue with ads, optimize for search engines, and a lot more. Therefore, you need to have a website for your online business in order to make it grow to its full potential.
So, what are you waiting for? Looking for the right services? Then get in touch with the best website development agencies in your city now!
For more content on subjects like digital marketing, SEO, web development, etc., make sure to keep visiting us!