Content marketing is an important model of digital marketing that requires constant curation of ideas and creation of quality content. And all of this is already quite demanding. In such a case, you'd at least want to be able to get the most out of each piece of content you create. And that is just what this article can help you with. So, read on and learn about some of the best ideas to repurpose your blog content.
For an online business, effective content marketing is crucial at all times in order to market effectively its brand, products and/or services on the internet. However, content marketing success requires constant curation of blog ideas and creation of quality content. But creating a good blogs requires a lot of efforts and other resources. In such a case, you'd at least want to be able to get each penny's worth out of your content.
Digital marketing agencies in Edmonton found that re-purposing content has helped many of their client businesses to save cost on content marketing. And you can do that too. So, let's walk you through some of the best content repurposing ideas.
Best ideas to repurpose your blog content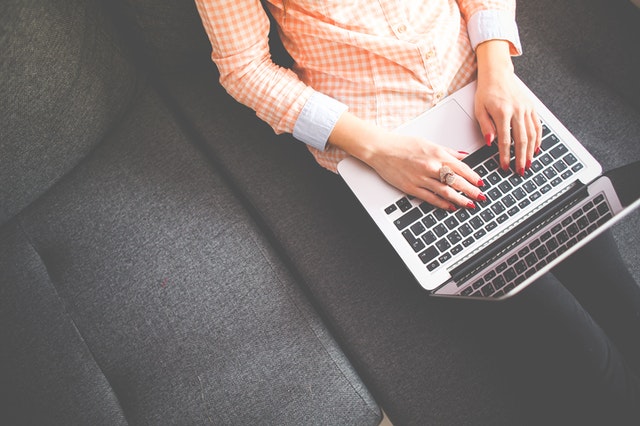 #Use blog content for creating videos
Content is the king in digital marketing and video content is what rules the internet. Video is the type of content that people love to engage with the most. This explains why digital marketing agencies in Vancouver focus so much on providing top-notch video marketing services to their clients. But one challenge in video marketing can be curation of content. So, list down all your best blogs and convert them into video content. This way, you will be able to solve the problem of content in video marketing while also getting the most out of your best content.
#Turn blog content into podcasts
As the use of apps like Spotify has become so mainstream, podcasts have become really popular these days. Therefore, more and more businesses are now also trying to engage their audience with such content. And you can do the same too. Find out the best of your blogs and turn their content into podcasts. You can go for a particular theme and release your podcasts in series accordingly. This will allow you to explore the realm of new type of content along with helping you squeeze the most out of your content.
#Make infographics out of your best blogs
Infographics are the type of images that present some information with the help of both written text and visuals. It is a popular form of content preferred by many people on the internet. This is so since it can represent heavy, complex, and/or boring information or data in simple and engaging ways. Most of your blog content can easily be converted into infographics. Here are some of the most popular infographic formats you can try out.
#Convert your blog into a slide deck
In search of useful information and content, many go to platforms like SlideShare. It is a platform that lets you upload slide decks which can be accessed and shared by public. This is another platform where you can reach your target market. And as for the content, you can repurpose your blog content into slide decks. So, take out all your hit blogs, convert them into slides, and share them on SlideShare.
#Update old blogs
Creating evergreen content must be a part of your content marketing strategy. And thus, you must have a number of old blogs that are still relevant and useful. Another great way you can repurpose your blog is by updating them with current information. Let's say a digital marketing agency in Montreal wrote a blog about digital marketing tips in 2020. Now a little tweaks can make it a fit for audience in 2021. So, it can update it accordingly and add to the tittle (Updated in 2021). This will save you from having to create new blog content from scratch and help you get more out of your old content.
Summing up
Coming up with useful blog ideas and creating quality content based on it is a constant requirement of effective content marketing. However, creation of quality content requires a lot of efforts and other resources. Therefore, you should try to squeeze the most out of your each blog post. And with the help of the ideas given above, you can effectively repurpose your blog content. Or if that's too much, you can rid yourself from all those online marketing worries by hiring digital marketing agencies in Toronto.
For more digital marketing ideas, keep checking our blogs regularly!