Webinar—you must be familiar with this term now. Year 2020 has made this term quite popular. Webinars have greatly substituted physical seminars. From school and colleges to different businesses and companies, webinars have become quite popular. And many businesses use webinars as a marketing tool. Why is that so? What are the benefits of using webinar in marketing? Read this article for it answers all these questions.
Since the last year, when physical events like seminars became impossible to be held for months, webinar became trendy. Many businesses began using it as a marketing tool and the trend continues to be. In fact, webinars do have a lot of potential as marketing tool. Digital marketing agencies in Edmonton helped many businesses improve their marketing through helping them conduct successful webinars
So, what are those marketing benefits exactly? That is just what we have listed below.
Top benefits of using webinar in marketing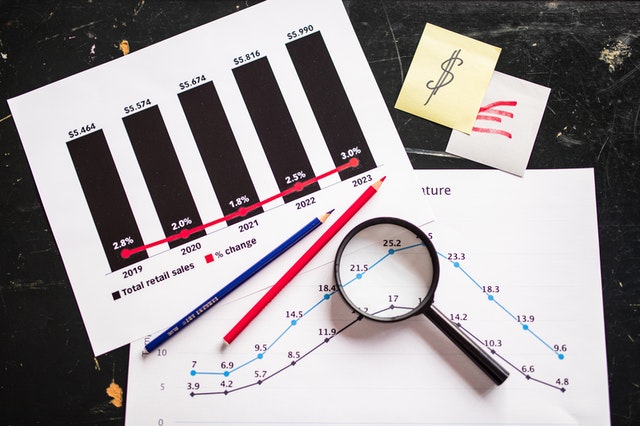 #Entertain a wider audience
When you conduct a physical seminar, you can only target a limited audience. This is so since the number of audience you can entertain is subject to various things like the size of your seminar hall, number of seats, location, and so on. But that is not with the case with webinars. Therefore, you can easily expand and entertain a wider audience.
#Reach your target market from all across the world
Another benefit of using webinar in marketing is that you can reach your target market more effectively. With seminars that require physical presence, you simply have to miss on the audience outside your city. And even in many cases, people might not travel within the same city if they think the distance is too far.. But with webinars, you can not only reach your target market in other cities but also in other countries.
#Increase brand awareness
Many digital marketing agencies in Vancouver noted that conducting webinar helped many businesses to increase their brand awareness. There are a number of ways you can do that. You can get your brand mentioned and talked about in subtle ways throughout the webinar. Or else, you can use hard sell marketing methods like display ads and promotional content for your business in breaks, and so on.
#Establish your industry expertise
Conducting webinars can also help you establish your industry expertise. Webinars are typically meant to provide audience with knowledge related to a certain subject. Therefore, by having industry experts within your organization speak at the webinar and give valuable knowledge and information to the audience, you can establish your business's industry expertise.
#Be recognized as an industry leader
Conducting or being a part of such webinars where you get to share the stage with industry leaders and influencers can also help you to be recognized as one. Therefore, you should look for opportunities to conduct of be a part of such webinars where you get to share stage with leaders and influencers within your industry.
#Improve your business's trustworthiness
Establishing industry expertise and getting recognized with industry leaders can help your business improve its trustworthiness among your target market. As a result, people will be more comfortable in engaging with your business. So, this is another advantage of using webinar in marketing.
#Webinars are convenient
One of the key reasons why it is so easy to get high audience turnout in webinars is the fact that they are quite convenient. Your attendees can be a part of your webinar from the comfort of their home. This amounts to great convenience. And hence, digital marketing agencies in Montreal found that with right promotion tactics, you can easily get a great audience turnout for your webinar.
#Get useful insights from your target market
By conducting webinars, you can get valuable insights from your target market. Webinars typically have a QnA session at the end. In this, the audience asks questions from the experts. This allows businesses to understand their target market's pain-points better and also helps get other valuable insights.
#Boost conversions
Conducting webinars can also help your business boost conversions. Many businesses also use webinars to promote their products and services. Just place an irresistible offer that is valid will the end of the seminar. This is a highly effective trick that has helped many businesses get quick conversions. You can device other ideas like this and improve your conversions through webinars.
#Webinars are cost effective
Conducting a webinar is actually quite more cost effective than traditional seminars. You save cost on booking halls and other facilities. And despite that, webinars tend to generate better turnout. Thus, conducting webinar is a more of a cost-effective marketing tactic.
Final Word
Conducting webinars is being used as a marketing tool for quite some time now. And after reading the list given above, you'd now understand why that is so. Webinars can be really effective as a marketing tool. All you need to ensure that you promote it right and conduct it well. And then you can enjoy great marketing benefits. So, get in touch with digital marketing agencies in Toronto now and get on to conducting a hit webinar.
To read more about marketing, make sure to stay in touch with us!