Optimizing for search engines is important for a business in order to reach its target market on the internet. SEO allows your business to rank high in SERPs and improve its visibility. However, SEO is way more than just keywords. There are a number of things that go on to define the success of your SEO. One of such important factors is backlinks. In order to have a great ranking on search engines, having a good number of quality backlinks is important. And hence, in this article, we are going to tell you about the best ways to get backlinks. So, read on.
Optimizing for search engines allows a business to improve its visibility in front of its target market on the internet. However, SEO is not a cakewalk and requires a lot of time, effort, and expertise. This explains why successful businesses invest in SEO services.
Link building is one of the most important SEO tasks. A high number of quality backlinks from different authorities indicates Google that a particular page has high quality and valuable content. And as a result, the said page gets a ranking boost. Hence, in order to boost your ranking on Google, backlinks are imperative. So, read on and learn about the…
Top ways to get backlinks for your website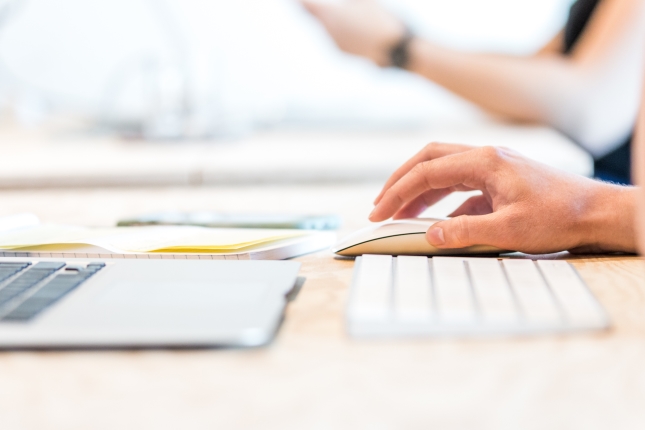 #Create top-shelf quality content
The quality of the content is at the base of SEO. And so is the case when it comes to earning backlinks. By simply dedicating yourself to creating nothing but the best content would encourage trusted authorities to link with your website. All the other methods of earning links are mostly complementary in nature but you can't afford to compromise on the quality of your content if you want to earn quality backlinks.
#Get resource page links
Some websites create a list of external websites in a particular niche and link to them. For example, a blog explaining the importance of outsourcing marketing services might include a list of digital marketing agencies in Toronto. And if yours is such an agency then you can get listed in that list and earn a backlink. However, you need to make sure that the website listing your website is a trusted authority in your niche.
#Look for relevant listicles
Listicles are basically blog post articles that list something. It could be a list of the best bakeries in Quebec, the top 10 digital agencies in Edmonton, and so on. In all probability, there must be listicles listing your kind of businesses too. So, you just have to find such articles and prove to the publisher that your business is worth publishing. If the publisher does feel that your business would be a good addition or replacement in their list, they'd gladly mention your business and link to it.
#Turn brand mentions into backlinks
You might not be aware that your brand is getting mentioned in some blogs or something around the internet. That's a linking opportunity just right there. And in most cases, the publisher would be happy to link the mention to your website. But how will you know who has mentioned your brand and hasn't linked to your website? Well, fortunately, there are various brand monitoring tools available in the market that can help you with just that.
#Help A Reporter Out
Better known as HARO, Help A Reporter Out is a medium that allows different businesses and reporters to connect with each other. Such reporters and journalists are looking for valuable industry-specific information from businesses within it. So, if you can answer their questions in a way that they may find value in creating a good story, they'd mention your business. And that's another way you get a quality backlink and amazing visibility. However, it is important to note that your initial pitches might not succeed. But that is no reason to stop! Keep working to improve the quality of your answers and keep trying.
#Skyscraper content marketing
Skyscraper content marketing is a method where you look for a very successful piece of content that has a great number of quality backlinks only to produce a better piece of content. Once you have created that 'better than the best' content, the next is to market it to the websites that have linked to the original post. And since the aim of such websites is to provide the best quality content to their readers, they'd most likely link to your content instead. However, this strategy is totally dependent on your content creation skills. You can't make such a pitch unless your content is significantly better than the original one. Thus, it requires a lot of effort.
#Find broken links
It happens many times that external links on certain informative web pages go broken and direct to 404 errors upon clicking. Finding such opportunities within your niche can earn you some very useful backlinks. For example, you find a broken link on the blog of a digital marketing agency that is supposed to explain SEO and you have just the right article for it. Then you could approach the publisher and offer to have the broken link replaced with the link of your blog instead. If the publisher feels that your blog sits right, they'd agree to link because of course, even she/he wouldn't want to keep a broken link. And if you already don't have a blog that can fit, you'd need to be prepared to write one.
Over to you
Backlinks are extremely important for successful search engine optimization. And by following the tips given above, you can greatly improve your backlink profile. It all comes down to creating high-quality content and to keep looking for linking opportunities. And for the best backlink outcomes, you can always sort to professional digital marketing services.
Keep in touch for more articles like this!