Leading Digital Marketing Agencies in Burnaby

Premium Member
4.9 on 48 Customers Reviews
Curvearro Burnaby Digital Marketings Combines The Trusted Expertise and Objectivity of today's Digital Marketing Capabilities, To Help Your Businesses Grow.
---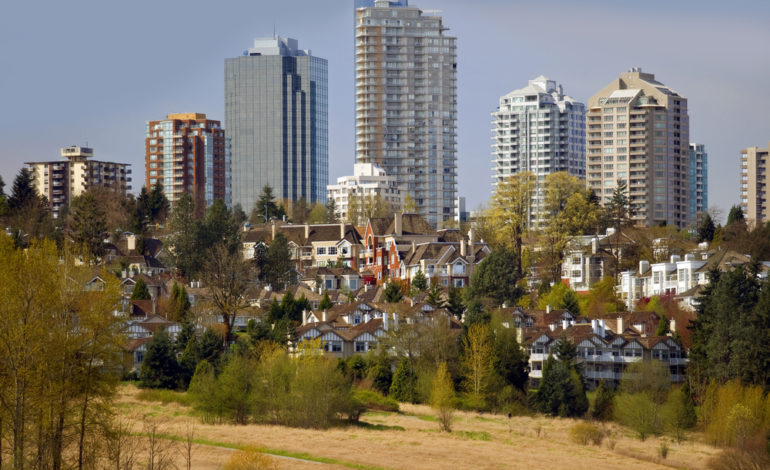 Top 10+ Digital Marketing Agencies in Burnaby

Free Listings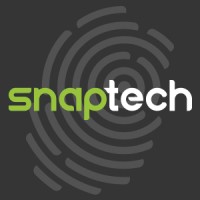 Snaptech
Internet marketing service in Burnaby, British Columbia
Address: 4370 Dominion St #406, Burnaby, British Columbia V5G 4L7
---
As a recognized Premier Google Partner, Snaptech Marketing implements customized digital marketing solutions to improve your business results. Our services are tailored to what is right for your business and your clients, we don't believe in one-size-fits-all marketing. Let us help build your digital strategy!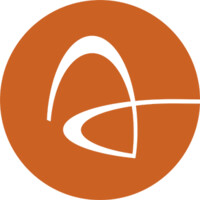 A & G Creative Group
Marketing agency in Burnaby, British Columbia
Address: 2250 Boundary Rd #100, Burnaby, BC V5M 3Z3
---
Outstanding results are only possible when you click with the agency that represents you. From marketing strategy to campaign design, things just flow more smoothly when you are in synch with your creative agency. At A&G Creative, we work with other businesses in synergistic collaborations. All of our business relationships have one thing in common − they just seem to feel right. A strong relationship is the foundation upon which we make monumental advances for your business. If you think our agency sounds like it may be the right fit for you then let's connect and collaborate. Creativity: Ordinary just doesn't cut it. In a crowded market, remarkable creative breaks through the clutter. Our concepts are innovative, original and bursting with emotional impact to capture the attention of your target audience. We set creative standards that continually exceeds clients' expectations. Some of these creatives have even garnered Design and Advertising awards internationally. We are a full-service boutique agency that specializes in building sustainable brands and businesses. Using design and marketing expertise, A&G helps you achieve your business objectives and enhance the value of your brand.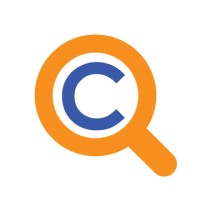 Grow With Search
Internet marketing service in Burnaby, British Columbia
Address: 2025 Willingdon Ave #9000, Burnaby, British Columbia V5C 3Z6
---
Grow with Search is a full-service digital marketing agency in Burnaby, B.C. We leverage the power of search engine marketing & the most important digital marketing channels of today to build a complete online presence for our clients that yields a steady flow of new leads and customers to keep their business growing for the long-term. Our valued clients count on us as their "digital marketing department" to take care of their website, content, SEO, Google Ads, Facebook Ads, social media feeds, email marketing, and more. As a result of engaging across the most important digital marketing channels of today, they are able to stay ahead of the competition and achieve their business growth goals for the long-term.

Precision Global Marketing LLC
Marketing agency in Burnaby, British Columbia
Address: 9266 University Crescent #1108, Burnaby, BC V5A 4Z1
---
With over 25 years of experience in direct mail advertising and online marketing, our agency is proudly comprised of industry experts who passionately love what they do and how excellently they deliver results for our clients. Our solution deliverance is via Brand, Design, Optimization and Education along with superior work and creativity at the depth of all project. We pride ourselves in delivering a wide variety of web services complex web portals, CRM (Customer Relationship Management), CMS (Content Management System), e-Commerce systems, and advanced corporate and enterprise applications, just to name a few. Our team of experts routinely analyze the needs of our clients, and create and apply the best solution to meet their needs.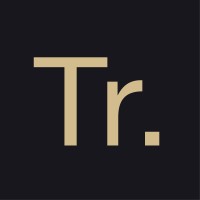 Twelverays – Digital Agency
Marketing agency in Burnaby, British Columbia
Address: 4170 Still Creek Dr Suite 200, Burnaby, BC V5C 6C6
---
Our approach is a revolutionary new take on online business. By implementing a combination of Digital Marketing strategies and CRM solutions, we give you the tools to build online, while converting your prospects into paying customers.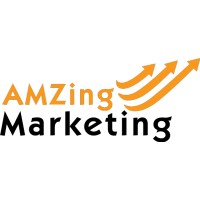 AMZing Marketing
Internet marketing service in Burnaby, British Columbia
Address: 316, 8988 Fraserton Ct 2nd floor, Burnaby, BC V5J 5H8
---
We are Full Service Digital Media Marketing Agency to Help your online business grown in Amazon and Google. Outrank your competitors at Amazon with our 15 years of expertise in online marketing. We increase your Amazon SEO ranking and optimize Amazon PPC Ads to get more sales. Our Amazon Marketing Consultant create Brand Content with keyword optimization to out rank your competitors product listing. Need Shopify SEO Optimization, Building WordPress Website or Need Pay Per Click Advertising Help? Our team can increase the ROI of your PPC Facebook campaigns and Google Adwords. Give us a call to discuss some amazing idea's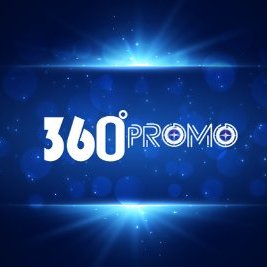 360 Promo
Marketing agency in Burnaby, British Columbia
Address: MAIL: 670-4974, Kingsway, Burnaby, BC V5H 4M9
---
A Canadian owned marketing agency. HEADQUARTERED IN VANCOUVER, BC CANADA. experts in promoting brands, products, & services through the effective use of promotional products & marketing solutions. with stunning graphic & web design know-how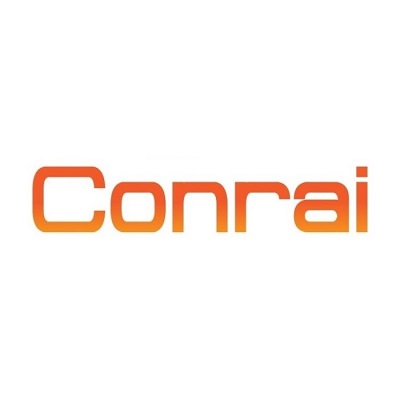 Conrai
Marketing agency in Burnaby, British Columbia
Address: 5050 Kingsway #200, Burnaby, BC V5H 4H2
---
Conrai service restaurant marketing agency in Canada focused on helping restaurant get more frequent customers. We provide innovative solutions and built our foundation upon exploring different strategies proven that achieve massive results. Our clients know what we're doing, what they're investing, and most importantly, why. Our highly creative team never stops learning and growing. We put the proven process to work, craft and execute tested digital marketing strategies for restaurants that provide real results!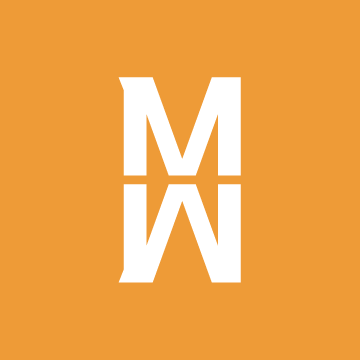 Mondo Marketing
Marketing agency in Burnaby, British Columbia
Address: 4239 Graveley St, Burnaby, BC V5C 3T7
---
Mondo Marketing is a full-service marketing agency specializing in branding, web design, and digital marketing. We provide services to Burnaby and the Metro Vancouver area. From memorable logos to website designs, we will help you showcase your brand (keeping your message and identity consistent) across a number of advertising channels that make sense for your business. Contact us today to learn more about our custom-designed marketing strategies and services.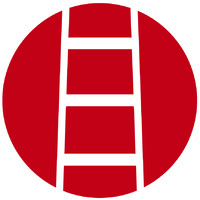 Ladder Up
Marketing agency in Burnaby, Canada
Address: 4485 Skyline Dr #4607, Burnaby, BC V5C 0J2, Canada
---
Our digital marketing services include; Website Design that is visually stunning with seamlessly functionality, Social Media Marketing that expands your audience and engages your customers, Google Analytics to track your results, Branding to create a strong cohesive identity, Search Engine Optimization (SEO) to make sure customers find you above your competition, and Pay Per Click Advertising (PPC) to create a strong brand presence and drive traffic. We partner with you to understand your business, your target market(s) and generate the right tools so you can sell and promote your products and services in the best possible way to maximize reach and profits.