Leading Digital Marketing Agencies in Windsor

Premium Member
4.9 on 48 Customers Reviews
Curvearro Windsor Digital Marketings Combines The Trusted Expertise and Objectivity of today's Digital Marketing Capabilities, To Help Your Businesses Grow.
---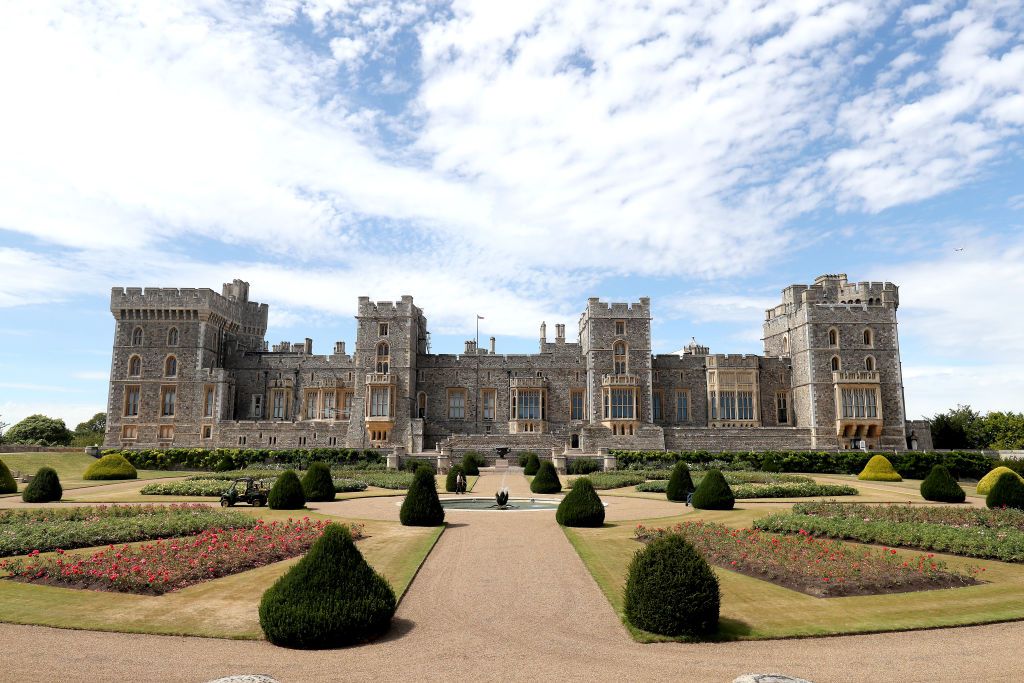 Top 10+ Digital Marketing Agencies in Windsor

Free Listings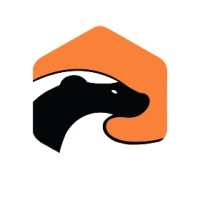 Tejon Digital
Internet marketing service in Windsor, Ontario
Address: 1442 Martindale St, Windsor, ON N9B 1G2
---
We are your digital marketing agency. Businesses outsource their online marketing and/or Technical Support Services to us. We offer marketing services with the aim of increasing your brand awareness and sales. Why Choose our Digital Marketing Agency?. Effective Digital Marketers, Web & Technical support  Fast delivery. Partner with us or pay as you go. Save up to 60% off staff cost. Trusted by 70 + active customers in 2018.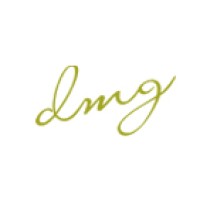 Douglas Marketing Group
Marketing agency in Tecumseh, Ontario
Address: 4960 Walker Rd Unit 2, Windsor, ON N9A 6J3
---
Full service advertising agency with specialties in award winning designs, strategic partnerships, cutting edge web designs, SEO that produces results and brand identity. Give us a call at DMG to see how we can help grow your business.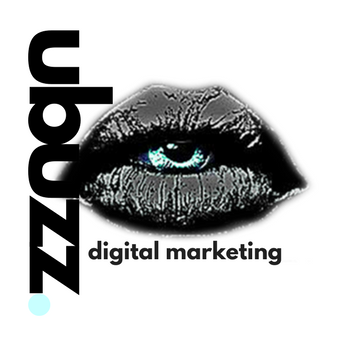 ubuzz Digital
Internet marketing service in Windsor, Ontario
Address: 4050 Walker Rd Suite B, Windsor, ON N8W 3T5
---
ubuzz is a creative powerhouse, delivering digital marketing campaigns that transform the way brands generate growth. We develop tailored, personalized user experiences that help your brand grow in all capacities. We strategize, develop, launch, and analyze all aspects of your marketing campaign to ensure your buyer's experience is a success. Using a combination of services we offer, we not only help grow your business, but we also create relationships between you and your customers.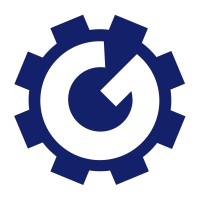 Generator Design of Canada Inc.
Advertising agency in Windsor, Ontario
Address: 3336 Walker Rd, Windsor, ON N8W 3S1
---
A full service advertising company. We specialize in design, print, web and social media solutions. Not only can we produce amazing designs, but we can effectively bring them to life. Whether it is on a piece of paper or on your computer or mobile device everything we develop has the same attention to detail and craftsmanship. We take pride in everything we do and it shows in our work and dedication to the project. Do you have a unique idea in mind? Share it with us and we'll be happy to come up with a solution for you.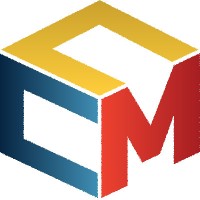 Clear Com Media
Marketing agency in Windsor, Ontario
Address: 3295 Quality Wy #300, Windsor, ON N8T 3R9
---
Clear Com Media is a digital marketing and development specialist. Having both large National and International contracts as well as its own line up of products, we are experiencing rapid growth in our space! We are a newly formed group comprised of decades of experienced professionals from a variety of disciplines, all seeking to continue to build the business.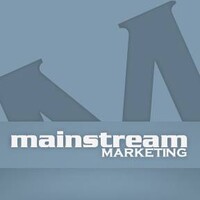 Mainstream Marketing
Advertising agency in Windsor, Ontario
Address: 1157 Ouellette Ave, Windsor, ON N9A 4K1
---
Mainstream Marketing is an independently owned and operated business with the vision and direction to assist organizations in realizing their full revenue potentials through creative, skillful and cutting edge concepts and marketing strategies. Our solutions are practical, original and results driven. Mainstream Marketing works with its clients to ensure they are leaders in their specific industry. Our clients represent a variety of industries across Canada and the United States and our approach with each client is to guide them through the plethera of options and solutions available to them, ensuring they maximize their marketing dollars as we supply them with original strategies, solutions and designs.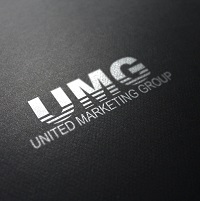 United Marketing Group
Marketing agency in Windsor, Ontario
Address: 811 Erie St E, Windsor, ON N9A 3Y5
---
United Marketing Group is a full service digital media and marketing company based in Windsor, Ontario. We provide our clients with creative strategies that result in successful and profitable businesses. UMG strives to make our customers vision a reality, by implementing their business vision and culture into every detail of our work. We passionately believe in excellent service, which is why we commit ourselves to giving you the best of both. If you're looking for someone to manage your marketing needs without paying an arm and a leg, you're in the right place. We strive to be industrious and innovative, offering our customers something they want and putting their desires at the top of our priority list.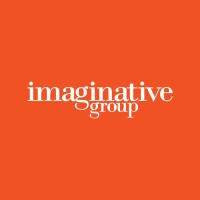 Imaginative Group
Marketing agency in Windsor, Ontario
Address: 2571 Jefferson Blvd, Windsor, ON N8T 2W5
---
We are a proudly local, happily independent solutions based company that specializes in Print, Design, Marketing, Photography, and Web, among a host other things that live between these pillars. Our sole ambition is to deliver complete client satisfaction (everyone says it, not everyone does it!) through close and friendly personal attention, consistent print quality, creative marketing initiatives, enduring graphic design and smart and practical web solutions. Our people are our strength and most endearing asset (though we do have a lot of really cool tools at our disposal!) as we all truly operate as a team to meet the needs of our clients, regardless of the size or scope of the project. We all enjoy and take great pride in what we do here (we honestly do!!) and we hope it shows in every facet of the creative process. Come by and visit or give us a call (email is fine too, but not nearly as personal) to find out how we can help you grow your business.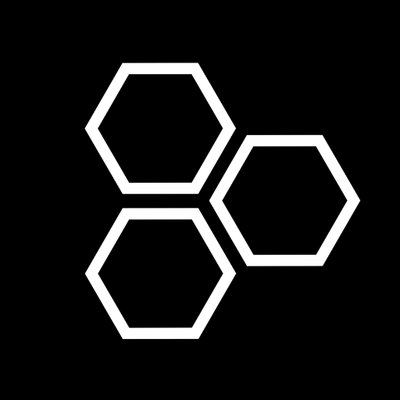 Populi Digital
Internet marketing service in Windsor, Ontario
Address: 1614 Ontario St #1, Windsor, ON N8Y 1M6
---
Populi Digital helps entrepreneurs and growing businesses thrive. We combine skilled web designers, trusted social media techniques, and SEO to make it happen.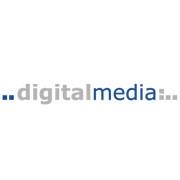 Digital Media
Advertising agency in Windsor, Ontario
Address: 4400 Wyandotte St E Suite A, Windsor, ON N8Y 1H1
---
Digital Media a Windsor Based Marketing & Technology firm specializing in strategic marketing plans through creative development and implementation to reach potential customers. We help our clients identify and define problems, extract key information from data and develop workable creative solutions.