Leading Digital Marketing Agencies in Oakville

Premium Member
4.9 on 48 Customers Reviews
Curvearro Oakville Digital Marketings Combines The Trusted Expertise and Objectivity of today's Digital Marketing Capabilities, To Help Your Businesses Grow.
---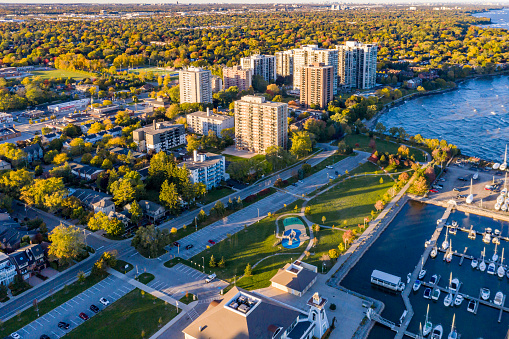 Top 10+ Digital Marketing Agencies in Oakville

Free Listings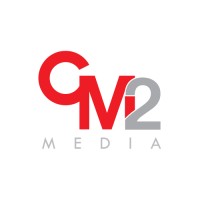 Cm2 Media
Marketing agency in Oakville, Ontario
Address: 2391 Central Park Dr, Oakville, ON L6H 0E7
---
Cm2 Media is your creative department, marketing team and online engagement director. From the ground up, we create educated, effective marketing, advertising and promotional campaigns. See how we can help your business generate visible results.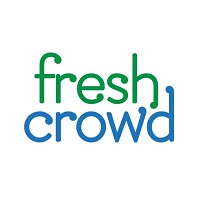 Fresh Crowd
Marketing agency in Oakville, Ontario
Address: 482 South Service Rd E Suite 113, Oakville, ON L6J 2X6
---
Since 2016 we've had the pleasure of working with customers from dozens of different industries. We believe that in order to be a successful business you need to have the right people in your corner that are experts in their field. Our core strength is social media advertising to which we've helped our clients achieve faster business growth using Facebook and Instagram advertising. We've made more of an impact for them and we can do the same for you.
Microswift
Marketing agency in Oakville, Ontario
Address: 3066 George Savage Ave, Oakville, ON L6M 4M2
---
For all Your Digital marketing and Business Solution needs we are your one stop to get you to reach your Goals, Let us help you and work with you together to find the right solution for all your Business needs starting from planning to procedures to providing the tools and the Technology to make it happen.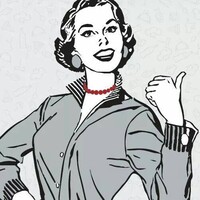 Creative At Work Advertising Inc.
Marketing agency in Oakville, Ontario
Address: 2448 Lakeshore Rd W #19, Oakville, ON L6L 1H7
---
We are as invested in your success as you are. Sounds too good to be true? Not according to the numerous companies we've guided from marketing infancy to the branding superstars they are today. [email protected] is more than a branding agency, we're a team, a family. We want to get away from buzzwords and gimmicks, focusing on innovation and pushing boundaries. Our team is made up of go-getters, creative-minded people putting their all into making something special. We work closely with clients, using our 20 YEARS OF BRANDING EXPERIENCE to develop new and exciting strategies.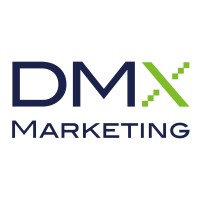 DMX Marketing
Marketing agency in Oakville, Ontario
Address: 126 Trafalgar Rd Suite 1, Oakville, ON L6J 3G5
---
"Digital Marketing Experts (DMX) is a global digital marketing agency, with a location at 330 Bay Street, Toronto, Canada and 126 Trafalgar Road in Oakville, Ontario, Canada We provide affordable digital marketing related services and technologies that deliver maximum return on investment for businesses the world over. DMX is committed to improving the profitability of our customers through the use of leading-edge online technologies, delivered by knowledgeable and service-oriented Consultants. As more businesses realize the importance of the Internet to their continued success and growth, DMX is ready to serve their needs with real e-business solutions.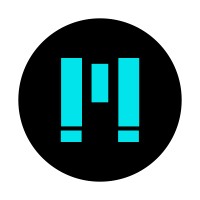 Media Rez Studios, Inc.
Marketing agency in Oakville, Ontario
Address: 2115 S Service Rd W, Oakville, ON L6L 5W2
---
We are a full-service creative and digital marketing agency focused on growing your brand and business. Our expertise includes (but aren't limited to): Web and Graphics design, Animation, Augmented reality, App development, Digital marketing and Social media management. We seek to integrate all these areas so that your online presence is filled with quality content and strategically implemented to reach the audience you are seeking. We are driven to provide innovative high-quality content and technology that will improve your business in today's ever-changing world. We thrive on client relationships, which we believe is the binding agent to our client's happiness and our successful outcomes.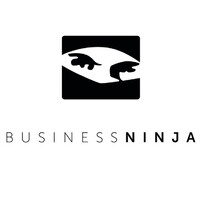 Business Ninja Marketing
Marketing agency in Oakville, Ontario
Address: 2030 Bristol Cir Suite 210, Oakville, ON L6H 6P5
---
We ❤ Digital Marketing Does your business need more revenue? We Can Help With That Welcome to Business Ninja, a Modern Digital Marketing Agency focusing on increasing revenue for our clients! ? Business Ninja is proud to have served and continues to serve international clients across many industries, each with specific business objectives. As firm believers of Function vs. Fashion, we work to determine your business goals before strategizing and executing a marketing campaign. We work alongside you to ensure that we leverage the latest trends in advertising and marketing to better lead your business to success. Traffic is Nice. Revenue is Better! Contact us for a free discovery call to see if we are both a right fit.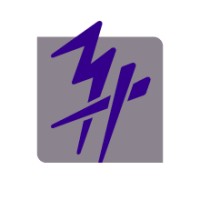 3H : Marketing
Marketing agency in Oakville, Ontario
Address: 309 Church St, Oakville, ON L6J 1N9
---
3H Communications is a full-service marketing and advertising agency. Our experienced creative and strategic people understand the needs of your business and what it takes to create turnkey strategies that get you results. Whether you require brand articulation, full product launch services, design, or a comprehensive brand campaign, we can assist you in your objectives. We live by the brand slogan—Exceed Beyond®—because that's what we'll do for you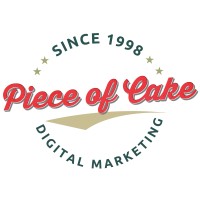 Piece of Cake Digital Marketing
Internet marketing service in Oakville, Ontario
Address: 295 Robinson St Suite 100, Oakville, ON L6J 1G7
---
Established in 1998, we are Google Partners, and experts in online digital strategy. We work with businesses small and large to establish their online goals and help them achieve it. We provide services in website design, search engine optimization, PPC, Social media management and ads, email marketing and conversion rate optimization. Book your no-obligation strategy call with us today.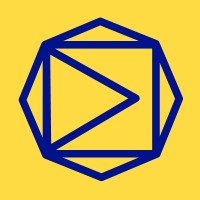 Caju Multimedia Inc.
Advertising agency in Oakville, Ontario
Address: 2030 Bristol Cir Suite 210, Oakville, ON L6H 6P5
---
Caju is a creative marketing agency which provides strategy, branding, website design, video, social media, content creation, training and more. We are passionate senior-level experts and have been serving Oakville, Burlington, Mississauga and GTA area for many years. We are the renowned one stop shop for all your marketing service needs.