Leading Digital Marketing Agencies in Hamilton

Premium Member
4.9 on 48 Customers Reviews
Curvearro Hamilton Digital Marketings Combines The Trusted Expertise and Objectivity of today's Digital Marketing Capabilities, To Help Your Businesses Grow.
---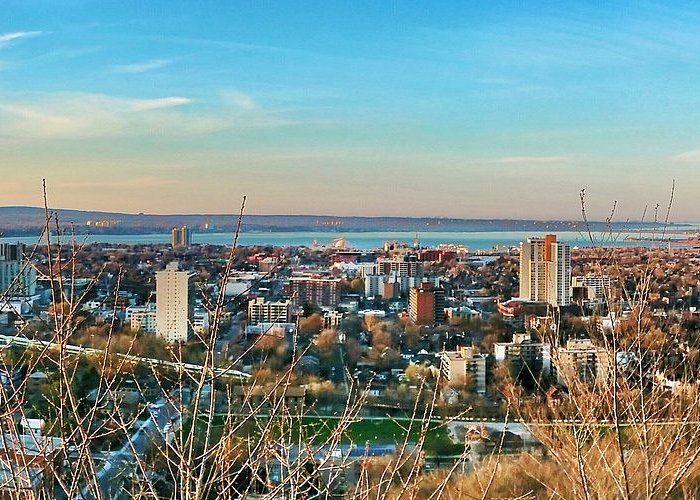 Top 10+ Digital Marketing Agencies in Hamilton

Free Listings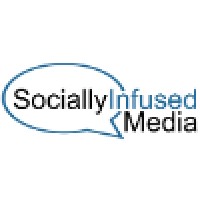 SociallyInfused Media
Marketing agency in Hamilton, Ontario
Address: 115 King St E 3rd Floor, Hamilton, ON L8N 1A9
---
We've been helping companies navigate the rapidly evolving digital marketing landscape since 2009. Tracking emerging trends and innovations, we empower our clients to remain competitive and adaptable. Our talented team consists of Canada's best web designers, SEO and social media experts, and digital marketing professionals. We generate creative ideas, produce award-winning digital marketing strategy, and we do it with genuine passion—that's what makes us the leading digital marketing agency in Hamilton, Ontario ?. To you, it may look like magic ✨ but the truth is that we excel in branding, web design, social media marketing, and affordable search engine optimization. No matter what industry, we can help you achieve your marketing goals?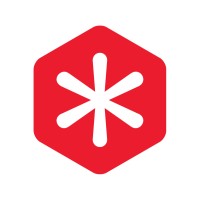 Asterisk Marketing
Marketing agency in Hamilton, Ontario
Address: 180 James St S Suite 300, Hamilton, ON L8P 4V1
---
Founded in 2015, Asterisk Marketing is a digital marketing agency that specializes in helping real estate agents close more deals. We help our real estate clients through a broad range of services that include pay-per-click advertising, search engine optimization, local services ads & more.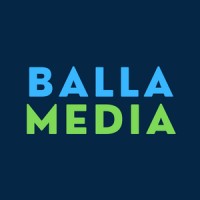 Balla Media
Advertising agency in Hamilton, Ontario
Address: 7 West Avenue S, Hamilton, ON L8N 2R9
---
Balla Media is a a full service advertising agency in Hamilton, Ontario. We specialize in media planning and buying, web design, search engine optimization and social media management. We are Google Partners and deliver exception campaign results for our clients.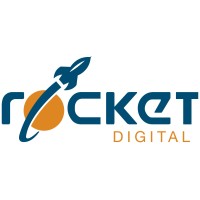 Rocket Digital
Internet marketing service in Hamilton, Ontario
Address: 680 Tradewind Dr Unit 12, Ancaster, ON L9G 4V5
---
At Rocket Digital, we love helping our clients succeed. Starting with sound strategy followed by precise execution and analysis, our process continues to set us apart as a leader in digital marketing. Since our start back in 1998, our passion for delivering innovative solutions has always been evident. We love what we do. We're here to serve. It starts with how we treat each other and extends to the care we show for our clients. We strive for a partnership relationship with each client and take a genuine interest in what they do. If you're ready to get more from your marketing, we'd love to help you succeed.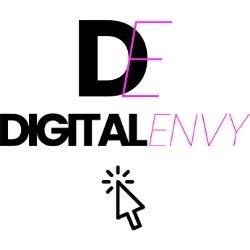 Digital Envy
Marketing agency in Hamilton, Ontario
Address: 404 Devonshire Terrace, Ancaster, ON L9G 4R6
---
Work with a digital marketing agency that works wonders to ensure your business reaches its maximum potential. Digital Envy is an internet marketing agency located in Ancaster, Ontario. Our entire focus is on providing our clients with the best digital marketing solutions possible so that new leads keeping in from their website, SEO, paid advertising and social media marketing. We are an agency made up of creative, enthusiastic, results-driven go-getters who are ready to help you and your business rise above the competition in the search results and on social media. We are a professional, fun and dedicated team with over 10+ years of experience creating amazing websites, managing local SEO, Facebook and Instagram and Google Ads campaigns.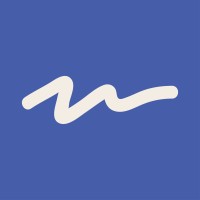 Kitestring
Marketing agency in Hamilton, Ontario
Address: 270 Sherman Ave N Studio 301, Hamilton, ON L8L 6N4
---
Kitestring is a purpose-driven design and marketing agency helping socially-conscious businesses connect with their communities. From a brand new brand to an annual report (or even a fresh new website!), we're your partners in creativity and can't wait to help you reach your goals.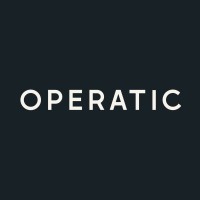 Operatic Agency
Marketing agency in Hamilton, Ontario
Address: 59 King St E #300, Hamilton, ON L8N 1A5
---
Operatic is a creative digital agency offering data-inspired innovations for businesses of any size. We solve complex business challenges while driving results that generate revenue or reduce expenses. Whether you're looking to define and build your brand experience, uncover market opportunities, or generate qualified leads, we have the solutions you need. We've spent decades future-proofing our clients' businesses and giving their brands the confidence required to take the stage. We've learned that data trumps conjecture and that a clear line of sight to your customer's desires and actions is what's needed to build a memorable brand. Think of our multidisciplinary team as your problem solvers, working in concert to achieve your goals.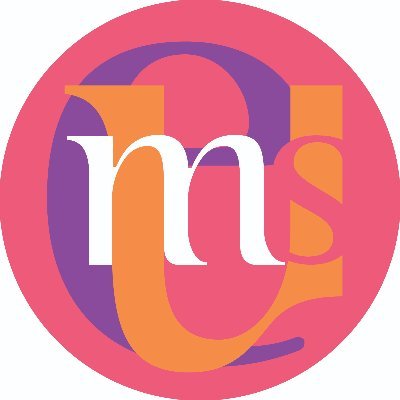 Muse Marketing Group
Marketing agency in Hamilton, Ontario
Address: 270 Sherman Ave N #305, Hamilton, ON L8L 6N4
---
Muse Marketing Group is a branding, marketing and communications company established in 2013. We start with the belief that we are all connected and that a great idea shared can change everything. Branding, Marketing and Web Design are the communications methods we employ to tell your story. We invite you to join us on a journey. Great brands are built on an authentic foundation of brand values, messages and strategies that drive internal culture, inform external marketing, and build solid connections with their audiences. Muse helps clients to lay those foundations and build those connections. We think of it as a journey to greatness. Our team of designers, writers, strategists and thinkers lead with passion.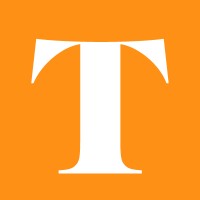 Thinkr Marketing
Marketing agency in Hamilton, Ontario
Address: 611 Tradewind Dr Suite 900, Ancaster, ON L9G 4V5
---
We're Thinkr, Hamilton's largest and longest standing advertising agency. Since 1999, you've known us as Albanese Branding; much like our city, we're evolving. We're proud to work with Hamilton's most iconic brands and to call the hammer home. Let's work together. Our balanced approach of strategy, marketing and design is geared to advancing our clients' brands and business interests for greater growth.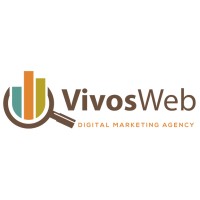 VivosWeb Inc.
Internet marketing service in Hamilton, Ontario
Address: Commerce Place II, 21 King St W #1600, Hamilton, ON L8P 4W7
---
VivosWeb is a leading Canadian digital marketing agency. We provide professional search engine optimization, online marketing, web design, social media management, web development, and web hosting solutions. We're also a Certified Google Partner! Since 2012, VivosWeb has provided businesses of all sizes with digital marketing services to grow their customer base and sales. We can get your business new leads fast, improve your online presence, and create unique websites that will blow your competition away. Work with the professionals you can trust at VivosWeb.