Leading Digital Marketing Agencies in Surrey

Premium Member
4.9 on 48 Customers Reviews
Curvearro Surrey Digital Marketings Combines The Trusted Expertise and Objectivity of today's Digital Marketing Capabilities, To Help Your Businesses Grow.
---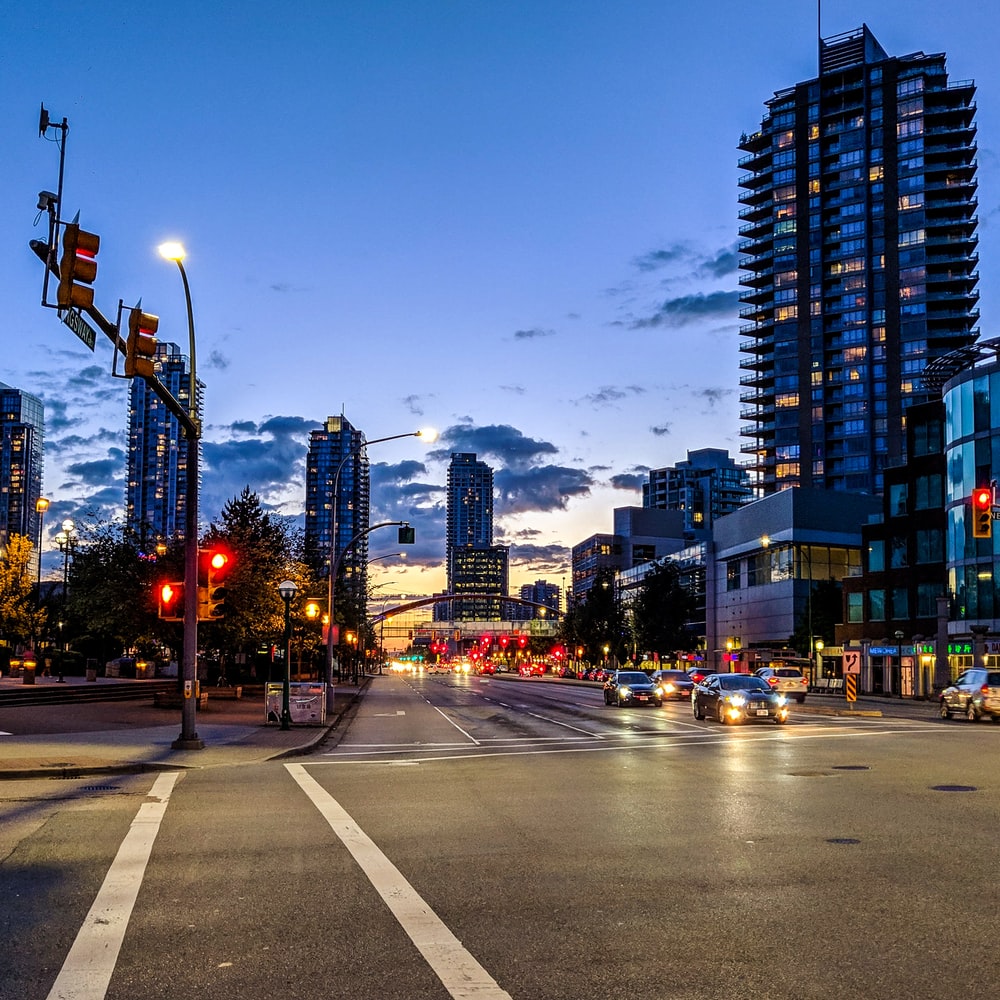 Top 10+ Digital Marketing Agencies in Surrey

Free Listings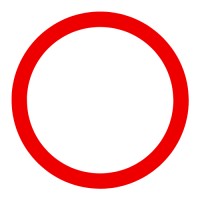 Meshroad Marketing Inc.
Advertising agency in Surrey, British Columbia
Address: 12899 80 Ave #201, Surrey, BC V3W 0E6
---
We're your one-stop-shop for digital marketing services that brings more customers to your business. Thanks to our extensive industry experience, we've developed proven lead nurturing systems backed by data and automation to ensure you can convert more traffic into paying members of your business.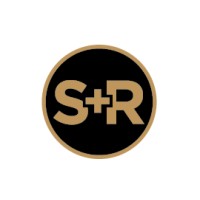 Search + Rescue Marketing Agency
Marketing agency in Surrey, British Columbia
Address: 5708 176 St, Surrey, BC V3S 4C8
---
Search + Rescue Marketing Agency is a full-suite marketing agency specializing in the strategic development and creation of engaging content. We strive to help our clients find their unique voice + tell their story. Our goal is to understand you so deeply that when we develop your strategy + plan, our aim of marketing is to reduce the need for selling. In a world where content is king, and more than ever we are desperate for authenticity + transparency, let us find ways to make your story + voice heard by your customers.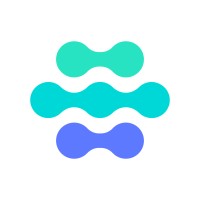 Panta Marketing
Marketing agency in Surrey, British Columbia
Address: 10330 152 St Unit 220, Surrey, BC V3R 4G8
---
Panta Marketing is a digital marketing agency in Vancouver. We specialize in SEO, social media marketing, strategy development, and growth hacking. Our team members are the people to call for an in-depth conversation about your business and to discuss your marketing struggles, making us your own digital marketing team. We connect the best marketing tactic, an agile way of working, and creativity to build our own growth-driven methodology.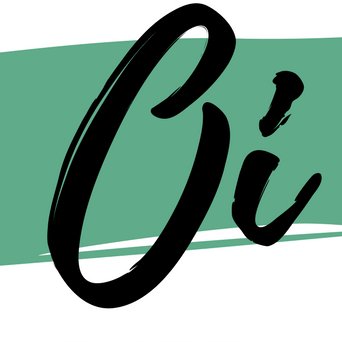 Oi Marketing
Marketing agency in Surrey, British Columbia
Address: 18408 64 Ave, Surrey, BC V3S 1E9
---
We are Oi, a Digital Marketing agency that services Vancouver and the Fraser Valley. We help clients nurture brand growth through authenticity, data-driven strategy and transparency. We offer services in SEO, SEM, Paid Ads, Digital Branding, Social Media Management and Web Design. Who puts the awe in awesome? Someone like us. Give us a call or email today.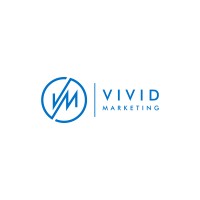 Vivid Marketing
Marketing agency in Surrey, British Columbia
Address: 6678 152 St UNIT 205, Surrey, BC V3S 3L4
---
Vivid Marketing is a Digital Marketing and Social Media Marketing Agency. We specialize in Lead Generation and Client Acquisition strategies for our customers. We follow a customer-centric approach to ensure your business, brand, and website reach your target audience in time. Our Services Include: – Lead Generation – Search Engine Optimization – Facebook, Instagram & YouTube Ads – Google & Bing PPC Ads – Social Media Ads & Management – E-commerce – Retargeting Campaigns – Automated Sales Funnel – Virtual Assistant & ISA Appointment Services Are you looking to grow and expand your Business? Contact us today and request a "Free Business Audit" to get started.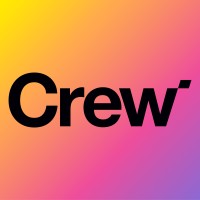 Crew Food & Beverage Marketing Partners
Marketing agency in Surrey, British Columbia
Address: 5446 152 St #301, Surrey, BC V3S 5J9
---
CREW Marketing Partners is an outsourced marketing and creative firm with specialized expertise in the food and beverage industry. From branding to packaging, advertising to retail turn strategies, we partner with CPG brands to deliver results-based marketing solutions.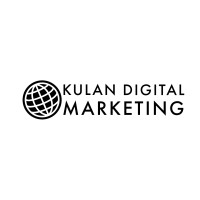 Kulan Digital
Internet marketing service in Surrey, British Columbia
Address: Whalley BLVD, 108 Ave, Surrey, BC V3T 0B2
---
Kulan Digital marketing is a local full-service marketing agency based in the Vancouver Lower Mainland. Founded in 2013, we have spent the past several years figuring out what works and what doesn't. The wisdom and invaluable experience we've gained allows us to build effective long term creative strategies for all our clients. We are a culture of thinkers and makers who love to facilitate the growth of businesses. In today's world, success involves building a brand that connects emotionally with the public in a way that aligns with its business plan. We are passionate about helping our clients find their creative voice and building this connection. We leverage the client's unique strengths to choose the right approach and work closely with brands to create solid communication strategies to achieve desired results.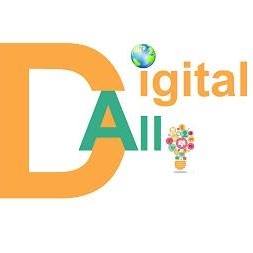 Digital Allo Marketing Services Ltd.
Internet marketing service in Surrey, British Columbia
Address: 8193 144 St, Surrey, BC V3W 5T3
---
Digital Allo is a Web Design, Web Development and Digital Marketing Company. We are a team of experts who are highly skilled in web design, web development, ecommerce, Search Engine Optimization (SEO), Search engine marketing (SEM), Social Branding and online marketing solutions. Our online marketing strategies ensure the maximum exposure of your website. Our main objective is to generate relevant traffic from Google SERP and all social communities (Facebook, Google+, LinkedIn, directories, and more) with SMO activities mentioned above. Bring traffic from Organic Google search by bring maximum keywords in page 1 rank.
Cityline Websites Ltd
Internet marketing service in Surrey, British Columbia
Address: 15098 58a Ave, Surrey, BC V3S 5H1
---
Cityline Websites provides search engine optimized websites for small businesses and organizations. We take pride in creating an exceptional product for a reasonable price. Our websites are design according to your specifications and we develop a site which represents your company and is given the best chance to be found by search engines. Cityline Websites provides both Web and Print solutions including: Internet Services – Search Engine Optimized / SEO Web Designs and construction – Website Maintenance packages – Domain Name Registration.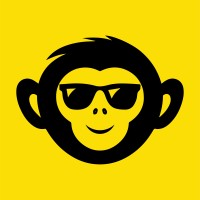 Media Monkey Studios
Marketing agency in Surrey, British Columbia
Address: 8120 128 St Unit 201, Surrey, BC V3W 1R1
---
Media Monkey Studios Inc. is a Surrey based Social Media Marketing Business. Located the heart of the city in the Payal Business Center serving community with care. Speak with one of our specialists to design a solution that best meets your needs.