Leading Digital Marketing Agencies in Laval

Premium Member
4.9 on 48 Customers Reviews
Curvearro Laval Digital Marketings Combines The Trusted Expertise and Objectivity of today's Digital Marketing Capabilities, To Help Your Businesses Grow.
---
Top 10+ Digital Marketing Agencies in Laval

Free Listings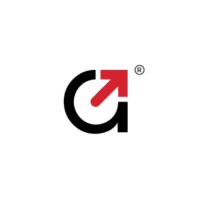 Amauta Marketing
Marketing agency in Laval, Quebec
Address: 3055 Boulevard Saint-Martin O Bureau T500, Laval, QC H7T 0J3
---
AMAUTA MARKETING INC. We are a data-driven marketing agency based in Montreal (Quebec), Google Partner certified and Bing Professional accredited. Since 2005, we have designed and produced custom web marketing strategies based on measured results to increase client's online visibility and maximize their return on investment.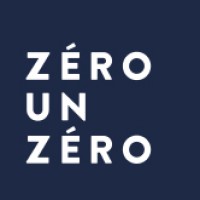 Zero Un Zero inc.
Advertising agency in Laval, Quebec
Address: 1600 Rue Cunard bureau 200, Laval, QC H7S 2B2
---
Since 2009, we have accumulated various professional experiences in several spheres of web marketing and performance in terms of web project management, web strategy and web analytics / cybermetrics. We have a particular interest in the e-commerce component; for desktop, mobile and application cross-platform development and for social networks, their use and their impact on conversion. We are constantly looking for new challenges and wish to develop our skills within the framework of complex and large-scale projects. Our collaboration with several passionate collaborators in all spheres of the web will ensure that your project becomes a success. We demand excellence as much from our partners as from ourselves, so do not hesitate to do the same.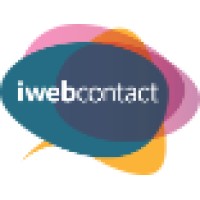 iWebContact
Marketing agency in Laval, Quebec
Address: 2015 Rue Verreault, Laval, QC H7M 2Y9
---
iWebContact – Web, Marketing & Communication Discover iWebContact, a leading web marketing agency offering digital marketing services in Laval and Montreal regions, focused on performance and profitability. Our Dedicated Team Of Professionals Are Experts In Their Technical Field. Get more customers through our performance-based services.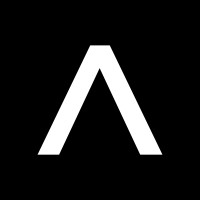 Agence Qenza
Marketing agency in Laval, Quebec
Address: 930 Rue Emerson, Laval, QC H7W 3Y4
---
Qenza Agency | Marketing, development and digital in Laval For several years, Qenza has been working with international collaborators to create a creative synergy. We believe in the importance of a good, original and thoughtful image. Between designers, publishers, creatives, developers, salespeople and strategists, we support your projects in achieving the desired objectives. It is the quality of communication that will nourish and amplify your dreams". What if Qenza positioned itself as an intermediary to make your marketing communication a performance lever?.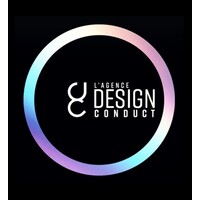 Design Conduct
Marketing consultant in Laval, Quebec
Address: 5705 Rue Pasteur, Laval, QC H7K 2X8
---
Growing your business needs an enhanced strategy, action plans and a clear vision and visibility. For more than 15 years we've helped countless SMEs reach their full potential and enhance the experience of their clients. We partner with our clients to drive their sales through the right messaging, winning marketing strategies and optimized branding. The result a marketing ecosystem that evolve with your business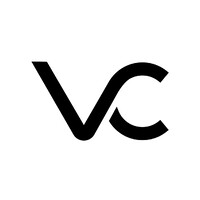 ViralCollab Inc.
Marketing agency in Laval, Quebec
Address: 3090 Boul. le Carrefour Suite 200, Laval, QC H7T 2J7
---
We're a full-service digital marketing agency that delivers uninterrupted success through a blend of viral marketing and collaborations through our network of influencers. Partnering your business with our full-service digital agency is the surest way to guarantee excellent results. From the finest quality video production to highly influential social media strategies that Pop! Whatever your next marketing campaign demands – we've got it covered.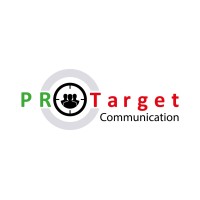 Protarget Communication
Internet marketing service in Laval, Quebec
Address: 2180 Rue Vallières #2, Laval, QC H7M 3B5
---
Pro Target Communication we are specialists in Local SEO to drive web traffic LOCAL & REGIONAL web optimization Our search engine optimization services are 100% legit and cost effective for businesses wishing to be on top of Google, Bing, Yahoo and other search engines in North America or internationally.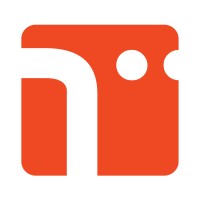 Nivii
Marketing agency in Laval, Quebec
Address: 1565 Bd de l'Avenir bureau 206, Laval, Quebec H7S 2N5
---
"Nivii" represents the new trademark of Strategietechno.com, founded in 2006 and specialized in digital marketing, which offers you a comprehensive and tailor-made service offer for your business. Whatever the size of your company, you will find at "nivii" the solution best suited to your needs. The multidisciplinary "nivii" team will take care of your project, whatever it is; Internet positioning (SEO), branding, website design, management of your social networks, paid keyword advertising campaigns, advertising placement, etc.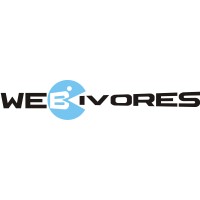 Webivores
Advertising agency in Laval, Quebec
Address: 2572 Bd Daniel-Johnson 2nd Floor, Laval, QC H7T 2R3
---
Webivores specializes in helping businesses optimize their brand reach, their market share, and their bottom line. We are your success partners. The web doesn't have to be complicated. We handle your marketing and work for hand in hand to increase your revenues and improve your reputation and visibility.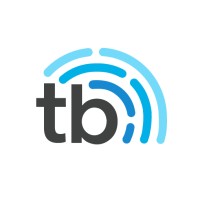 Tailbase
Internet marketing service in Laval, Quebec
Address: 4650 Boulevard des Laurentides #350, Laval, Quebec H7K 2J4
---
Tailbase is Digital Marketing and Web solutions provider for retailers and manufacturers. We specialize in projects that combine beautiful interactive design with intelligent technology. Here at Tailbase, we understand that having a great website, a modern visual signature, or even a beautiful logo is just not enough. You need premium rich content attached to your catalogue and you need results. We are a results focused company. With ever increasing numbers of people in North America purchasing their goods and services on the internet, it has never been a more important time to effectively showcase or sell your products online. Consumers are calling the shots now, defining where and how they want to shop. Both manufacturers and retailers must make themselves a part of the process.