Leading SEO Agencies in Brampton

Premium Member
4.9 on 48 Customers Reviews
Curvearro knows how important role SEO plays in digital marketing business. Whether you want to increase the presence of your brand, fetching quality traffic, getting high rank of the site, and enhancing the overall business, SEO works best for your marketing efforts.
---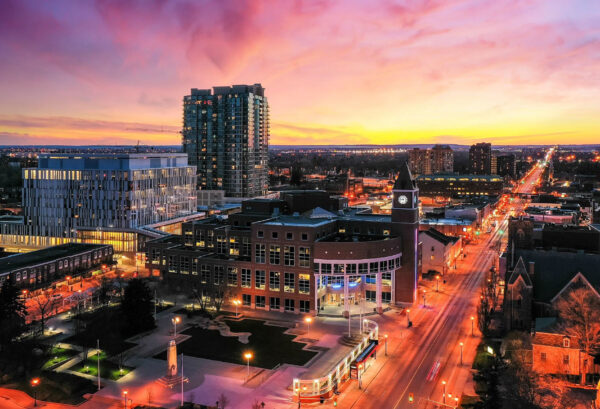 Top 10+ SEO Agencies in Brampton

Free Listings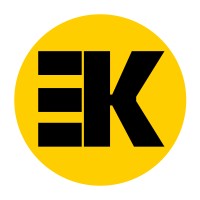 Edkent Media
SEO Agency in Brampton, Canada
Address: 2 County Ct Blvd Suite 400, Brampton, ON L6W 3W8, Canada
---
Not every Brampton SEO agency can deliver consistent first page rankings across search engines such as Google, Yahoo! and Bing. You need to make sure the Brampton SEO agency you choose understands your marketing goals and knows exactly what strategy to you to get there. Edkent Media Brampton SEO services have helped many businesses grow their site's popularity online. All businesses need to have a solid presence online and, most importantly, to make sure that their brand is visible online by optimizing their websites.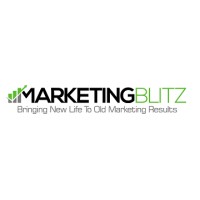 Marketing Blitz Inc.
SEO Agency in Brampton, Canada
Address: 2051 Williams Pkwy Unit 3, Brampton, ON L6S 5T3, Canada
---
Marketing Blitz Inc. is a leading full service high performance digital marketing agency based in Brampton Ontario. We specialize in lead generation, search engine optimization (SEO), professional website design, pay per click advertising, email marketing and online reputation management. We work with small and mid-size service-based businesses and professionals in Canada. Our team has a combined total of over 20 years of industry experience, just one of the reasons Marketing Blitz Inc. has become a proven leader in online lead generation for local service based businesses, digital marketing trends and customer service.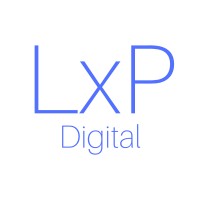 LxP Digital
SEO Agency in Brampton, Canada
Address: 141 Lockwood Rd, Brampton, ON L6Y 4Z4, Canada
---
Combining analysis and creativity to grow your small business. We bring together your social media, website and Google optimizations in order to get you in front of your ideal customers to generate brand awareness and sales.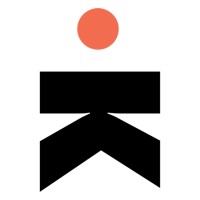 BLK Flame Marketing
SEO Agency in Brampton, Canada
Address: 60 Lacoste Blvd #102, Brampton, ON L6P 2K2, Canada
---
Black Flame Marketing creates advertising at the intersection of technology, design, culture, and brand stories. We help brands build loyalty, authenticity, and love. Our approach is simple: The Soul & heart of Storytelling. We work fast, delivering quality, strategic thinking and efficiency within your budget management. We become fully immersed into our client's business and industry, acquiring the same vision to accomplish goals together. In addition, we've leveraged the best practices learned from across our experience.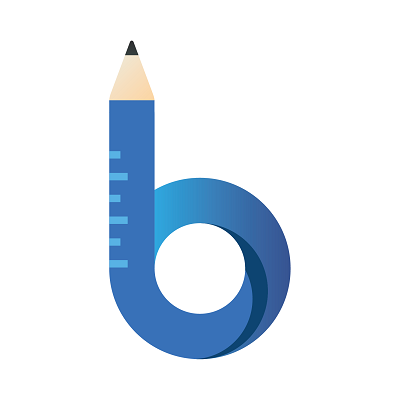 Bluprnt Digital Media
SEO Agency in Brampton, Canada
Address: 2053 Williams Pkwy, Brampton, ON L6S 5T4, Canada
---
A creative digital marketing agency located in The Greater Toronto Area focused on driving business growth for our clients through brand development, strategy and a deep understanding of social media culture. We work collectively with our clients to bring their vision to life. We focus on providing our clients with unique web design and development to showcase their brands. Building your bluprnt is our goal, when clients come across your webpage we understand that first impressions matter so we ensure that your brand stands out. Contact us to learn more about how we can help you grow.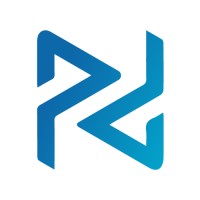 Parkyd Digital
SEO Agency in Brampton, Canada
Address: 64 Alfonso Crescent, Brampton, ON L6P 1S4, Canada
---
We are a B2B digital marketing agency focused on delivering innovative, strategic solutions that align with your sales and marketing goals. How do we do that? Through ROI-driven digital marketing approach and proven data-driven techniques that generate relevant leads, and enables your business to grow. With 10+ years of experience in digital marketing, we are well-equipped to deliver inbound marketing, marketing automation, and account-based marketing solutions that match your business needs.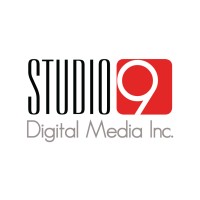 Studio 9 Digital Media Inc.
MSEO Agency in Brampton, Canada
Address: 57 Hansen Rd N, Brampton, ON L6V 3C6, Canada
---
Studio 9 Digital Media Inc. is a digital marketing company specializing in various ways to grow companies across the world. Our dedication to clients is extremely firm and has built a solid foundation and amazing amount of trust towards getting the job done correctly within the appropriate time range. Contact us for more information on how we can assist you with your marketing goals.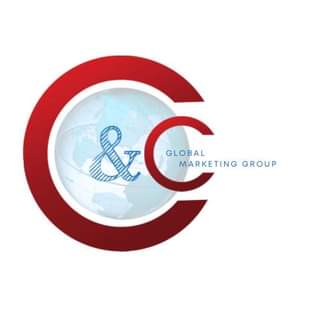 C&C Global Marketing Group Inc.
SEO Agency in Brampton, Canada
Address: 338 Queen St E, Brampton, ON L6V 1C4, Canada
---
We are a marketing company that specialize in assisting small business owners who would like to gain that exposure online as well as offline. Our team is readily available to work with our clients from beginning to end. From no existence to some sort of presence.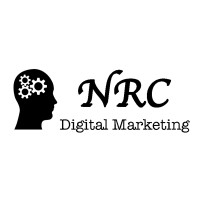 NRC Digital Marketing
SEO Agency in Brampton, Canada
Address: 17 Arkwright Dr, Brampton, ON L7A 0V2, Canada
---
NRC Digital Marketing is a digital marketing agency. We provide search engine optimization (SEO), search engine marketing (SEM), social media management (SMM), web designing, Google Ads and Facebook Advertising management, and other services. At NRC Digital Marketing, we are doing Digital Marketing and trying to build a healthy relationship with clients that lasts longer. We don't see our client as a customer but we see as our teammate, who continuously works with us to generate good and positive results.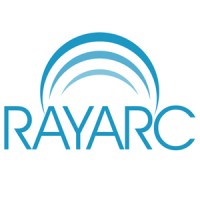 Rayarc
SEO Agency in Brampton, Canada
Address: 16 Rutherford Rd S Suite 203, Brampton, ON L6W 3J1, Canada
---
Rayarc is a digital solutions provider based in Toronto that empowers small business owners and entrepreneurs to grow and succeed online. We specialize in digital marketing solutions, automating our client's business processes to support revenue generation, and accelerating growth. As a social enterprise, we partner with non-profit education programs to provide training and coaching in tech entrepreneurship. Our mission is to help underrepresented communities build the skills to compete in the digital economy.