Leading SEO Agencies in Markham

Premium Member
4.9 on 48 Customers Reviews
Curvearro knows how important role SEO plays in digital marketing business. Whether you want to increase the presence of your brand, fetching quality traffic, getting high rank of the site, and enhancing the overall business, SEO works best for your marketing efforts.
---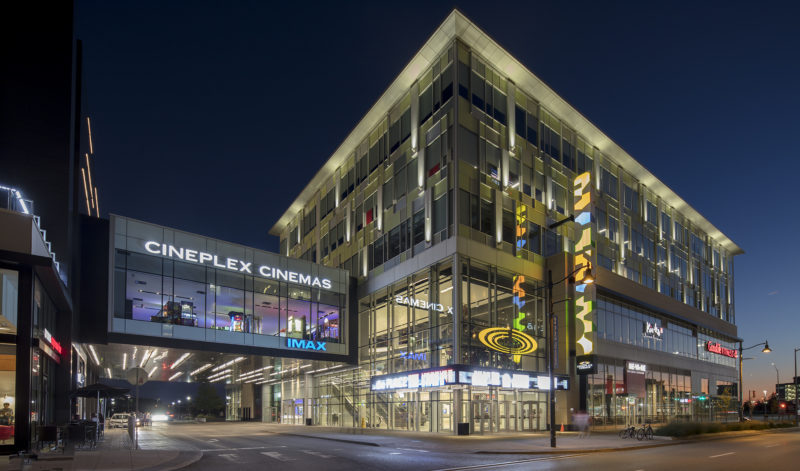 Top 10+ SEO Agencies in Markham

Free Listings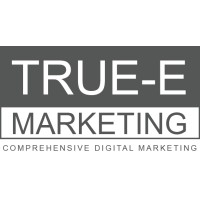 True-E 
SEO Agency in Markham, Canada
Address: 15 Allstate Pkwy Suite 600, Markham, ON L3R 5B4, Canada
---
True-E Marketing is one of the top online marketing companies in North America with over 15 years of experience. Our team brings together industry elites from NASDAQ Internet-listed companies in the United States. We focus on helping your company develop a localized online marketing plan. We are one of the few digital marketing companies that provide free online marketing training courses. We have about 10,000 students all over the world. Our students come from Canada, the United States, China, Australia, and Europe.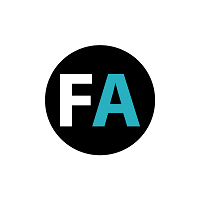 FlipAware.
SEO Agency in Markham, Canada
Address: 4 McCarty Crescent, Markham, ON L3P 4R6, Canada
---
Our processes improve local SEO search results by accurately increasing local business citations and increases valuable metrics like Trust Flow and Citation Flow. We live and work in Markham, Ontario, and offer effective Local SEO packages as comprehensive as you need. It does not matter where your Local Business is as we apply proven methods and strategies to Flip your competition. We can manage one aspect of your SEO strategy (e.g., Content Writing) or an entire SEO campaign. With over 50 years of combined experience through our team, FlipAware SEO Services utilizes the latest technology, unique, safe strategies, and private networks to provide our customers with exceptional SEO results. We differentiate ourselves from other SEO agencies by actually doing the work here in Markham and Toronto.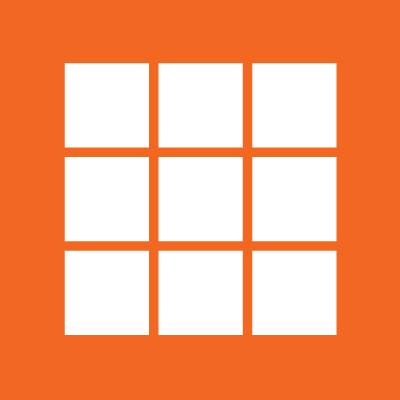 Zeal Media 
SEO Agency in Markham, Canada
Address: 3950 14th Ave #301, Markham, ON L3R 0A9, Canada
---
We were recently approached by Sara to improve her website so she could rank higher on Google. Her website was created by another web design firm, but unfortunately the search optimization wasn't completed properly. We researched her local area for popular keywords and phrases that applied to her industry, then we implemented our SEO Services to help her rank higher on Google. An SEO audit scan of the website showed us the weak points. We increased the quality and length of the content by 3x what was originally used. This allowed us to integrate the proper keywords and phrases needed to catch Google's eye. Changes to the layout from a single page website to a multi-page site, improved the flow and navigation of the site. Separating services into sections and pages shows Google what is important in terms of ranking. Standard heading hierarchy, descriptions and tags were implemented. Well-written content and a blog article or two helped to show Google that the client is an authority in their industry.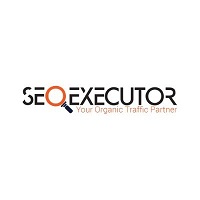 SEOExecutor
SEO Agency in Markham, Canada
Address: 128 Doubtfire Crescent, Markham, ON L3S 3V5, Canada
---
SEO Executor believes that the success of any kind of online business lies in search engine product appearance. Although we are among the top leading SEO agencies in Canada & the USA, we also own a talented & passionate team of professional consultants. Providing highest endeavor SEO services as well as PPC Services along with incomparable SEO and PPC packages. Ensures to ranks the business website, brand, products, or services on first top pages on social websites like eBay, Amazon. Further, we include services for entire European Marketplaces, advertisement campaigns on Google, Amazon, eBay, and many other social media sites. We even follow buyers that keep sharing their regular reviews and feedback through emailing and messaging.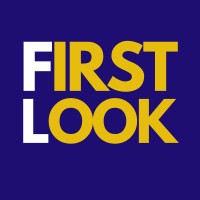 First Look SEO
SEO Agency in Markham, Canada
Address: 34 Princess Diana Dr, Markham, ON L6C 0G8, Canada
---
Here at First Look SEO we more than just a digital agency — we're your trusted marketing partner and collaborator. We build results-oriented digital strategies and keep on enhancing your campaigns for optimal outcome. From bringing your business online to full-service digital marketing strategy to execution & reporting, we've got our eye on your ROI. It's all about achieving your brand's vision—and our digital gurus make it happen, with a boutique digital agency approach.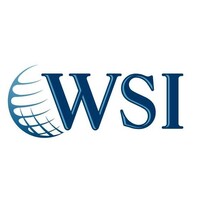 WSI Comandix
SEO Agency in Markham, Canada
Address: 305 Renfrew Dr Unit 102, Markham, ON L3R 9S7
---
Since 1999, WSI Comandix has been providing Digital Marketing services and Web Development management to our clients in the GTA and beyond. We specialize in web design and SEO services, including local SEO. With over 2000 web development and digital marketing projects completed, we have the experience to help you or your business establish a strong competitive profile and web presence. Our digital marketing agency can help grow your business online. We have the expertise and knowledge to work on eCommerce websites and expert Shopify developers to help you. We are currently recognized among the Top 25 licensed offices within the WSI global network, spanning across more than 80 countries.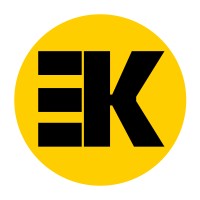 EDKENT® Media
SEO Agency in Markham, Canada
Address: 3075 14th Ave #212, Markham, ON L3R 0G9
---
Established in 2014, Edkent Media has established its presence as the leading digital marketing services provider in Canada. We help brands break out of their silos, successfully explore new avenues and supercharge their core business. Edkent Media in Markham (head office) offers complete digital marketing services. To understand how we help your reach your audiences and customers directly and organically. Visit our website to learn more about our award-winning SEO, social media and website design and development.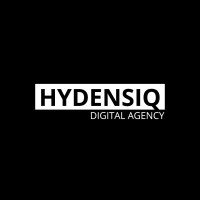 HYDENSIQ™ Digital
SEO Agency in Markham, Canada
Address: 33 Clegg Rd Unit 717, Markham, ON L6G 0G6
---
HYDENSIQ™ is a Full-Service Digital Marketing Agency in Toronto and Markham specializing in generating leads and creating measurable results for our clients. We take the time to fully understand our client's business to offer custom-tailored digital marketing and branding solutions that drive their business forward. We help our clients leverage digital to the fullest in order to exponentially increase their sales and ROI while always keeping a bigger picture in mind: BRAND.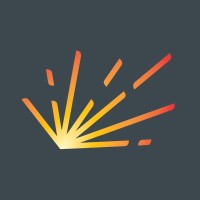 Brandfire
SEO Agency in Markham, Canada
Address: 90 Allstate Pkwy, Markham, ON L3R 6H3
---
Brandfire is a mid-size, full-service marketing agency located in Markham, ON and we are proud to be recognized as one of Canada's fastest growing companies by Profit 500: 2014 & 2015. Brandfire Marketing Group laid down its'​ roots in 2006 with forty years plus of combined experience between the founding partners. Our secret weapon is that we aren't a company, we're a group of people with a strong sense of shared values – which are founded around our culture of Curiosity, Commitment, Collaboration, Creativity, Camaraderie and Courage.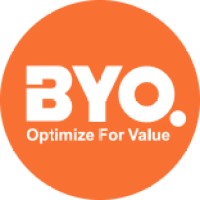 BYO
SEO Agency in Markham, Canada
Address: 8920 Woodbine Ave #304, Markham, ON L3R 9W9
---
BYO Media is a digital marketing agency with diverse range of services, striving to deliver the optimal results to clients who are targeting Chinese market globally and locally. With our digital marketing experts and our bilingual team, we thrive on the success of our clients. And, our philosophy is to meet your expectations at an attainable quota. We can provide you with the high-quality translation service from English to Chinese or Chinese to English to assist you in reaching out to your audiences, along with our rich experiences to help you to succeed.