Leading SEO Agencies in Longueuil

Premium Member
4.9 on 48 Customers Reviews
Curvearro knows how important role SEO plays in digital marketing business. Whether you want to increase the presence of your brand, fetching quality traffic, getting high rank of the site, and enhancing the overall business, SEO works best for your marketing efforts.
---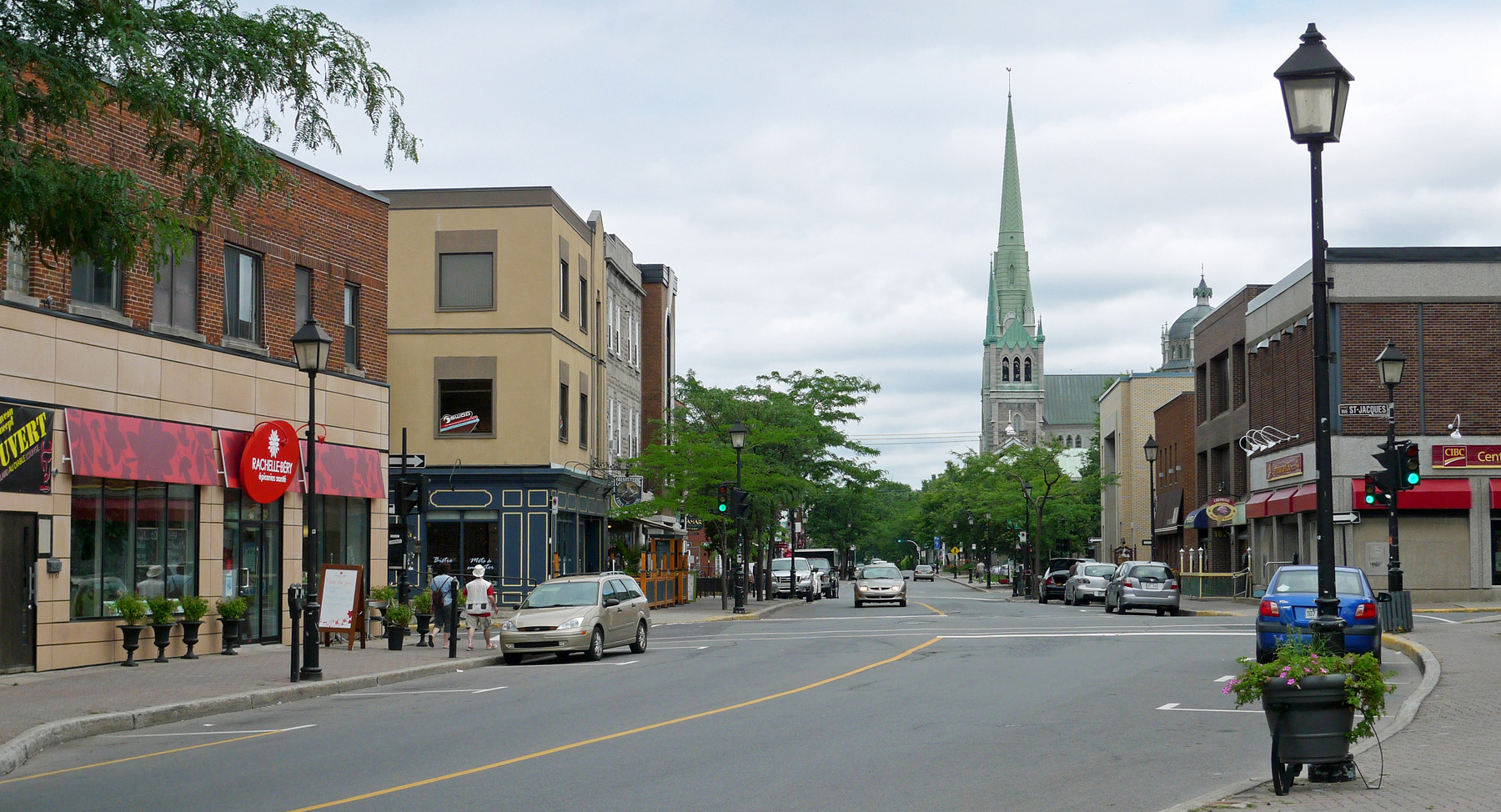 Top 10+ SEO Agencies in Longueuil

Free Listings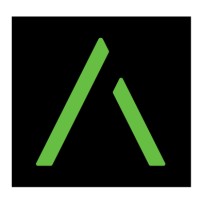 Cap.TaiM
SEO Agency in Longueuil, Canada
Address: 1414 Rue Saint-Charles O, Longueuil, QC J4K 1A9, Canada
---
We usually with an SEO Technical Audit for all your site and web properties. This will allow us to know exactly what to work on and what needs improvement. We then go over the proposal together to ensure you are aware of all the changes that need to be made to bring you to the highest ranking results possible on search engines. From that, we come up with an SEO strategy to help you reach your business goals.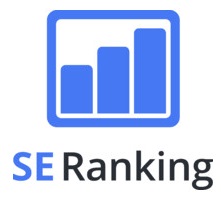 SE Ranking
SEO Agency in Longueuil, Canada
Address : 15 boul La Fayette #710, 15 Bd La Fayette #7, Longueuil, Quebec J4K 0B1, Canada
---
SE Ranking a complete set of tools for all SEO projects on one platform. It unites 35+ instruments like keyword rankings, website audit, competitor SEO/PPC research, and comprehensive reporting to name a few. A robust SEO engine and user-friendly interface make SE Ranking a software of choice for online marketing experts and newbies alike. SE Ranking offers everything you need for SEO. Start your free 14-day trial and see for yourself.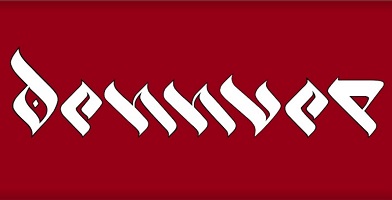 Dennver Digital Marketing
SEO Agency in Longueuil, Canada
Address: 1215 Rue du Sentier, Longueuil, QC J4N 1S3
---
At "Dennver" Digital we are passionate about Web technologies and Digital Marketing Industry. Small-Medium businesses are our constant partners. We provide complete online solutions for businesses: setup, analysis and trending for your website, Instagram and FB (or other landig). If your business needs SEO, SMM, PPC, Digital Marketing services or website analytics, we definitely the right partner for you. We are located in Canada, working globally.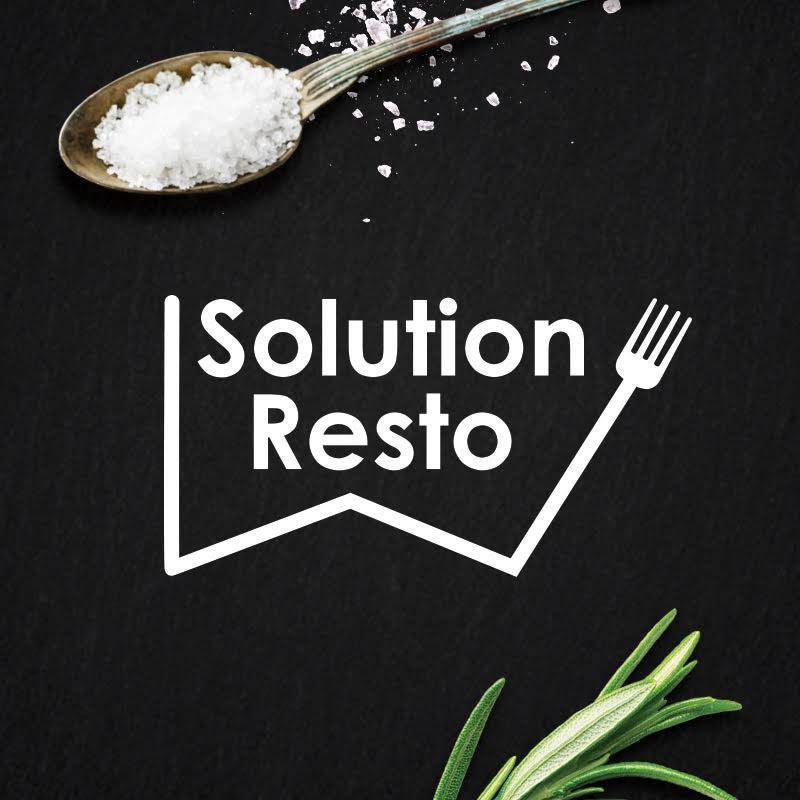 Solution Resto
SEO Agency in Longueuil, Canada
Address: 560 Rue Saint-Alexandre, Longueuil, QC J4H 3G5
---
First, Solution Resto was founded in 2015. Our program ranks among the marketing leaders in the restaurant industry in Quebec. The company's mission is to support restaurant owners and franchises in the development of their marketing campaign. In addition, our main services are social media management, content creation and web marketing (SMM, SEM). We work as a team to increase the traffic of our customers in a strategic and thoughtful way.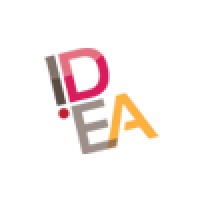 IDEA Communications inc.
SEO Agency in Longueuil, Canada
Address: 425 Rue Saint-Charles Ouest CP 55003, Longueuil, QC J4H 1G1
---
We carry out integrated campaigns, from the first to the last detail: – the communication strategy, – the advertising design, – the writing, – the production of printed, audiovisual or web tools, – media planning and negotiation with the media concerned, – management of advertising budgets. We also offer our expertise in the form of consulting services and support in your strategic thinking.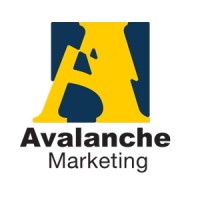 Avalanche Marketing
SEO Agency in Longueuil, Canada
Address: 1179 Rue des Éperviers, Longueuil, QC J4G 1Z9
---
Facebook and Instagram marketing specialist François Bertrand and his company Avalanche Marketing, founded in 1994, support clients in advertising creation, video production and media placement. François has carried out several projects for clients such as: The Corporation of Quebec Automobile Dealers CCAQ, The Institute of Collision Technology Dealers, BMW West Island, Cadillac Laval, Amerigard, Wolseley, Zurich Insurance, the Association of Automotive Industry of Canada AIA, Datadot, Amerigard, Petro-Canada.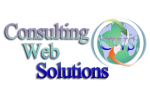 Consulting Web Solutions
SEO Agency in Longueuil, Canada
Address: 1626 Rue Daniel, Longueuil, QC J4J 3M9
---
Aware of the importance of new communication technologies on the Internet, Consulting Web Solutions offers services that meet your challenges: from the consulting and audit phase, the management of your projects, the creation or updating of your sites, up to the referencing and visibility phase on the web.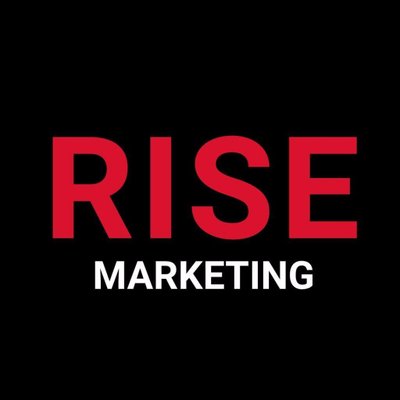 RISE Marketing
SEO Agency in Longueuil, Canada
Address: 119 Rue Saint-Charles Ouest, Longueuil, Québec J4H 1C7
---
The RISE team is comprised of relentless individuals, who bring unmatched passion and ambition to the table every day. There is no task that is impossible for us. We thrive undertaking new challenges and take pride outworking the competition. With our innovative strategies, we feel there isn't an obstacle we can't overcome. We help provide solutions to the common dilemmas that keep business owners up at night. We are on a constant daily mission to out-do ourselves and push the barriers of creativity.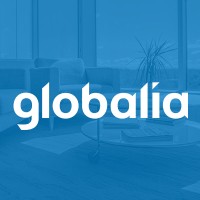 Globalia
SEO Agency in Longueuil, Canada
Address: 6 Bd Desaulniers, Saint-Lambert, QC J4P 1L3
---
Founded in 2002, Globalia is specialised in web solutions. From the to productions and web marketing strategies, our multidisciplinary team answers to your specific needs. Whether you're looking for a new e-commerce website, a lead generation CRM, Marketing automation, Sales alignment, digital marketing strategies, Web campaigns, data bridges & connectors or a custom web development project, we can help.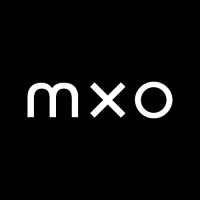 MXO
SEO Agency in Longueuil, Canada
Address: 184 Rue Longueuil, Saint-Jean-sur-Richelieu, QC J3B 6P1
---
MXO is an agency specializing in strategic and digital marketing, creation and e-commerce. Our mission is to create value, and to have a positive impact for the entrepreneur, the manager and the SME by developing solutions that are truly adapted to our common entrepreneurial reality. Through a deep understanding of your industry, your function, your issues and your concerns, we generate effective collaborations. We build sustainable business strategies that allow you to take control of your growth.