Leading SEO Agencies in Victoria

Premium Member
4.9 on 48 Customers Reviews
Curvearro knows how important role SEO plays in digital marketing business. Whether you want to increase the presence of your brand, fetching quality traffic, getting high rank of the site, and enhancing the overall business, SEO works best for your marketing efforts.
---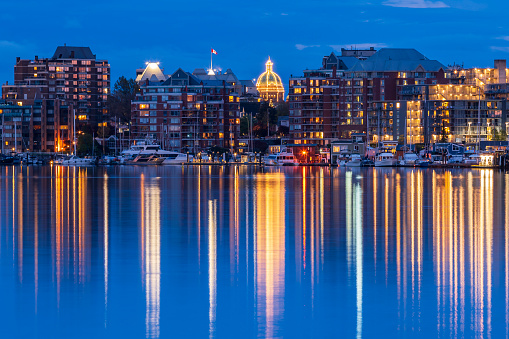 Top 10+ SEO Agencies in Victoria

Free Listings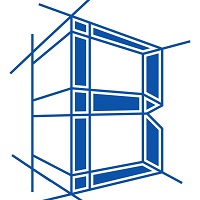 Blueprint Digital Marketing
SEO Agency in Victoria, Canada
Address: North, 737 Humboldt St #311, Victoria, BC V8W 1B1
---
Victoria Digital Marketing Agency: No Contracts Just Results We are a full-service digital marketing and SEO company serving Victoria and Greater Victoria. We build websites for businesses and help them promote it on Google, Yahoo, Bing and various social media platforms. Digital Marketing strategies focused on generating profitable leads for you, so you can grow your business. All of our services are designed to help small businesses, get more leads and grow their revenues.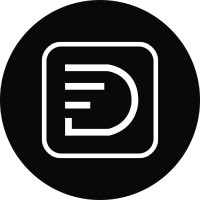 Folks Digital
SEO Agency in Victoria, Canada
Address: 2623 Richmond Rd #202, Victoria, BC V8R 4S8
---
Whether it's a getting on the top page of google (SEO), or whole new content strategy, a website design refresh, social media marketing (SMM) and ads, PPC campaigns or any other aspect of digital marketing, the experienced and creative team at Folks Digital is ready to get started. Get a FREE half-hour consultation with our Digital Marketing Expert and along with a free Website Audit for your business. Looking forward to help your business grow! Team Folks Digital.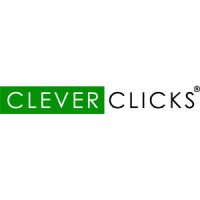 CleverClicks Digital
SEO Agency in Victoria, Canada
Address: 1353 Esquimalt Rd, Victoria, BC V9A 3R1
---
Our approach to SEO is to cut through the clutter and help you get what you really need. We start with your revenue targets, get clear on your most important KPIs and audit your entire online sales funnel to find the best solutions to your problems and the most elegant ways to make a significant impact to your goals. The key to our success as an SEO agency is that we never lose sight of your end-goals. While it's easy to get caught up in the small wins and long list of fixes, we focus on the right tasks in the right order to get the biggest possible wins in the short, medium and long term.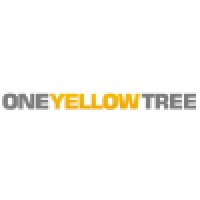 One Yellow Tree
SEO Agency in Victoria, Canada
Address: 722 Cormorant St Unit 300, Victoria, BC V8W 1P8
---
SEO (search engine optimization) is the process of affecting the visibility of a website or a web page in a search engine's unpaid results—often referred to as "natural," "organic," or "earned" results. In general, the higher a ranking on the search engine's results page, and more frequently a site appears in the search results list, the more visitors it will receive from the search engine's users. These visitors can then be converted into customers. SEO may target different kinds of search, including image search, local search, video search, academic search, news search, and industry-specific vertical search engines. As an Internet marketing strategy, SEO considers how search engines work, what people search for, the actual search terms or keywords typed into search engines and which search engines are preferred by their targeted audience.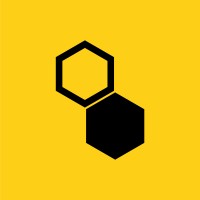 Island Digital Marketing
SEO Agency in Victoria, Canada
Address: 68 Government St Unit B, Victoria, BC V8V 2K3
---
Island Digital Marketing is a Growth Partner. Our team combines the critical skills needed to drive results. As a results-driven digital agency, Island Digital Marketing partners with our clients to achieve their business goals using multi-channel marketing strategies. We provide data-driven solutions strategically designed to convert your customers, attract new ones, and optimize your business for success.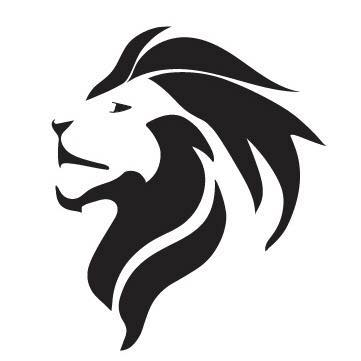 LYF Marketing
SEO Agency in Victoria, Canada
Address: 1321 Blanshard St #301, Victoria, BC V8W 0B6
---
A collaborative and passionate multidisciplinary marketing agency focused on helping realtors, brokers, and developers accelerate their growth. Offering the absolute best design and service for REALTOR websites. Each one of our customize-able REALTOR websites are designed for top producing REALTORS ready to take their business to the next level. We also offer a range of services carefully designed to work in synergy with our REALTOR websites and grow your business. These services include Facebook, Twitter, and Instagram marketing; Google Adwords, SEO, Email marketing, photography, video production, graphic design and more.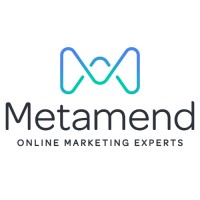 Metamend
SEO Agency in Victoria, Canada
Address: 1121 Fort St #207, Victoria, BC V8V 3K9
---
Metamend is a leading enterprise marketing firm providing advanced digital marketing services to clients globally. Metamend works to bring pre-qualified visitors to your website via Paid and Organic Search services, convert those visitors into long-term commercial relationships via Conversion Optimization services. Metamend's search and digital marketing methods follow the best practices outlined by the major search engines and our staff maintain strong personal relationships with others at all levels of the industry.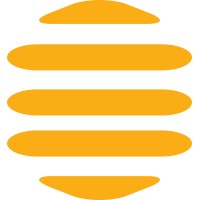 Stikky Media Inc.
SEO Agency in Victoria, Canada
Address: 771, 302 Vernon Ave Unit #302 Unit, Victoria, BC V8X 5A7
---
Stikky Media demystifies digital marketing for midsize and enterprise businesses all over the world. From SEO to content marketing, social media management and pay-per-click campaigns, Stikky Media uses the digital world to bring awareness, drive engagement, increase leads and improve sales. With the help of our highly competent digital marketers, social media managers, visual designers and content strategists, you can take your online strategy to the next level.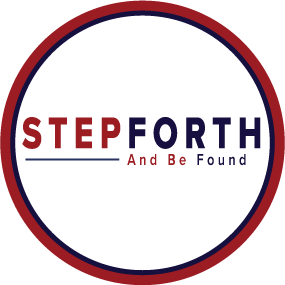 StepForth Web Marketing Inc.
SEO Agency in Victoria, Canada
Address: 612 Yates St, Victoria, BC V8W 1K9
---
Since 1997, StepForth Web Marketing has worked with distinguished businesses of all sizes; providing professional, ethical web marketing and management services for a diverse range of local and international clients. Over the years StepForth has formed a strong project team with considerable expertise in the areas necessary to make your web site more successful. This includes market research, competitor analysis, keyword research, managing and optimizing online advertising campaigns (i.e. pay-per-click), search engine optimization (SEO), and social media marketing. CEO/Founder Ross Dunn is the host of the widely acclaimed podcast, SEO 101 on WebmasterRadio which has aired (almost) weekly since 2009.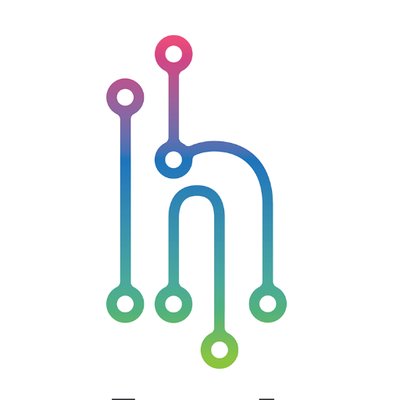 Helmkin Digital
SEO Agency in Victoria, Canada
Address: 1011 Government St, Victoria, BC V8W 1X6
---
Helmkin Digital acquires millions of highly qualified customers for companies in the personal finance, insurance and health space. Our network of consumer facing personal finance, insurance and health brands drive thousands of real time data leads and calls every day. We help scaling brands optimize their customer journey, lead monetization and paid customer acquisition. We regularly scale brands into the 7 figures per month.