Leading SEO Agencies in Oakville

Premium Member
4.9 on 48 Customers Reviews
Curvearro knows how important role SEO plays in digital marketing business. Whether you want to increase the presence of your brand, fetching quality traffic, getting high rank of the site, and enhancing the overall business, SEO works best for your marketing efforts.
---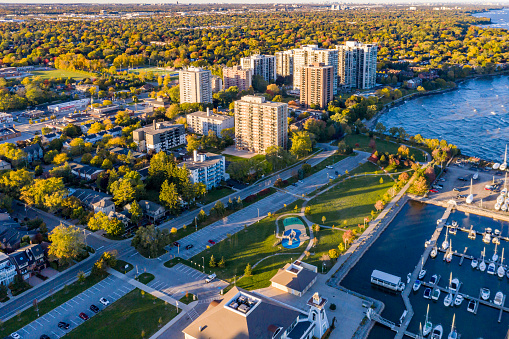 Top 10+ SEO Agencies in Oakville

Free Listings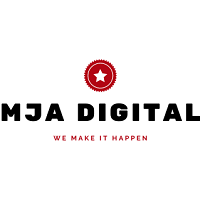 MJA Digital
SEO Agency in Oakville, Canada
Address: 489 Dundas St W, Oakville, ON L6H 0C7, Canada
---
Think big picture, What is a great website if you have no traffic coming to your website? I want you to think of your website as a super awesome sports car but without an engine to run that sports car, then it's just a great-looking car with no engine! That's what SEO is… it's the engine that is going to fuel your business and bring you high-quality leads right to you.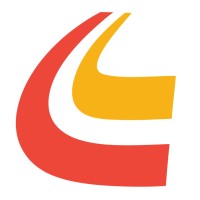 Hwy52 Digital
SEO Agency in Oakville, Canada
Address: 1500 Upper Middle Rd W #327, Oakville, ON L6M 0C2, Canada
---
Search engine optimization, or SEO, is the term used to describe the strategies and tactics businesses need to implement to have their important web pages rank high on the popular search engines. When a search term is entered into Google or Bing, the page of results that is returned is known as the search engine results page or SERP. Ranking high in the SERP's for your key search terms is an integral part of most modern marketing strategies because it leads to mores visitors and more sales. At Hwy52 Digital, our focus is on helping small to medium sized local businesses rank higher on the major search engines (Google, Bing) by providing affordable and effective SEO services.
Microswift
SEO Agency in Oakville, Canada
Address: 3066 George Savage Ave, Oakville, ON L6M 4M2, Canada
---
Be present where your customer are. We enhance your brand by reaching thousand of new users with each ad campaign. For a long time, it's only the big brands that have the money and human resources to create professional, high quality marketing campaigns, while local, small businesses struggle to bring in new customers and raise brand awareness due to the lack of tools and experiences.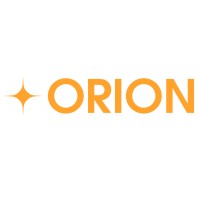 Think Orion
SEO Agency in Oakville, Canada
Address: 1519 Arrowhead Rd, Oakville, ON L6H 7V6, Canada
---
Think Orion helps marketing leaders reach their goals quickly, efficiently, and sustainably. We are experts in lead generation, conversion rate optimization, email marketing, automation, paid advertising, and SEO marketing. Our main area of expertise is in Event promotion and growing SaaS & eCommerce businesses.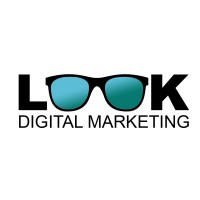 Look Digital Marketing
SEO Agency in Oakville, Canada
Address: 3353 Carding Mill Trail, Oakville, ON L6M 1R7, Canada
---
SEO helps to create fast, user friendly websites that rank higher is search engines and helps bring more qualified potential customers to your website. We will create a SEO strategy that will continually breath life into your website. We will help you build a strong web presence, bypassing competitors and gaining new customers so you can take your business to the next level.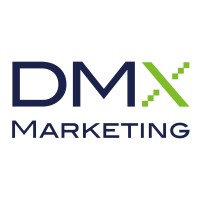 DMX Marketing
SEO Agency in Oakville, Canada
Address: 126 Trafalgar Rd Suite 1, Oakville, ON L6J 3G5
---
"Digital Marketing Experts (DMX) is a global digital marketing agency, with a location at 330 Bay Street, Toronto, Canada and 126 Trafalgar Road in Oakville, Ontario, Canada We provide affordable digital marketing related services and technologies that deliver maximum return on investment for businesses the world over. DMX is committed to improving the profitability of our customers through the use of leading-edge online technologies, delivered by knowledgeable and service-oriented Consultants. As more businesses realize the importance of the Internet to their continued success and growth, DMX is ready to serve their needs with real e-business solutions.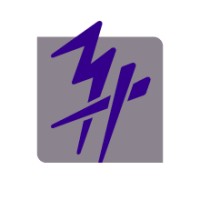 3H : Marketing
SEO Agency in Oakville, Canada
Address: 309 Church St, Oakville, ON L6J 1N9
---
3H Communications is a full-service marketing and advertising agency. Our experienced creative and strategic people understand the needs of your business and what it takes to create turnkey strategies that get you results. Whether you require brand articulation, full product launch services, design, or a comprehensive brand campaign, we can assist you in your objectives. We live by the brand slogan—Exceed Beyond®—because that's what we'll do for you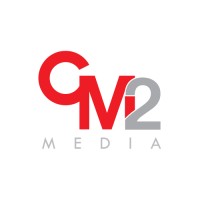 Cm2 Media
SEO Agency in Oakville, Canada
Address: 2391 Central Park Dr, Oakville, ON L6H 0E7
---
Cm2 Media is your creative department, marketing team and online engagement director. From the ground up, we create educated, effective marketing, advertising and promotional campaigns. See how we can help your business generate visible results.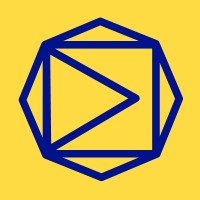 Caju Multimedia Inc.
SEO Agency in Oakville, Canada
Address: 2030 Bristol Cir Suite 210, Oakville, ON L6H 6P5
---
Caju is a creative marketing agency which provides strategy, branding, website design, video, social media, content creation, training and more. We are passionate senior-level experts and have been serving Oakville, Burlington, Mississauga and GTA area for many years. We are the renowned one stop shop for all your marketing service needs.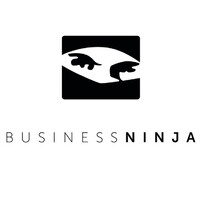 Business Ninja Marketing
SEO Agency in Oakville, Canada
Address: 2030 Bristol Cir Suite 210, Oakville, ON L6H 6P5
---
We ❤ Digital Marketing Does your business need more revenue? We Can Help With That Welcome to Business Ninja, a Modern Digital Marketing Agency focusing on increasing revenue for our clients! 🚀 Business Ninja is proud to have served and continues to serve international clients across many industries, each with specific business objectives. As firm believers of Function vs. Fashion, we work to determine your business goals before strategizing and executing a marketing campaign. We work alongside you to ensure that we leverage the latest trends in advertising and marketing to better lead your business to success. Traffic is Nice. Revenue is Better! Contact us for a free discovery call to see if we are both a right fit.