Leading SEO Agencies in Saskatoon

Premium Member
4.9 on 48 Customers Reviews
Curvearro knows how important role SEO plays in digital marketing business. Whether you want to increase the presence of your brand, fetching quality traffic, getting high rank of the site, and enhancing the overall business, SEO works best for your marketing efforts.
---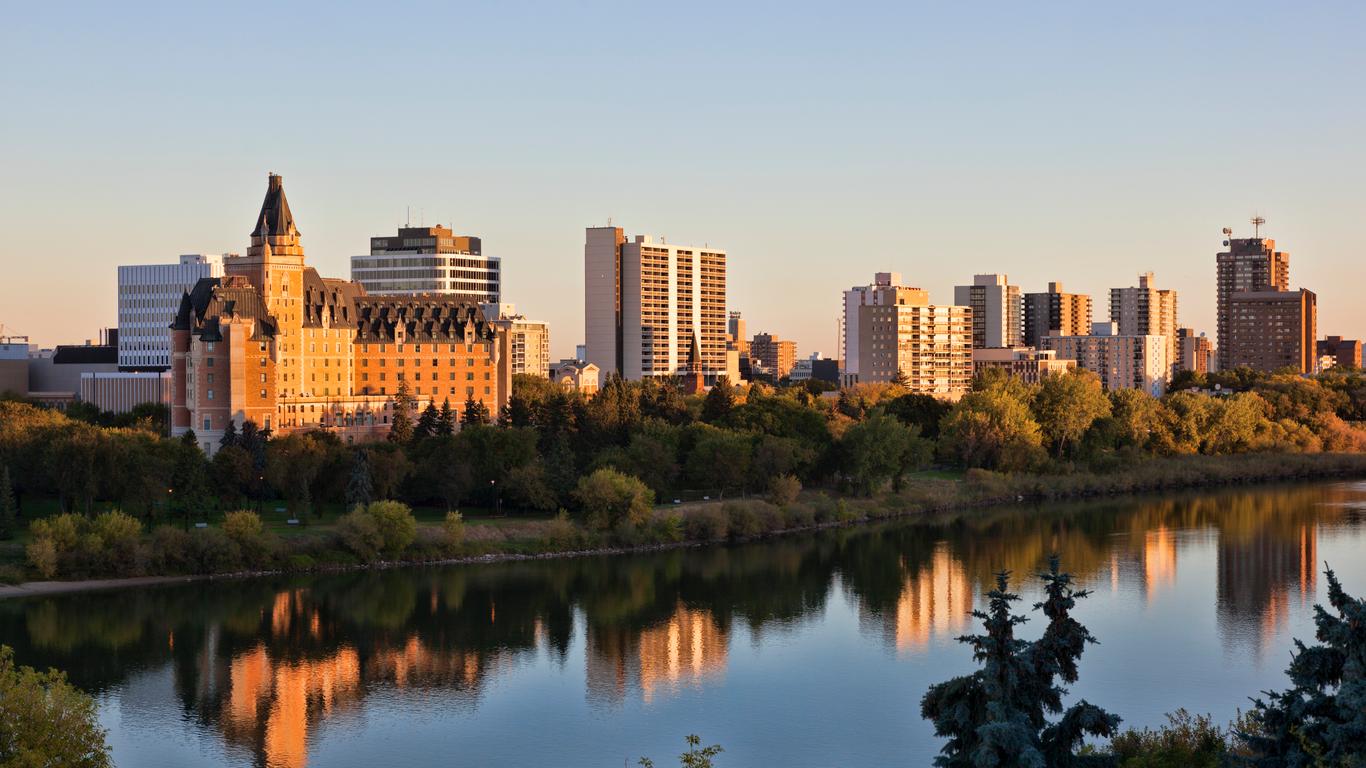 Top 10+ SEO Agencies in Saskatoon

Free Listings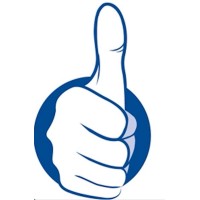 Trusted Marketing Services
SEO Agency in Saskatoon, Canada
Address: 129 21st St E # 500, Saskatoon, SK S7K 0B2
---
Trusted Marketing Services has a committed and talented marketing team based in Saskatoon Our marketing and advertising services include Website Design, Website development, Social Media Management, content marketing,video services and production, animated video, graphic design, including logo and brand development, SEO & marketing consulting and training. We are an international award winning marketing agency.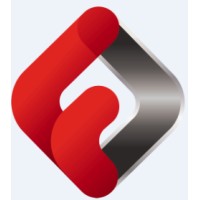 FormativeLabz
SEO Agency in Saskatoon, Canada
Address: 235 Willis Cres #338, Saskatoon, SK S7T 0W7
---
FormativeLabz is a # digital marketing, #SEO, Web Development, and Graphic Design Agency operated from Saskatoon, Canada. We provide our services across US, Middle – East, and India. #Integrated Marketing Solutions #Digital Marketing company near you #@Best SEO in Saskatoon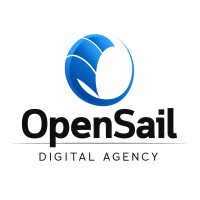 OpenSail
SEO Agency in Saskatoon, Canada
Address: 750 Spadina Crescent E #700, Saskatoon, SK S7K 3H3
---
OpenSail is Saskatchewan's leading digital marketing agency. Our team manages millions of dollars in marketing spend for companies across our province, and the globe. OpenSail International manages web presence for small and medium businesses. We manage visibility and listings, reputation, social media, digital advertising, and websites – all aimed at the higher goal of establishing our clients'​ presence on the web.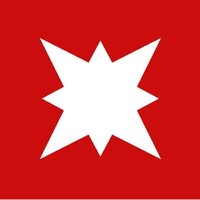 DangerDynamite
SEO Agency in Saskatoon, Canada
Address: 243 2 Ave S #200, Saskatoon, SK S7K 1K8
---
DangerDynamite! is a Digital Marketing Company in Saskatoon with expertise in website design, online presence management, graphic design, photography and videography. We understand how marketing works, and how to build successful brands and effective marketing campaigns. At DangerDynamite! we aim to produce world class media, making you feel confident in your business'​ image. From Graphic Design and Web Design, to Business Solutions and Brand Management, here you will find everything you need to put your best foot forward and be the rock star of your industry — whatever it may be.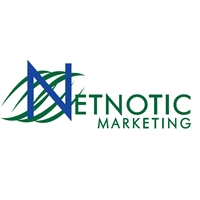 Netnotic Marketing Inc.
SEO Agency in Saskatoon, Canada
Address: 543 Scissons Crescent, Saskatoon, SK S7S 1A6
---
We make websites work better. From Search Engine Optimization (SEO) to website design and content improvement, we make Digital Marketing work better. If your existing website is not performing up to your expectations, we can help. We can target your website to your market and improve the performance. We are a Google Certified AdWords Professional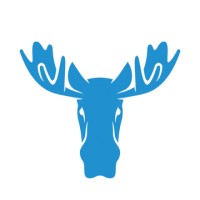 Blue Moose Media
SEO Agency in Saskatoon, Canada
Address: 227 21st St E, Saskatoon, SK S7K 0B7
---
We are Saskatchewan's leader in social media and digital marketing training, consulting and speaking. With our team of 6 talented individuals, Blue Moose Media is focused on helping businesses build an engaging online presence that turns goals into results. Our services include our 4-day Digital Marketing Certification, social media and digital marketing training, private consulting and coaching, and public speaking on a broad range of topics related to social media and digital marketing. We are passionate about sharing our knowledge in every setting from group workshops to private 1-on-1 consulting, providing custom solutions and an engaging learning opportunity for all types of businesses.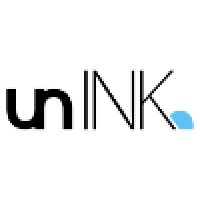 unINK Marketing
SEO Agency in Saskatoon, Canada
Address: 220 20th St W #203, Saskatoon, SK S7M 0W9
---
Helping professionals strategize, develop, build, execute, analyze and adjust marketing strategy for the digital world. We work with companies to strategize and implement campaigns for online audiences. Our services include: – Website Development – Online Advertising Purchasing – Creative Design – Campaign Development & Management – Social Media Management – Reputation Management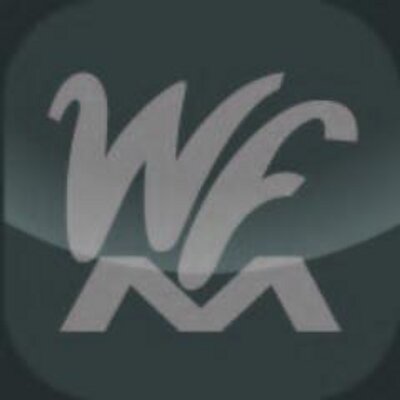 Wow Factor Media
SEO Agency in Saskatoon, Canada
Address: 315 22 St E #202, Saskatoon, SK S7K 0H2
---
"Established in 2009, WOW Factor Media has become Sask's leading social media and digital marketing company. We are located in both Moose Jaw and Saskatoon and serve hundreds of customers throughout Western Canada including private and publicly traded companies, Crown Corporations, not-for-profit organizations, government ministries and more. Our mission to provide our customers with agile and strategic marketing solutions make our services a great fit for a wide variety of customers with virtually any marketing goal and budget. Our services include: Strategic Online Marketing Social Media Marketing Website Design Graphic Design Video Creation Wow Factor Media is proudly a family company that is 100% Saskatchewan owned and operated.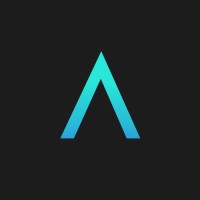 STEALTH Media
SEO Agency in Saskatoon, Canada
Address: 15 Innovation Blvd #304, Saskatoon, SK S7N 2X8
---
Today, we're exposed to about 5,000 advertisements on a daily basis so how do you make your business stand out above all that noise? The answer is that the best marketing doesn't feel like marketing. Your marketing efforts should provide something in return for customers time. Therefore it's important to entertain as much it is to present your message. We always try to do both. This is how we've become known as STEALTH. We make entertaining and creative work in order to grab users attention and inject the message our clients want to promote and we can absolutely do the same for you.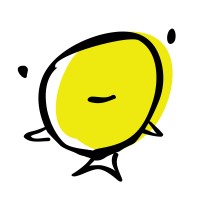 Balloonfish Marketing
SEO Agency in Saskatoon, Canada
Address: 613 9th St E, Saskatoon, SK S7H 0M4
---
With Balloonfish you'll get marketing strategies and solutions created by a team assembled based on the specific needs of your business. You don't pay for fancy office overhead or titles, but you do get experienced senior marketing professionals who can help get your business to where you want it to be. We approach each project by defining what we're trying to achieve and identifying what we need to do to get it done. Sometimes the solution is a new brand strategy, identity and website. Other times it's an advertising campaign or a better understanding of the customer experience so we can improve it.