Leading SEO Agencies in Montreal

Premium Member
4.9 on 48 Customers Reviews
Curvearro knows how important role SEO plays in digital marketing business. Whether you want to increase the presence of your brand, fetching quality traffic, getting high rank of the site, and enhancing the overall business, SEO works best for your marketing efforts.
---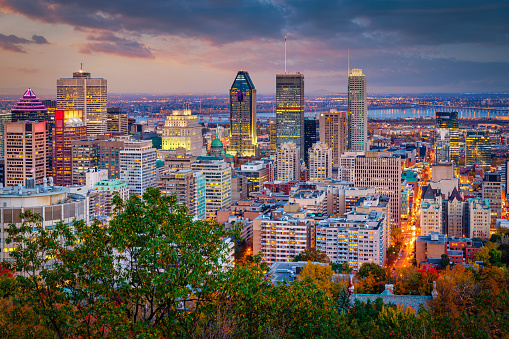 Top 10+ SEO Agencies in Montreal

Free Listings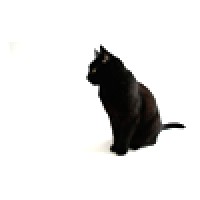 Blackcatseo
SEO Agency in Montreal, Canada
Address: 4001 Mentana St, Montreal, Quebec H2L 3R9, Canada
---
Our agency in Montreal specializes and traffic acquisition (only the qualifed and natural one), also called 'search engine optimization' (SEO) or 'SEO'. We help SMEs Québecoises and Montreal to increase their traffic and leads. It is a powerful segment of the mix 'Internet Marketing' or 'Web Marketing' which aims to improve the position of a site on certain keywords in the organic search results (organic / non-PPC) search engines such as Google. In collaboration with other disciplines of online marketing, SEO falls into the category of 'Search Engine Marketing', in which we specialize in the Montreal region, for more than 6 years, and at the best possible price.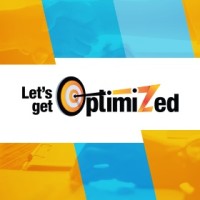 Let's Get Optimized
SEO Agency in Montreal, Canada
Address: 5138 Rue Garnier, Montréal, QC H2J 3T2, Canada
---
Let's Get Optimized is an SEO, PPC & Web Design Services Company in Montreal, Quebec. Our Digital Marketing services include; Organic SEO, Local SEO, On-page SEO, Off-page SEO, Keyword Research, Content Development & Optimization, SEO & Google Penalty Audits, Conversion Optimization, SEO Consulting, Pay-Per-Click Management Services, Paid Social Services, and more. Our SEO Company offers a full suite of Search Engine Optimization and other Online Marketing Services. With over a decade of experience, our SEO Agency has consulted with, and provided strategic online marketing expertise, and partnered with some of Canada's best-known brands.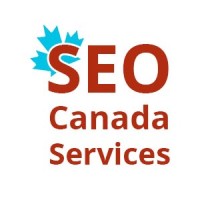 SEO Canada Services
SEO Agency in Montreal, Canada
Address: 5245 Av. Ponsard, Montréal, QC H3W 2A9, Canada
---
At SEO Canada Services, our mission is to plan and integrate online marketing services to small, medium and large-sized businesses. Based out of Montreal Canada, SEO Canada Services specializes in internet marketing to increase the visibility of a business, its website and the products and services it offers. We always work closely with our clients to guarantee their visions are implemented according to exact specifications.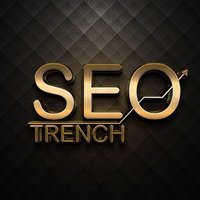 SEO Trench
SEO Agency in Montreal, Canada
Address: 545 Boul Crémazie E Bureau 310, Montréal, QC H2M 1R6, Canada
---
We will custom your website to your requirements and ensure it gets on page number one of the search engines Google, Yahoo, and Bing. We offer a complete service of SEM = SEO + SEA + SMO. Online advertising and digital marketing. Our developers are devoted to giving only the most effective layouts. Any kind of developer can create an attractive site. However, it takes more significance than a beautiful looking website to convince a client that you are the very best choice. Our company will give you for free an SEO report, Obtain a full list of errors that are impeding your site from achieving or a better ranking. This analysis focuses on each solution based on possible website traffic.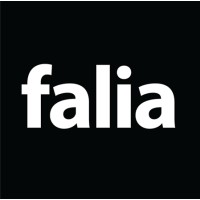 Falia
SEO Agency in Montreal, Canada
Address: 1275 Av. des Canadiens-de-Montréal Suite 500, Montréal, QC H3B 0G4, Canada
---
A web marketing agency that boosts your marketing and sales. Website design, eCommerce, Managed web marketing, B2B and consumer content creation, Social media management, Natural referencing (SEO), Advertising campaigns: Google Ads, Facebook , Instagram, LinkedIn, Email Marketing & Automations, Data Science & Analytics Marketing.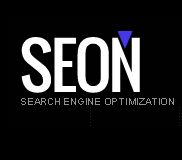 SEOn
SEO Agency in Montreal, Canada
Address: 408 St Sulpice St, Montreal, Quebec H2Y 2V5, Canada
---
Our SEO company offers search engine optimization internet services in Montreal for several years and is composed of leading specialists in website optimization. We offer our expertise to businesses in the province of Quebec, Canada, the United States and Europe. The staff at our SEO company is bilingual and will be happy to serve you in English or French, whichever you prefer.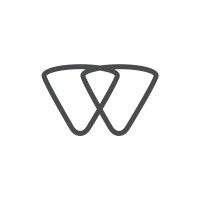 WebTmize
SEO Agency in Montreal, Canada
Address: 7240 Rue Waverly #212, Montreal, QC H2R 2Y8, Canada
---
WebTmize is a Montreal-based performance-driven digital marketing agency that offers consulting services and high-quality web marketing results to local & international businesses in Canada & the United States. Our services include SEO, SEM paid ads, email marketing, social media, app marketing, video advertising, web design & development. WebTmize has delivered over 2000 online marketing projects to B2B, B2C, e-commerce clients. As a certified Google Partner & Bing Ads Accredited Professional, we believe that data-driven decision-making is the key to maximizing ROI & staying ahead of the competition. With over 10 years of experience & technical expertise, we are committed to assisting our clients to achieve their long-term business goals.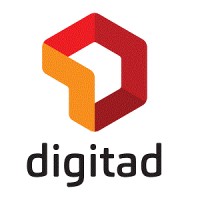 Digitad
SEO Agency in Montreal, Canada
Address: 5605 Av. de Gaspé Suite 703, Montréal, QC H2T 2A4
---
Digitad is a performance-based digital marketing agency. Our goal: to deliver high web marketing results at affordable prices to SMEs in Quebec. Since its inception, Digitad has helped more than 300 Canadian SMEs to move up a gear on the Internet. We like to work with small budgets. We start from the principle that achieving our clients' development objectives remains the best way to support them in the long term. If we allow you to achieve your business and personal goals, we are convinced that our relationship will last over time.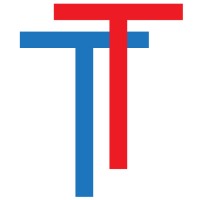 TTBA Group Inc.
SEO Agency in Montreal, Canada
Address: 5538 Saint-Patrick St., Montreal, Quebec H4E 1A8
---
TTBA Group is a data-driven marketing agency for businesses that share the belief that marketing should bring real value to not only the businesses but also to its customers. We're obsessed with data, tracking and the ROI of our marketing efforts. Our goal is to help business owners and marketing managers understand that human relationships are at the core of every business. We do that by educating business owners about the value of data in Digital Marketing and showing them how to track the right metrics in order to understand the needs of their clients and give them the best service, at the right time. Services include: Google Ads (SEM), Facebook Ads, Lead Generation, Web Design, Branding & Positioning, Social Media Management, SEO, Marketing Strategy, and Consulting.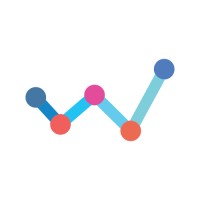 Webistry
SEO Agency in Montreal, Canada
Address: 1350 Rue Mazurette Suite 318, Montréal, QC H4N 1H2
---
Conversion-optimized and data-driven digital campaigns with a focus on the customer journey. Webistry drives new customers to your business on a monthly basis with sales-focused strategies geared towards growth. Our relationships are based on performance and ROI. We find individuals looking for your exact product or service, direct them to your business, convert them into a lead or purchase, and help you manage and nurture this customer. We track, attribute and optimize every single step in the customer journey.