Leading SEO Agencies in Richmond

Premium Member
4.9 on 48 Customers Reviews
Curvearro knows how important role SEO plays in digital marketing business. Whether you want to increase the presence of your brand, fetching quality traffic, getting high rank of the site, and enhancing the overall business, SEO works best for your marketing efforts.
---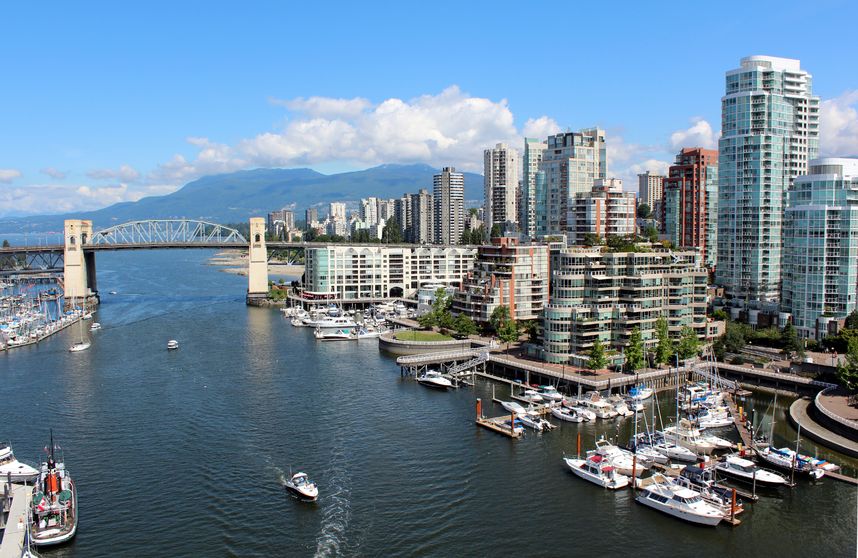 Top 10+ SEO Agencies in Richmond

Free Listings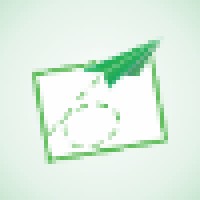 6folds Marketing Inc.
SEO Agency in Richmond, Canada
Address: 10451 Shellbridge Way #120, Richmond, BC V6X 2W8
---
We are a digital marketing agency committed to delivering great ideas and quality results. We understand the challenges of running a business in today's fast changing digital world. 6FOLDS is more than just an agency, but also a trusted partner.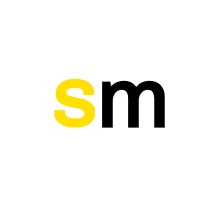 Stellar Marketing
SEO Agency in Richmond, Canada
Address: 9780 McBurney Dr, Richmond, BC V6Y 3C6
---
We help companies make more money through intelligent marketing. Ready to take your digital marketing to the next level? See real results with a digital marketing partner that gives you the experience, tools and team to reach your goals.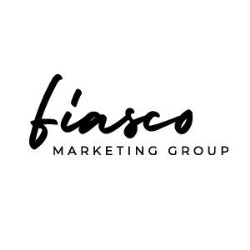 Fiasco Marketing Group
SEO Agency in Richmond, Canada
Address: 7911 Alderbridge Way #210, Richmond, BC V6X 2A4
---
Fiasco Marketing Group helps bridge the gap of what companies produce and what consumers actually want. Our team focusses on building strong branding, contemporary visual design, elaborate content creation and integrated online marketing strategies. We bring your brand to life and help your clients remember you.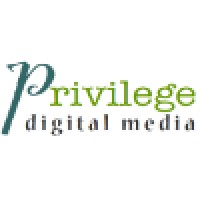 Privilege Digital Media
SEO Agency in Richmond, Canada
Address: 6060 Minoru Blvd, Richmond, BC V6Y 2B8
---
Let today's digital media and digital marketing tools ​work to your advantage. ​ ​Privilege Digital Media provides access to ​cost-effective content publishing tools ​to help you plan and achieve your content marketing tasks and goals.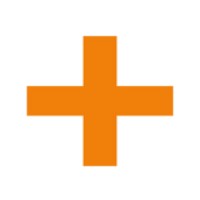 Webcopy+
SEO Agency in Richmond, Canada
Address: 4280 Bayview St #210, Richmond, BC V7E 0B3
---
Content is in our DNA. Established in 2006, Webcopy+ is a Vancouver, Canada-based web content agency that creates strategic content for top businesses, agencies and designers around the globe. Our web content writers craft strategic content for a range of industries, from medical diagnostics (Quest Diagnostics, Ameripath) to national restaurants (Tim Hortons, Boston Pizza) and global service companies (1-800-Got-Junk, AT&T, Scotia Bank). To keep us on the leading edge and make our moms proud, we conduct web content studies with organizations in Europe and the U.S., including Yale University. We're also partnered with mind-blowing geniuses who pioneer communication psychology and consult the likes of NASA and the White House. But that costs extra!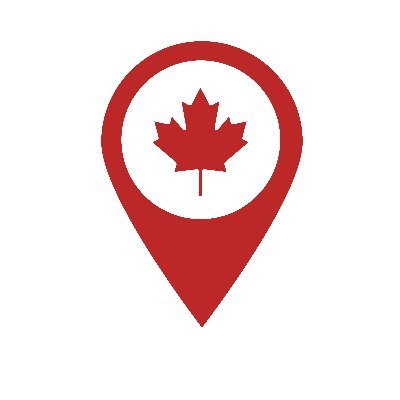 NearMe Marketing
SEO Agency in Richmond, Canada
Address: 13986 Cambie Rd. Unit 278, Richmond, BC V6V 2K3
---
We help Canadian law firms become the go-to choice for clients who are searching online. Local SEO is a powerful source of referrals for your firm, and a source that you own. If you want to turn your website into a steady source of clients, contact us today.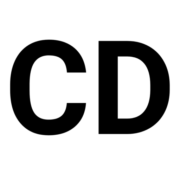 Cling Digital
SEO Agency in Richmond, Canada
Address: 5920 No 6 Rd Unit 201-A, Richmond, BC V6V 1Z1
---
Cling Digital offers both performance based and set packaged digital marketing services by bringing together a customized growth strategy complete with management of key marketing vendors across Technical Web Development, Marketing Automation, SEO, Paid Ads, Creative Design, PR, Branding and Content Creation. We realize not one agency can offer everything under one roof and it's why we work with key partners where our core competencies are copy writing, funnel and marketing automation design with SEO and PPC. Contact us today for a free audit of your business and brand's marketing processes as a whole.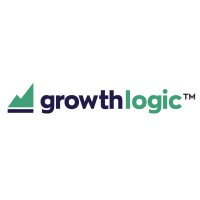 GrowthLogic Digital
SEO Agency in Richmond, Canada
Address: 3111 Corvette Way #1209, Richmond, BC V6X 4K3
---
Growth Logic is a full-service digital marketing and consulting agency dedicated to the success of your business and industry. With over 15 years of hands-on marketing experience, our team of developers, marketers, data analysts, and creatives have extensive knowledge and experience helping entrepreneurs grow their business. We use our talent to propel local brands forward in today's ever-changing digital landscape.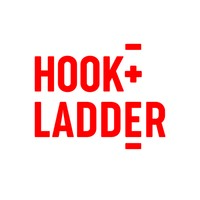 Hook + Ladder Digital
SEO Agency in Richmond, Canada
Address: 10691 Shellbridge Way Suite #130, Richmond, BC V6X 2W9
---
Very simply, our goal as an organization is to work with your team to utilize today's digital strategies in an effort to positively effect your organizational goals, ambitions and bottom line focus areas. A digital marketing agency that specializes in the development of strategic social media campaigns and lead generation or customer conversion systems.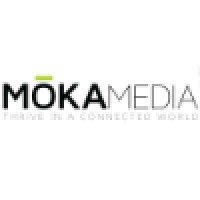 Moka Media Inc
SEO Agency in Richmond, Canada
Address: 13500 Maycrest Way #220, Richmond, BC V6V 2J7
---
Moka Media Inc was established to provide small and medium businesses access to state of the art web design and web marketing techniques usually only available to larger corporations. It is virtually impossible for business owners to keep up with the latest web marketing trends and techniques as the changes are swift and frequent. Increasingly, they are looking for a single source where they can be assured that their web presence is up to current standards and that they have the opportunity to use the latest web marketing techniques. Mokamedia has a large network of associate developers, designers, writers and other technical associates which allow us to take on even the most complex projects.