Top 10+ Digital Marketing Agencies in Bath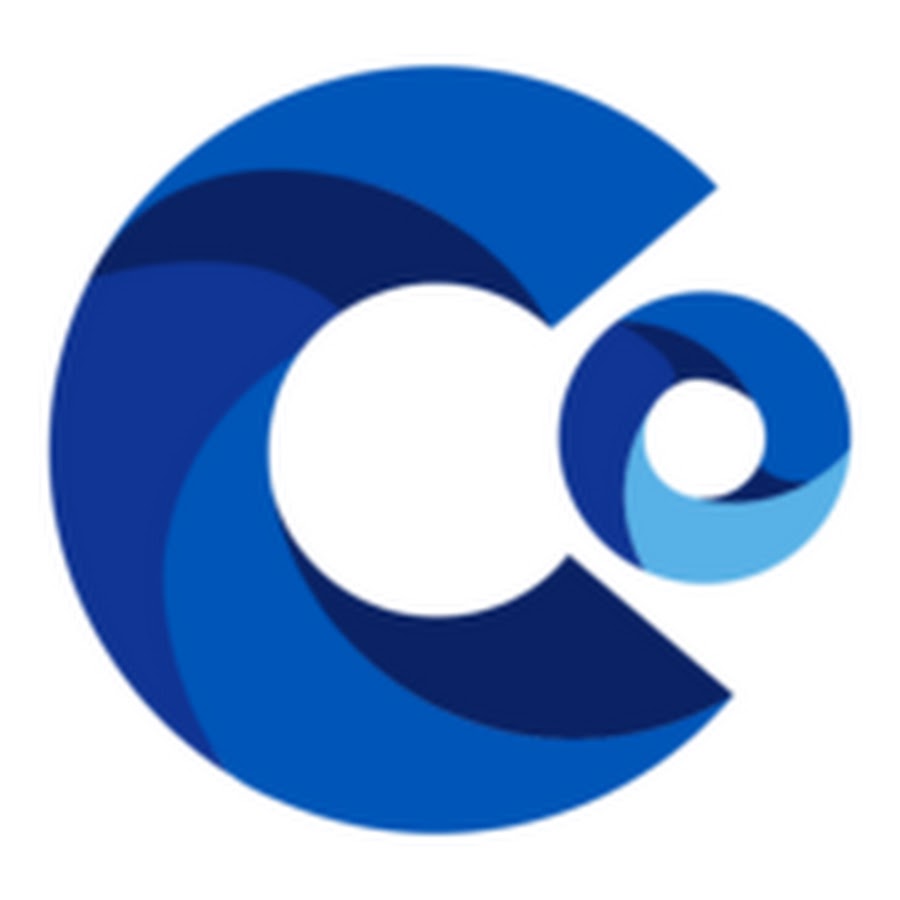 Searching for Digital Marketing Companies? We are Top Digital Marketing Agency to plan your online marketing strategies efficiently. Search & Social advertising creates a considerable impact on the buying decisions of users thereby giving successful conversions. Curvearro truly knows the importance of digital marketing, We Are Best Digital Marketing Agency.
---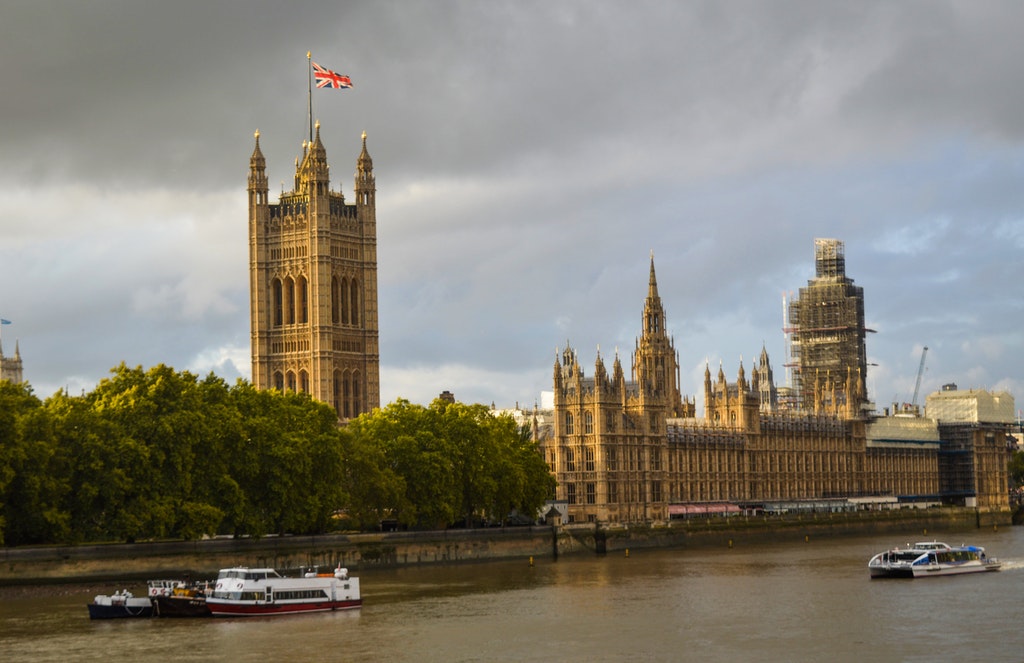 Local Digital Marketing Agencies in Bath

Free Listings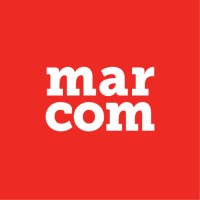 Marcom
Digital Marketing Agency in Bath, England
Address: 6 Princes St, Bath BA1 1HL, United Kingdom
---
Effective digital marketing is all about performance. The stats don't lie. If a campaign fails, you can't justify the cost by saying it was 'good for the brand'. Successful performance requires a number of factors to come together, each being deep specialisms in their own right. We provide the specialist skills to support you in all your marketing and communications. As specialists in creative design and production, we have the skills and experience in digital, print and display to create really effective campaigns and all your marketing and comms materials. We are experts in website design, SEO, social media, digital marketing, print design, graphic design and the rest of your marketing needs.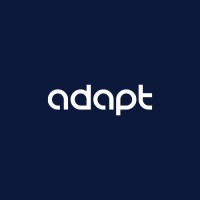 Adapt Agency
Digital Marketing Agency in Bath, England
Address: 1st Floor, Royal Mead, 4-5A Railway Pl, Bath BA1 1SR, United Kingdom
---
Digital performance marketing, analytics and consultancy for growth-minded brands. We're Adapt, a digital performance marketing agency. Here to help your brand grow faster – whatever your market, whoever your audience and however you measure success. We blend data with human ingenuity to build powerful strategies, make smart media choices and supercharge your growth. At home or abroad. And in 250 languages. Our parent company, Welocalize, is one of the world's ten largest localisation providers. Their linguistic and cultural expertise, combined with our digital marketing prowess, helps you drive exceptional results. Wherever in the world you need them.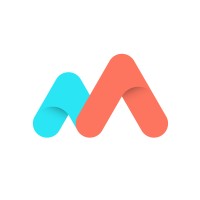 Bind Media
Digital Marketing Agency in Bath, England
Address: 33 Oldfield Rd, Bath BA2 3NE, United Kingdom
---
We're an independent, specialist biddable media agency, based in Bath UK. Thoughtful multi-channel media buying campaigns, high converting landing page design, rigorous A/B testing and hyper-detailed reporting. It's a potent mix that pushes boundaries and above all, catalyses real business growth. We recommend the most effective mix of channels based on a deep understanding of your business, your budget and your goals.We combine the power of user-friendly, conversion centred design with personalisation and heuristic copywriting to take your conversion rates to the next level. All of our pages are built in-house from the ground up, not a template in sight.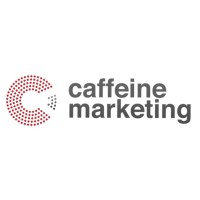 Caffeine Marketing
Digital Marketing Agency in Bath, England
Address: Northgate House, F2 & F3, Upper Borough Walls, Bath BA1 1RG, United Kingdom
---
Caffeine Marketing is an award-winning Marketing Agency Bath specialists dedicated to Digital Marketing. We work with businesses of all sizes to improve search engine visibility, increase website traffic and convert clicks into customers. Are you looking to drive your business forward? Has your marketing strategy stumbled or are you looking for fresh ideas and insight to propel your business to the next level? If you're searching for a digital marketing agency that can make a difference in Wales and the South West, you've come to the right place. At Caffeine Marketing, we offer a host of cutting-edge digital marketing services, which are designed to connect you with the target market and ensure you reap the rewards of a strategic, engaging marketing campaign. Our expert marketing teams based in Cardiff, Bath, Swansea & Bristol boast industry specialists with expertise in all aspects of Internet marketing. We work closely with our clients to design and deliver tailored strategies that are geared towards a specific audience. We have an excellent track record, and we pride ourselves on going the extra mile to ensure our clients see the results they deserve.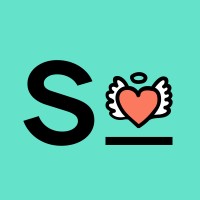 The Social Shepherd
Digital Marketing Agency in Bath, England
Address: 7A Northumberland Buildings, Bath BA1 2JE, United Kingdom
---
The Social-first agency for growth-focused brands. Our talented team sits across data-driven paid media, social media content, video creatives & influencer marketing. Having recently won awards at the Biddable Media Awards & Performance Marketing Awards – our dedicated team of media buyers know exactly what needs to be done to achieve the best ROI from Paid Social & PPC. We've spent over £5m+ in the past 12 months on paid media across our clients ad accounts, whilst driving £18.9m in sales. Giving us in-depth insights in multiple niches and verticals within consumer-facing brands.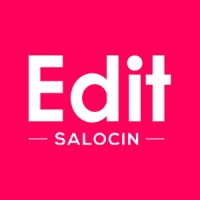 Edit
Digital Marketing Agency in Bath, England
Address: 20 Manvers St, Bath BA1 1JW, United Kingdom
---
Edit deliver data solutions, customer acquisition and retention campaigns for some of the world's most recognised brands, including Jaguar Land Rover, Shell, Tesco Bank, and The British Heart Foundation. Based out of Bath, Edit's team consists of data scientists, engineers, technology strategists, and planners who are focused on delivering attributable growth for businesses across any sector. With bespoke planning, campaign delivery, data strategy, and our technology expertise, our teams navigate your needs to find the right solutions for your business. We deliver projects via our proprietary delivery framework, Orbit. This agile, sprint-based engagement model comprises distinct, iterative time-boxed phases to ensure solutions are delivered to agreed specifications, on budget and on time. In February 2022 Edit achieved B Corp, certifying that we meet the highest standards of social and environmental performance, accountability, and transparency. We continue to commit to a triple bottom approach which focuses on three P's: people, profit, and planet. Edit is wholly owned by The Salocin Group. The Salocin Group's mission is to make a measurable difference for clients, colleagues, and community, through the ethical application of data and technology in marketing.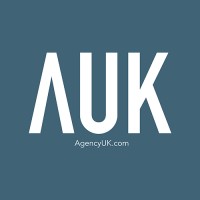 AgencyUK
Digital Marketing Agency in Bath, England
Address: 2-5, New Workshops, Beehive Yard, Bath BA1 5BT, United Kingdom
---
We're an integrated brand communications agency. Privately owned, proudly independent. We work with clients we believe in, to help them grow and connect with their audiences. We're the people who'll take your brand where it needs to go. An eclectic bunch of free thinking music lovers, travellers, sporty types, tea drinkers, and festival-goers. Together, we're an integrated brand communications agency whose independence means we offer the impartial best for our clients. Every day we apply our strategic, creative and technical expertise to create a meaningful difference for our client's brands. From integrated campaigns to long- form lead generation programs, we help them reach their goals by directing their brands to become smarter, more desirable and more valuable.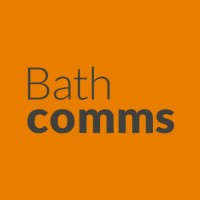 Bathcomms
Digital Marketing Agency in Bath, England
Address: 7-9 N Parade, Buildings, Bath BA1 1NS, United Kingdom
---
Founded in 1997, we've been successfully serving clients across the UK and around the world from our Bath location. We continue to evolve, but believe that our journey is a strong part of our identity. We build annual digital communications strategies, and then report back on them monthly. We bring 4 emphasises together: SEO, Content Marketing, Email Marketing, and Paid Advertising, and make sure that each channel is working in concert with the others. We will then work with you to fulfil your strategy. In this way we provide both communications consultancy and fulfilment services.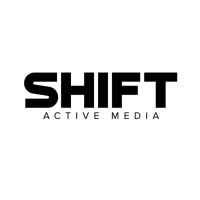 SHIFT Active Media
Digital Marketing Agency in Bath, England
Address: 30 Monmouth St, Bath BA1 2AP, United Kingdom
---
We create strategic marketing for the industry's most progressive cycling brands. Combining global experience with local insights, we build brands, generate demand and drive conversion, all around the world. Our multi-skilled, multi-talented team blends decades of cycling expertise and international media relationships, with blue chip agency experience and knowhow. Our work is powered by unique cycling research, unrivalled market intelligence and genuine passion for all things bikes. It's this combination that made us the agency partner of choice for Rapha, Zwift, fizik, YT, Brompton, Kask and many other fantastic cycling brands.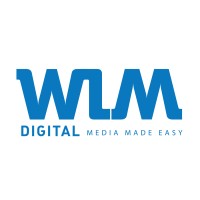 WLM.DIGITAL
Digital Marketing Agency in Bath, England
Address: Studio 6, Level, The Old Malthouse, 3 Clarence St, Bath BA1 5NS, United Kingdom
---
WLM.Digital, formerly White Label Media, is a brand communications agency delivering brand strategy, content marketing, PR, and web design in Bath. At wlm.digital we're brand custodians. Our clients trust us to strike up conversations, tell their story and build reputations. We know that great ideas travel and understand what is news. By striking the best balance between traditional marcoms, digital marketing and PR, SEO and social media, we deliver brand awareness. Bespoke campaigns built to match brand requirements.